Real
Racing
3
Updated
To
Add
'Open
Wheelers,'
Expanded
Roster
And
Much
More
April 16, 2014
Real Racing 3, the popular free-to-play iOS racer, has just received a car-packed update adding a handful of new vehicular delights to the universal application. If you're a car buff, this is an app update developed with you in mind. Real Racing 3 can be downloaded now free of charge on the App Store, and it's optimized for the iPhone, iPad, and iPod touch.
First up, Real Racing 3's most recent update adds "open wheelers" to the application. These include the classic Caterham Seven 620R, the KTM X-Bow R, the Ariel Atom 3.5, and the Ariel Atom V8. There's also an expanded roster, too, adding the Porsche 911 RSR (2014) and the Hyundai Veloster Turbo.
In celebration of Le Mans, limited-edition customization options have been added to the application, and the in-app Customization and Photo modes have also been expanded as of the game's 2.2.0 update.
Finally, Car Collections allow users to show off their favorite vehicles and to sneak a look at their friends' collections, too. Here's a complete list of changes, as outlined in the application's release notes:
Open Wheelers – Leap into the Caterham Seven 620R, KTM X-Bow R, Ariel Atom 3.5, and Ariel Atom V8.
Roster Expanded – Porsche 911 RSR (2014) and Hyundai Veloster Turbo join the roster.
The Road to Le Mans – Get ready for the world's foremost endurance racing spectacle with this special live event. Unlock limited edition customizations and the official Porsche 911 RSR (2014) livery.
Hyundai Veloster Turbo Time Trial Competition – Win a trip to Italy, plus brand new community goals to unlock customization options.
Customization & Photo Mode Expanded – New Curves vinyl pack and new photo filters.
Car Collections – Visit your friends and rivals and check out their cars and customizations.
Below, we've also included a video detailing Real Racing 3's new open wheeler vehicles.
http://www.youtube.com/watch?v=rAUyPX08oyg
If you can't see the above video, please click this link.
As mentioned, iOS gamers can pick up Real Racing 3 free of charge on the App Store, and the application is optimized for the iPhone, iPad, and iPod touch.
Check out the updated app now, or for more of our recent news, see: Apple's 8GB iPhone 5c Surfaces In A Handful Of European Countries, We're Edging Closer To The Release Of OS X 10.9.3, and Apple, Google And More Back Anti-Theft 'Kill-Switch' For Smartphones.
[gallery]
Mentioned apps
Free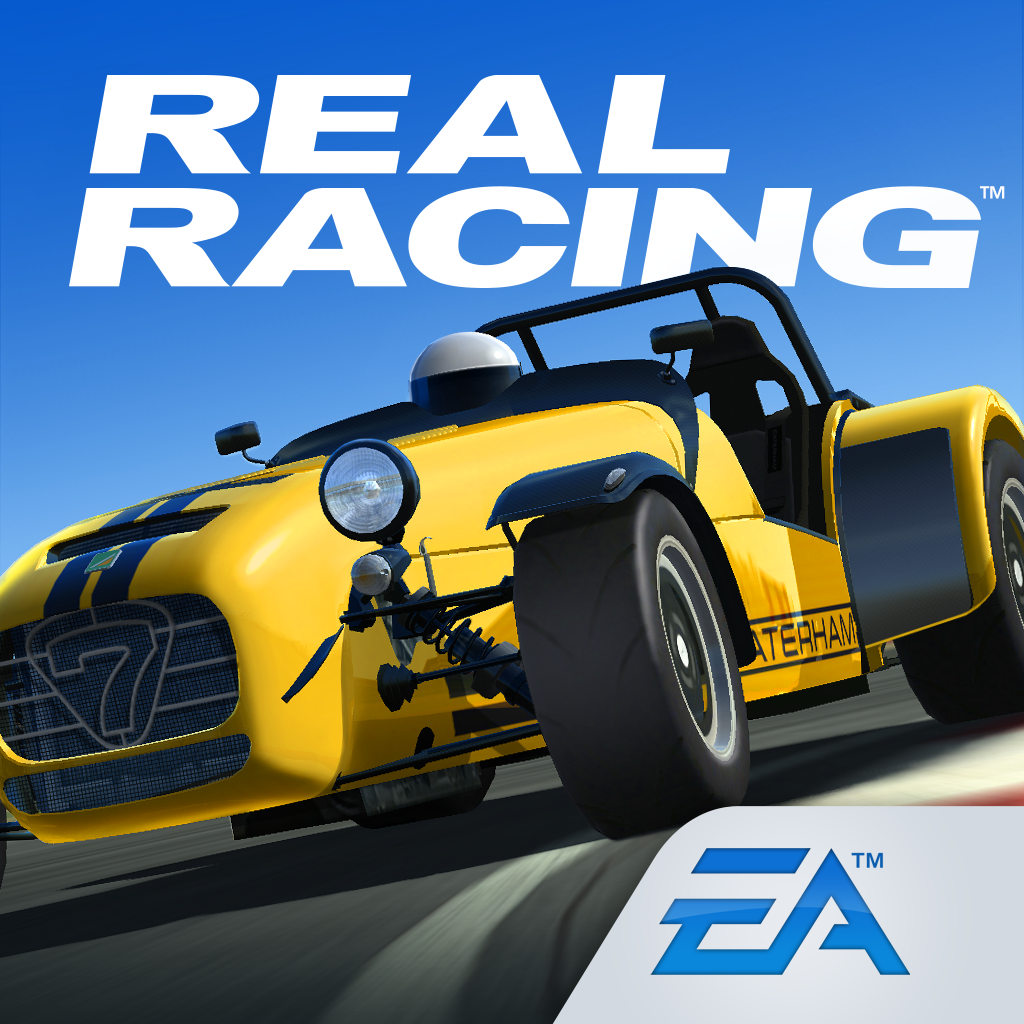 Real Racing 3
Electronic Arts
Related articles