Reminding
Realmac
Of
Missing
Features
Worked:
Clear
Update
Brings
Reminders
And
New
Sounds
April 29, 2014
It's been a long time coming, but Clear, the popular list app that we first reviewed back in 2012, has finally gained the ability to set reminders to your list items.
For those who are unfamiliar, Clear is an incredibly simple to-do list that makes use of beautiful color gradients, sports quirky sound effects to make it fun to mark things off your list, and has an intuitive gesture-based interface that feels refined on iOS screens. Users are able to create multiple lists in the app, manage each independently from each other. There are various color schemes, as well as bonus unlockable ones from just having other favorable apps installed on the device, which added personality to the app. It was iPhone only for a while, and then it came out with a new, universal app that was met with a lot of controversy.
Now, Clear+ is no more (but hold on to that app for a bit before deleting), and it's back to the original Clear, now a completely universal app. Today's update finally brings the much-anticipated reminders feature, allowing users to assign a date and time to an item on a list, and getting a notification on all devices when it's due. It's been a long time coming, but we're glad that it's finally here.
In addition to reminders, Clear just got some new sounds that should make using the app even more delightful. The update includes two sound packs (8-bit an Sci-Fi), which are included for free with the Mac version of the app ($9.99 on the Mac App Store), and are available as separate $0.99 in-app purchases in the iOS version.
However, if you bought Clear+ when it first came out, make sure it's still on your device (App Store > Updates > Purchased if it's not), because you will get these sound packs for free if Clear+ is installed on the device when you open Clear after it's updated. I think this is a way for the developers to pay back the users who ended up buying both versions of the app in the past.
We've been fans of Clear for some time now, though we didn't quite fully agree with their debatable update decisions in the past. However, this new update is splendid. The lack of reminders was really the biggest thing it was missing, and now that it's finally here, it feels completely natural. The sound packs are just a sweet bonus.
This update is free for existing Clear users. For new users, Clear for iOS 7 is available on the App Store for $4.99, and the Mac version is in the Mac App Store for $9.99.
[gallery link="file"]
Mentioned apps
$4.99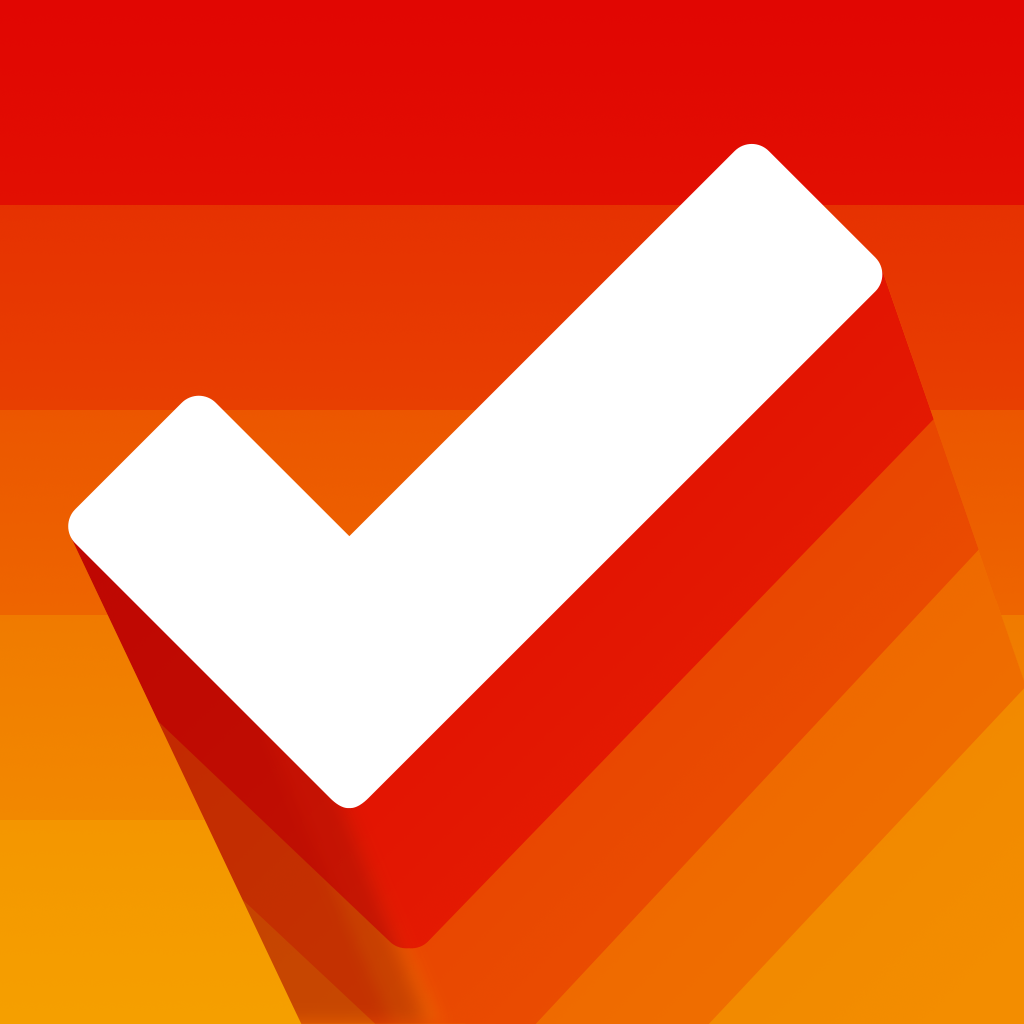 Clear – Tasks & To-Do List
Realmac Software
Related articles