Realmac
To
Clear
The
Confusion
Once
And
For
All
With
Only
One
Clear
iOS
App
February 18, 2014
Realmac Software has finally decided to forge and maintain just one
Clear
to rule them all on iOS. In September last year, Realmac discontinued the original
Clear
for iPhone in favor of
the iOS 7-optimized universal version
, dubbed Clear for iOS 7. But after receiving customer backlash, the developer
restored
the original Clear for iPhone and then renamed the newer app
Clear+
to avoid confusion. Still, confusion has been apparent among users, not knowing for certain which Clear version to get and buying the iPhone version instead of the preferred universal version. So, to really "clear" the matter once and for all, Realmac has made the following
announcement
(via
148Apps
):
We're going to be returning to just one, universal version of Clear for iOS, with the original version of Clear gaining iPad support. If you already own a copy of Clear, you don't need to do anything as it'll be updated with iPad support very soon.
And to facilitate the migration of users of the soon-to-be-defunct Clear+ to the soon-to-be-one-and-only Clear for iOS, Realmac is going to make Clear free for 24 hours, twice in the next few weeks. To be notified as soon as
Clear (which is currently available for $0.99)
becomes free, you may sign up for updates on
the Realmac website
or stay tuned to AppAdvice.
Mentioned apps
$0.99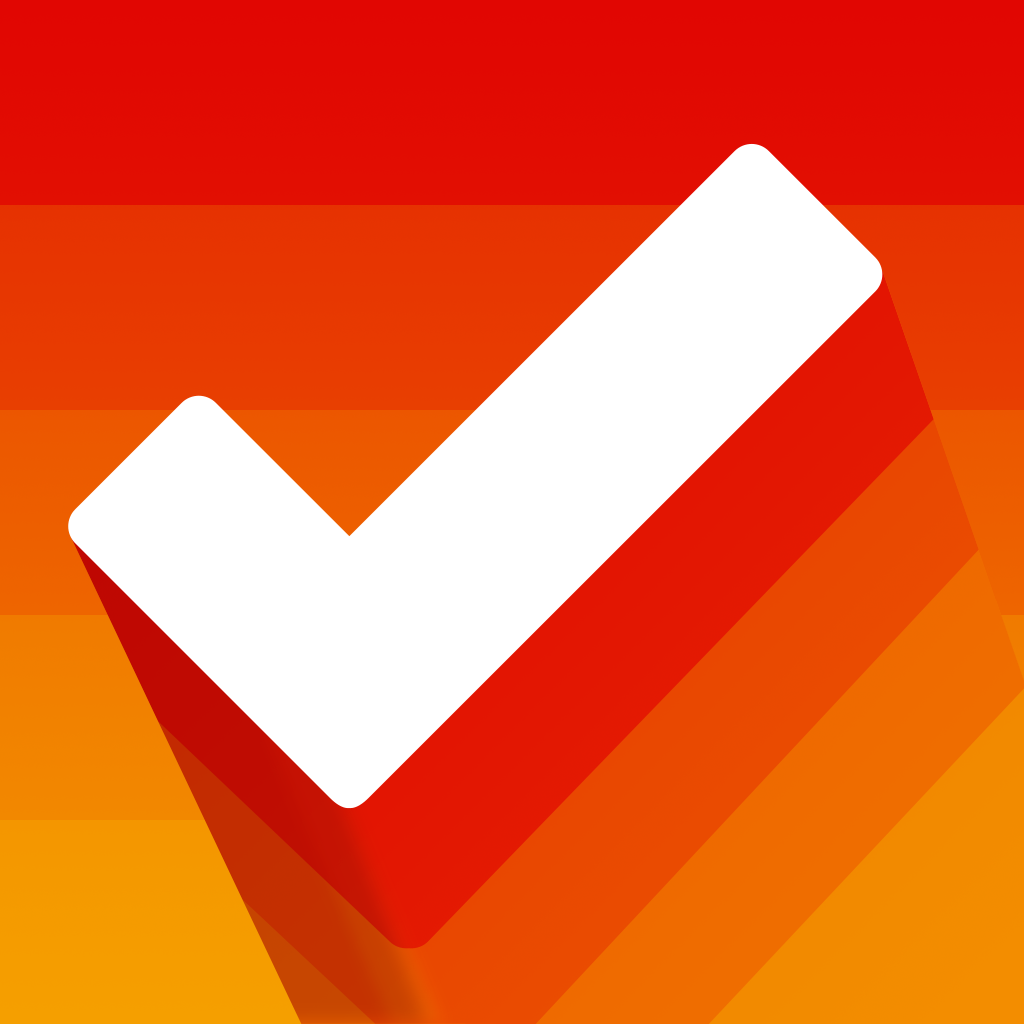 Clear – Tasks & To-Do List
Realmac Software
$4.99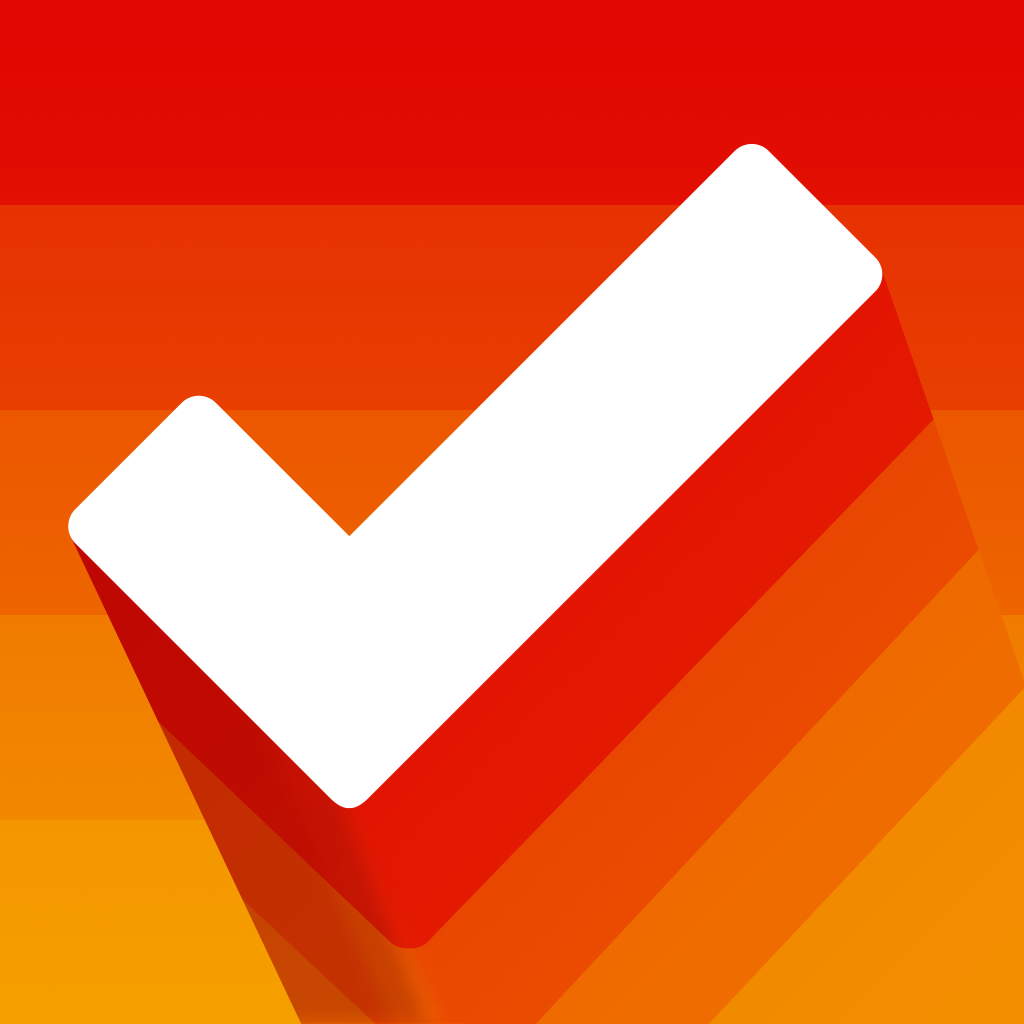 Clear+ Tasks & To-Do List
Realmac Software
Related articles