Acclaimed
Nintendo
DS
Action-Adventure
Game
Gets
Drawn
To
Life
On
iOS
May 23, 2014
Since its original publication on Nintendo DS in September 2007, Drawn to Life has led to a couple of spinoffs, one for DS and the other for both DS and Wii. But it's only now, nearly seven years later, that the acclaimed action-adventure platformer drawing game has been released on iOS. That's right:
Drawn to Life
has been drawn up for iOS devices. Much like its source material, Drawn to Life for iOS challenges you to draw your very own heroic character along with various weapons, objects, and platforms to save a cursed village. As the game's story goes:
The Raposa were once a prosperous race of beings, but that was before the Book of Life was stolen and a shadow-like evil covered the village with darkness. Now it is up to you to help save the dying world! You must restore it to its former greatness by creating a hero who through his imagination can draw the stolen world of the Raposa back to life. Create everything used in the game by simply drawing what is needed. This includes everything from items, weapons and the game hero himself or herself.
Of course, unlike the original, Drawn to Life for iOS doesn't require a stylus. Just use the on-screen drawing tool and object templates to defeat the enemies across the game's four unique worlds.
Drawn to Life is available now in the App Store for $4.99.
It's optimized for iPhone, iPod touch, and iPad running iOS 5.1 or later, and compatible with iOS 7 controllers on iPhone 5, iPhone 5c, iPhone 5s, and fifth-generation iPod touch. Developed by 5th Cell, Drawn to Life is released on iOS by
Terraria
publisher 505 Games. For another popular Nintendo DS title recently remade for iOS, see also:
Popular Nintendo DS War-Game Now Available For iPad As Panzer Tactics HD
. [gallery link="file" order="DESC"]
Mentioned apps
$4.99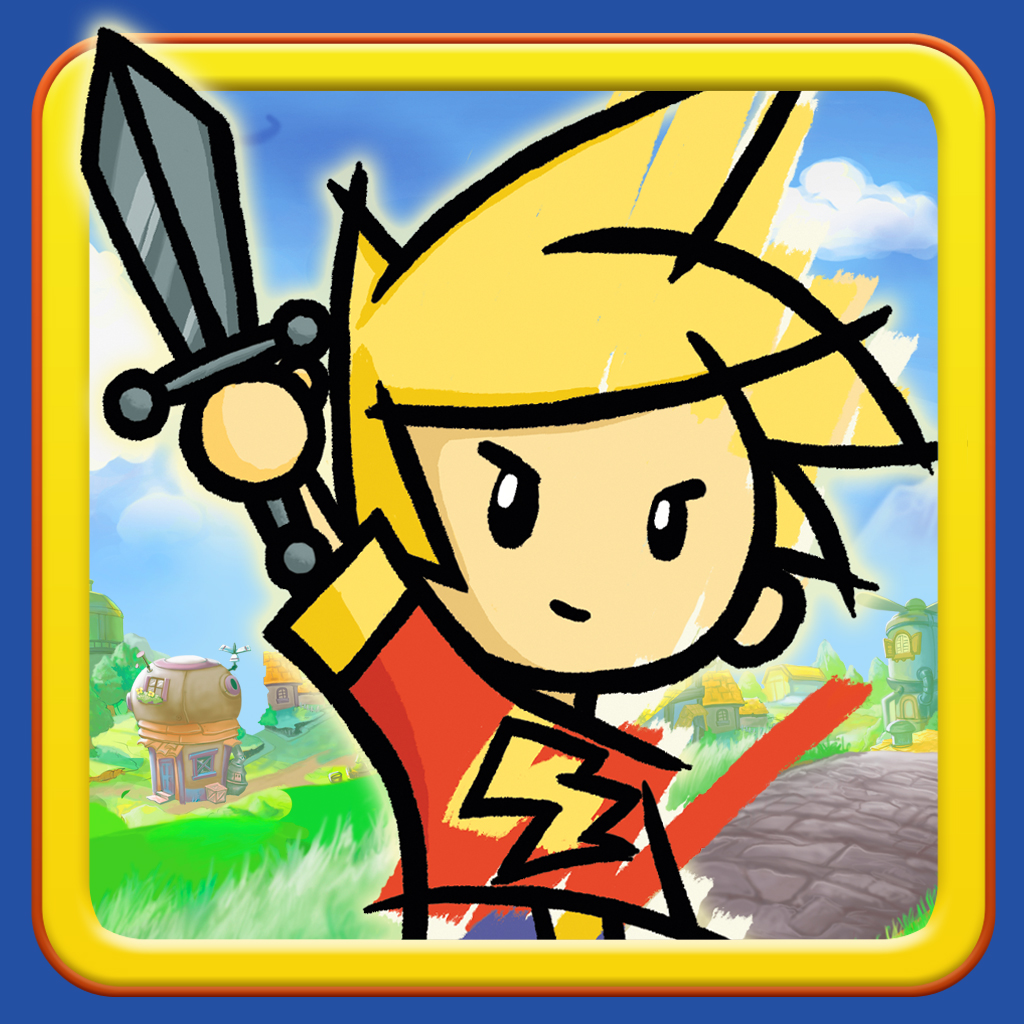 Drawn to Life
505 Games (US), Inc.
$4.99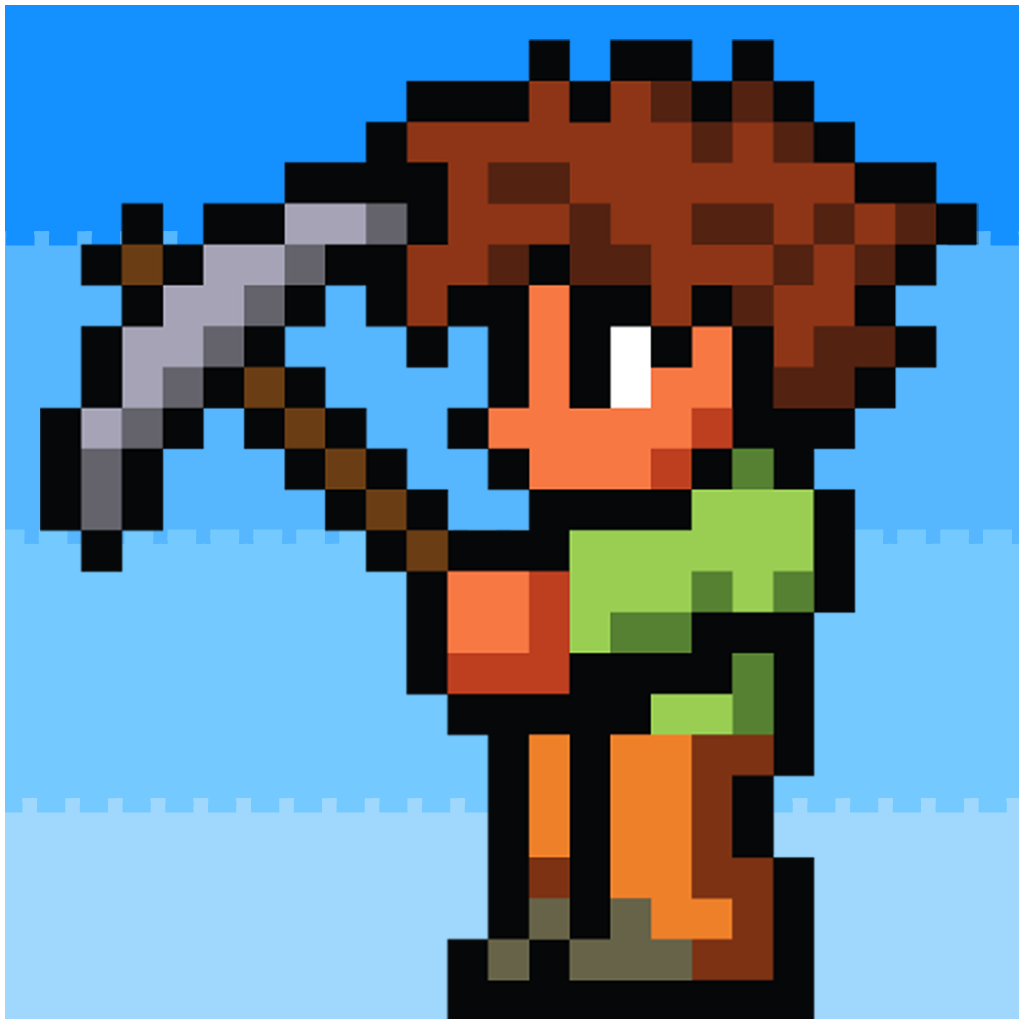 Terraria
505 Games (US), Inc.
Related articles