Air
Travel
Is
Less
Stressful
When
You
Bring
Along
The
CalypsoTag
And
Your
iPhone
May 23, 2014
The summer travel season is officially here -- for better or worse. Thanks to the newest product from Calypso Crystal, air travel in particular is now less stressful. The stylish CalypsoTag attaches to your luggage and alerts you, via an
iPhone app
, if someone tries to steal it. Available for $119, the CalypsoTag is made of premium Italian leather and has a smart low-power Bluetooth 4.0 chip on the inside with a range of 60 meters, or 200 feet. The accessory is available in four colors: red, silver, tan, and green. The CalypsoTag battery lasts up to six months before it needs to be replaced.
The CalypsoTag works with the free
Chipolo app
from Nollie Apps. The app helps you locate your item on a map and plays a sound to notify you when your item is out of range. Other app features include:
Shake Chipolo™ & Find your phone: If you misplaced your smartphone, shake your Chipolo™, and your phone will buzz to tell you where you left it (even if your device is set to silent).
Temperature sensor: Chipolo™ has a built-in temperature sensor. How cool is that? By knowing the temperature you can determine whether you left it outdoors or indoors.
Take a look
: http://youtu.be/h1Z8xPaiRbw For more information on the CalypsoTag, visit the official
Calypso Crystal site
. Note: Chipolo has its own line of smart travel tags available for purchase
here
. See also: 
The Best Apple iPhone 5s Leather Case You've Never Heard Of
, 
FlightTrack 5 Goes Universal, Adds Sharing Options And More
, and 
Expedia For iOS Is Now Offering Users Free Apps As Part Of Its 'Media Lounge.'
Mentioned apps
Free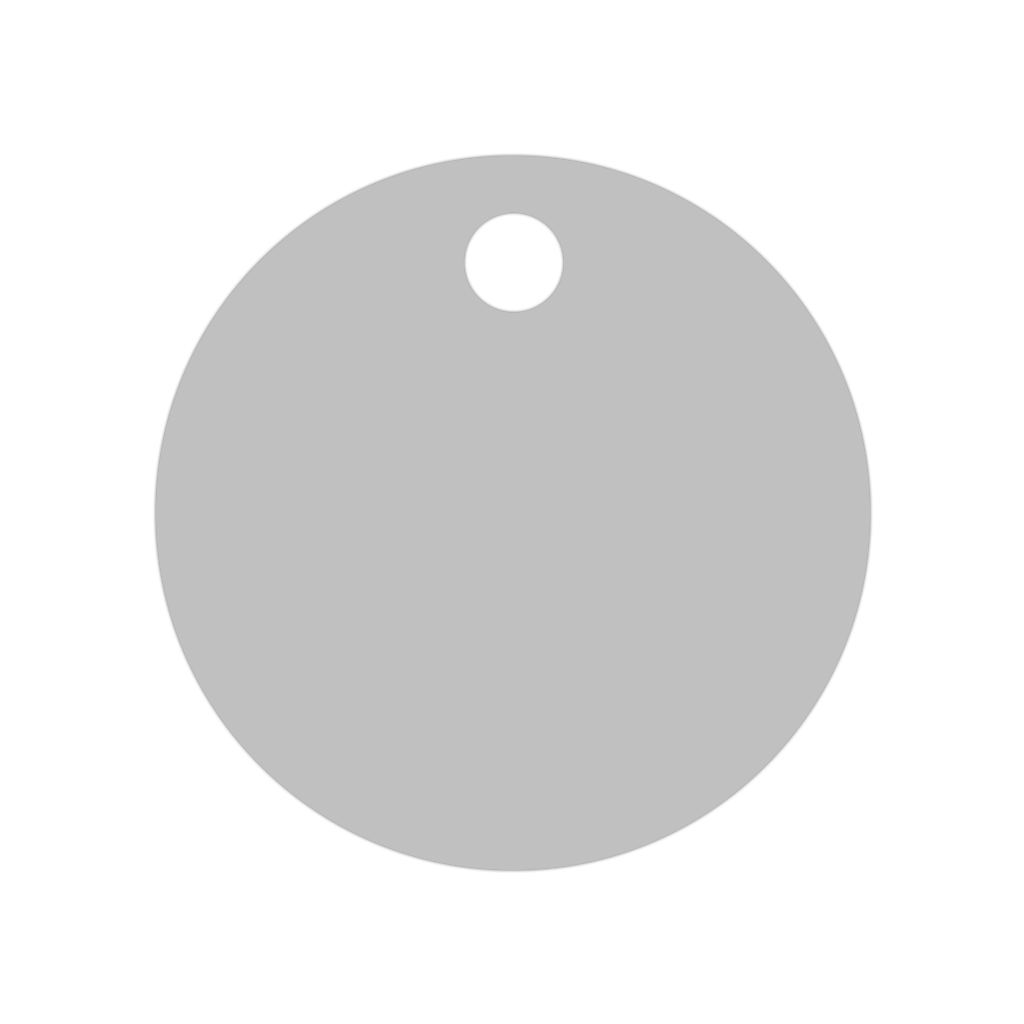 Chipolo - Nothing is lost
Nollie Apps
Related articles