AppAdvice
App
Of
The
Week
For
May
12,
2014
May 12, 2014
Every week, our staff will handpick an app from the past two weeks that we believe is a must-download for your iPhone or iPad. These apps will always be from various categories, but they are chosen because our own staff members love it and have been using them daily. So here are this week's picks! Enjoy!
Litely
Are you in search of the perfect minimalistic photo editing app for your iPhone? Then you should check out our App of the Week, Litely.
This photo editing app is a no-frills experience. You have a simple and clean interface that feels quite intuitive and is easy-to-use, and it's fast to access the filters and editing options. While you may have gone through a lot of various photo editing apps in the past, Litely is definitely one to consider, especially if you just want the editing part and nothing else.
The app allows users to either snap a new photo with the camera from inside Litely, or you can import an image from your Photo Library. Once you have your image, you can go through and select one of the nine starter filters, and then you can edit the individual settings, like brightness, contrast, saturation, and more. A two-finger tap will always show you half of the image in the original state, so you can compare it with the edited version. When you're satisfied, you can save the image directly to your device to share with others.
Since Litely is free, you will get nine filters to start with. However, if you feel like getting the most out of Litely, there are three additional filter packs that you can purchase for $1.99 a pop, with 12 filters in each. It's pretty reasonable for the content, and a great way to get more out of the app while also supporting the developer.
We've been enjoying Litely for our photo editing over the past few days, and we recommend giving it a download to try it out yourself. You can get it on the App Store as a universal download for free.
For more information, make sure to check out our original review.
Honorable Mention
You&Me
Want to make chatting with your significant other a bit more exciting than a standard text message? Then you will need to grab our Honorable Mention for the week, You&Me.
This fun messaging app is designed to be an app for you and your partner to create cool things together as well as communicate in a more fun way. The interface for the app is lovely, quirky, and vibrant, making it a definite eye-catcher. It's also very user-friendly, feels natural on iOS, and has a lot of features that make chatting fun.
You&Me basically creates a kind of "journal" for you and your SO. The main part of the app is the text conversation, though you can also send media to your partner as part of the chat. You have the basics, like photo and video (which can be new captures or imported from your device photo library), but You&Me features other things, like photo booths, "halfsies," secrets, songs, and voice memos. Users can also add text and stickers to their media for even more charm.
The extra goodies that you can send are all part of the charm of the app. Halfsies are images that will need both of you to complete, photo booths are like the classic four image grids that you're familiar with, and secrets are photos that are "fogged up" and your partner can uncover them. Songs are 30-second clips you can send from the database in You&Me, and voice memos are just short audio recordings for when typing "hey" just won't do.
We've been having fun with You&Me for chatting with our partners, and if you are looking for an enjoyable chatting experience with your special someone, then you should check out You&Me. Get it on the App Store for free. Keep in mind that this app is iOS-only at the moment, so you won't be able to use it with your partner if they use another mobile OS.
For more information, don't miss my original review.
Mentioned apps
Free
Litely
Litely LLC
Free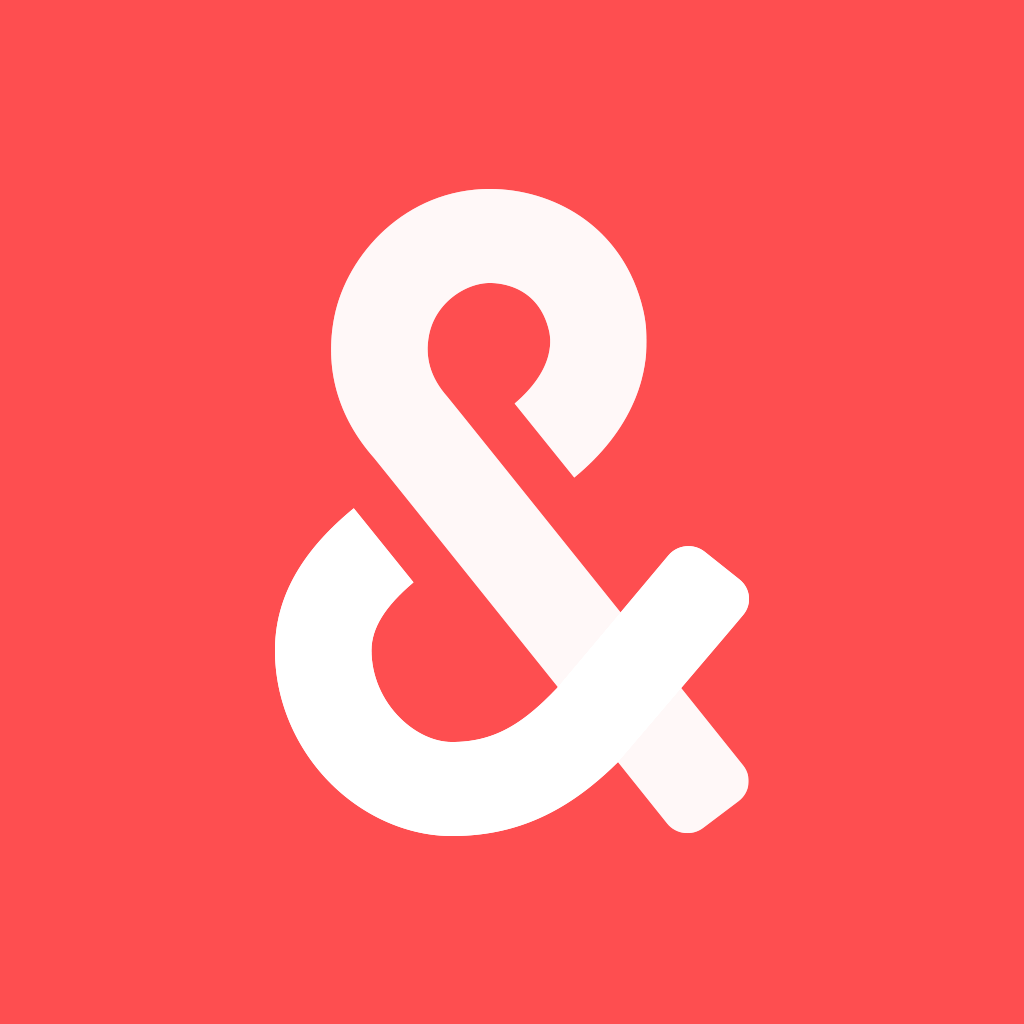 You&Me - Messaging for Couples
HowAboutWe
Related articles