Does
Litely
Have
What
It
Takes
To
Be
The
Best
iOS
Photo
Editing
App?
May 10, 2014
Like leading photography app VSCO Cam does, Litely (Free) by Litely LLC mainly offers filters for photos, along with a few tweaking options. The app comes with a set of high-quality adjustable filters that won't ruin your photos, and more that can be acquired through in-app purchase in the store. Based on all of these similarities, it is clear that Litely has been inspired by one of the best.
However, as a longtime user of VSCO Cam, I'm not quite sure that I'm a fan of what it's become. There's no doubt that the folks behind it have done a fantastic job, but it may be a bit too much for some. It's a camera. A photo editing app. A publishing platform. And that's all packed into one app. For someone like me who just wants to make their moments look more exciting than they were, it's a bit too much. And that's where Litely comes in.
Litely is purely a photo filtering and editing app that is focused on producing the best quality photos in the smallest amount of time. Spiffing up a picture is super easy: just import it into the app's library, pick a filter and its intensity, and then make any other exposure, sharpness, saturation, vignette, or cropping tweaks that might be necessary. By choosing your filters from a scrolling list instead of little preview icons, you can focus on choosing the filter that looks best on your photo instead of the one that makes a hot air balloon look the prettiest.
While the included Starter pack of filters is still great, the other $1.99 purchasable options look promising as well. In fact, in all my years of using photo apps, Litely was the first one that made me purchase additional content — namely, the Originals pack. Since what you get for the free initial download is more than worth it, I figured it would be best to support the developer while, at the same time, getting in on even more of Litely's goodness. When browsing the filters you do or do not own, you can see before and after previews on your pictures or those that are showcased in the store by holding two fingers on them — something I see as being up-front, honest, and really useful at the same time.
If you care about photos at all, give Litely a look. The attention to detail that has been paid in the making of this app is insane, as the whole UI is highly polished, with appropriately used blur and parallax effects that are actually functional in viewing photos instead of being just-for-show. The available filters are quite stunning, and the price you pay for the app and even additional filters is more than reasonable. Above all, Litely makes me want to edit my photos with something other than iOS' crummy filters since it actually doesn't require a lot of time or effort.
You can find Litely on the App Store as a free, universal download.
Mentioned apps
Free
Litely
Litely LLC
Free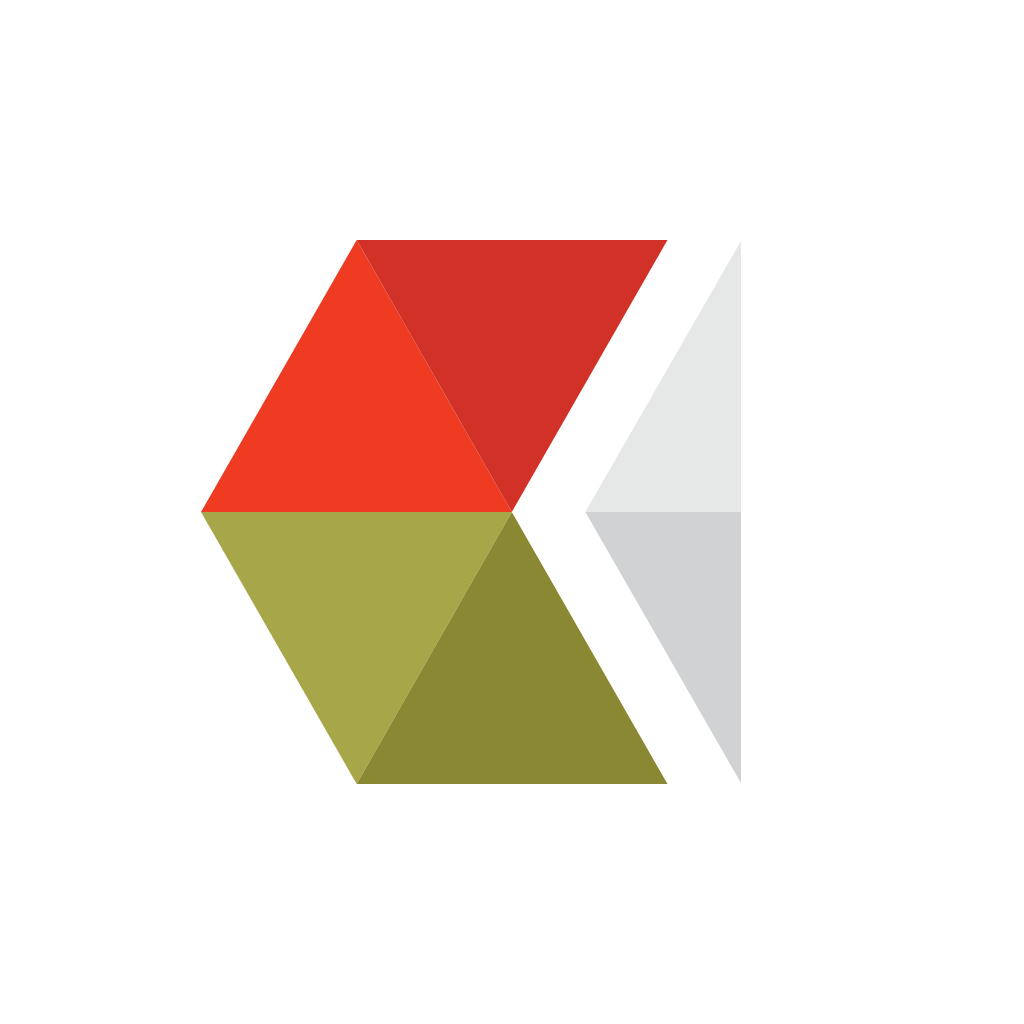 VSCO Cam®
Visual Supply Company
Free
Instagram
Instagram, Inc.
Related articles