AppAdvice
Game
Of
The
Week
For
May
16,
2014
May 16, 2014
Every week, our staff will handpick a game from the past two weeks that we believe is a must-download for your iPhone or iPad. These games will always be from a wide variety of genres, but they are chosen because our own staff members love it and can't quite put it down. So here are this week's picks! Enjoy, and happy gaming!
… and then it rained
In the mood for a zen-like, yet challenging arcade game? Then you should check out our Game of the Week, …and then it rained.
This beautifully minimalistic game has simple visuals, a soothing soundtrack, and tranquil sounds. While it may be simple looking with the basic colors, shapes, and lines, the gameplay itself is actually quite challenging, and proves to be difficult to master.
The mechanic itself is easy — match the colored towers to the drops that are falling from the top of the screen. The towers can be moved by simply dragging them around with your finger, and you can increase the rate at which the drop falls by swiping down on it. As you collect drops, the tower grows — if you get the wrong drop on a tower, it will shrink.
The game comes with three game modes: Classic, Quick Play, and Hurricane. The first two are available initially, but you'll have to unlock the Hurricane mode by beating the 48 original levels in Classic. With Classic, you just go through the levels one-by-one. Quick Play allows you to choose Relaxing or Challenging difficulties, and you will need to finish the objective, which is something like finishing all of the towers. Scores depend on how many drops you collected and how tall the towers get. Any mistakes will cost you.
We've really been enjoying the peaceful yet challenging atmosphere that …and then it rains provides. If you're a fan of calming arcade games like this, then you need to try it out for yourself. You can get it on the App Store as a universal download for $1.99.
For a closer look at …and then it rained, make sure to check out my original review.
Honorable Mention
dEXTRIS
In the mood for something a bit more fast-paced and crazy? Then you need to grab out Honorable Mention for the week, dEXTRIS.
With dEXTRIS, be prepared to embrace the flat, flashy visuals that are filled with vibrance and color. The animations in this title are beautiful, and will definitely pull you into the action. There's also a catchy, quirky, and upbeat techno soundtrack to the game that will get your adrenaline flowing for the fast-paced action.
There is one game mode, and that's to get as far as you can in the game without crashing into the pesky spikes that are along the sides and even in the middle. You control two magnetic squares that are attracted to each other like white on rice, and it's your goal to get them up high.
Controls are simple, requiring you to just tap on the side of the screen you want the squares to go to. When a spike is in the middle, though, you'll want to tap with two thumbs to split the two squares up so they can bypass the obstacle safely. Releasing your finger or just tapping on one side of the screen will get them back together again. The moment you slip up and crash into a spike, the run ends and you'll have to start over.
We've really been enjoying dEXTRIS in our spare time lately, as it is vibrant, captivating, and the simple-yet-difficult-to-master gameplay keeps us coming back for more. If you enjoy twitch reflex arcade games, then you absolutely need to pick this one up. It's available for free on the App Store as a universal download.
For more information, don't miss my original review.
Mentioned apps
$1.99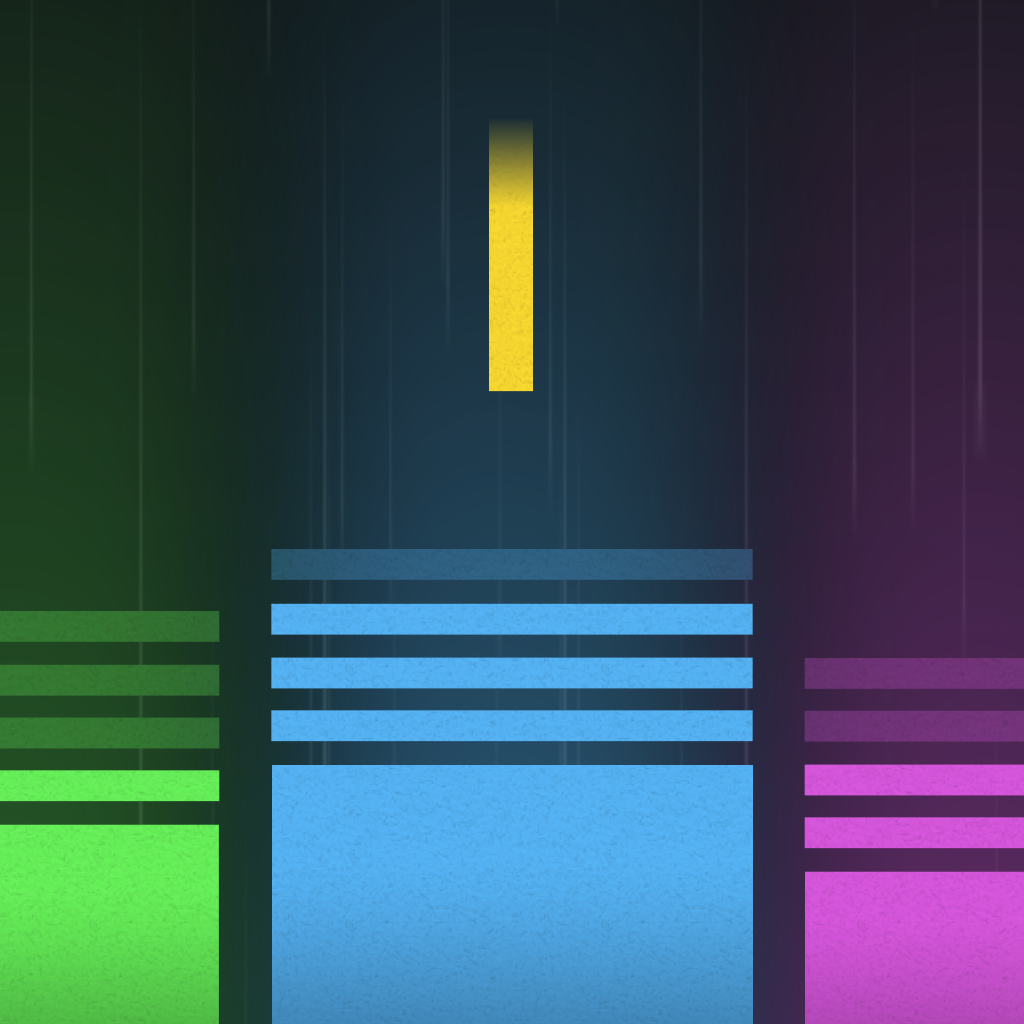 ... and then it rained
Megagon Industries
Free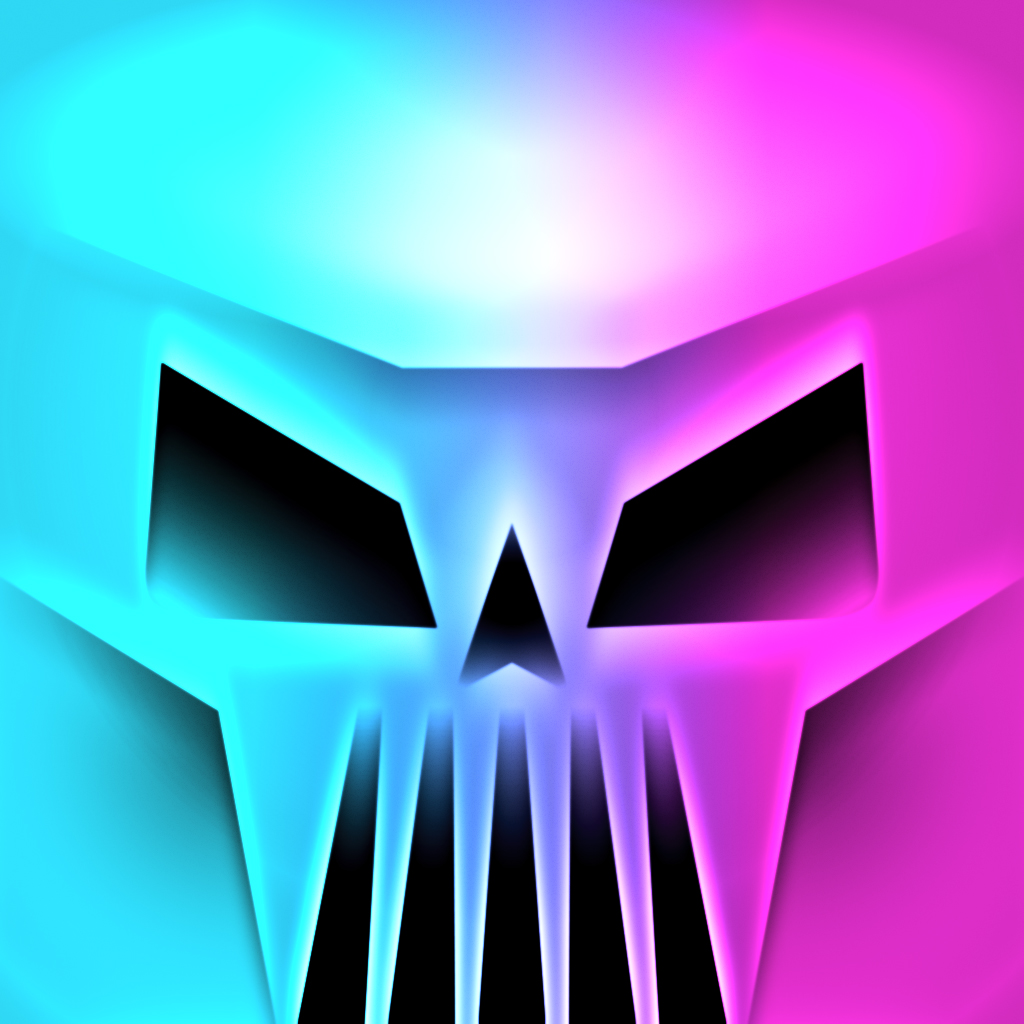 dEXTRIS
Chaotic Box
Related articles