April
Fools'
Joke
Becomes
A
Reality
As
Zombie
Gunship
Arcade
Launches
On
iOS
May 1, 2014
Zombie Gunship Arcade, an iOS application that started life as an April Fools' Day joke published by the folks at Limbic Software, has just launched on the App Store. You can pick up the new game free of charge and it's optimized for the iPhone, iPad, and iPod touch.
As a reminder, Limbic Software announces an April Fools' parody of its popular Zombie Gunship game for iOS each and every year. This time, however, the developer decided to go one step further and turned its 2014 Zombie Gunship April Fools' joke – a side-scroller called "Zombie Gunship Arcade" – into a real life app.
The developer jests in the app's release notes:
Unfortunately, this April 1st … Limbic lost all the original code and artwork for Zombie Gunship® due to an incident with a soft-serve ice cream machine, mail-order nightvision goggles and Mike the intern. Most of the engineering team is still outside crying while rocking back and forth.

So, Zombie Gunship Arcade is basically the best we could do to get things back up and running. We probably should have known that floppy-disk backups weren't the way to go …
Cue Zombie Gunship Arcade, which iOS gamers can pick up now free of charge. Featuring a side-scrolling mode of gameplay and including Game Center integration (leaderboards and challenges) and iOS gamepad support, the new app looks to be a fun, addictive addition to the App Store that iOS gamers will enjoy.
As mentioned, you can pick up Zombie Gunship Arcade on the App Store free of charge, and it's optimized for the iPhone, iPad, and iPod touch. The free app is ad-supported, however users can remove the game's mobile ads for a $0.99 in-app purchase (IAP).
Check back with us later today, because we'll be taking Zombie Gunship Arcade for a spin in one of our hands-on reviews.
In the meantime, see: Apple Hires Bobby Hollis, Former NV Energy VP, As Its Renewable Energy Manager, The Fantastic HiRise Stand For The iPhone And iPad mini Is Now Available In Black, and Puzzlium Is The First Social Network For Creating And Sharing Puzzles.
Mentioned apps
Free
Zombie Gunship Arcade
Limbic Software
$0.99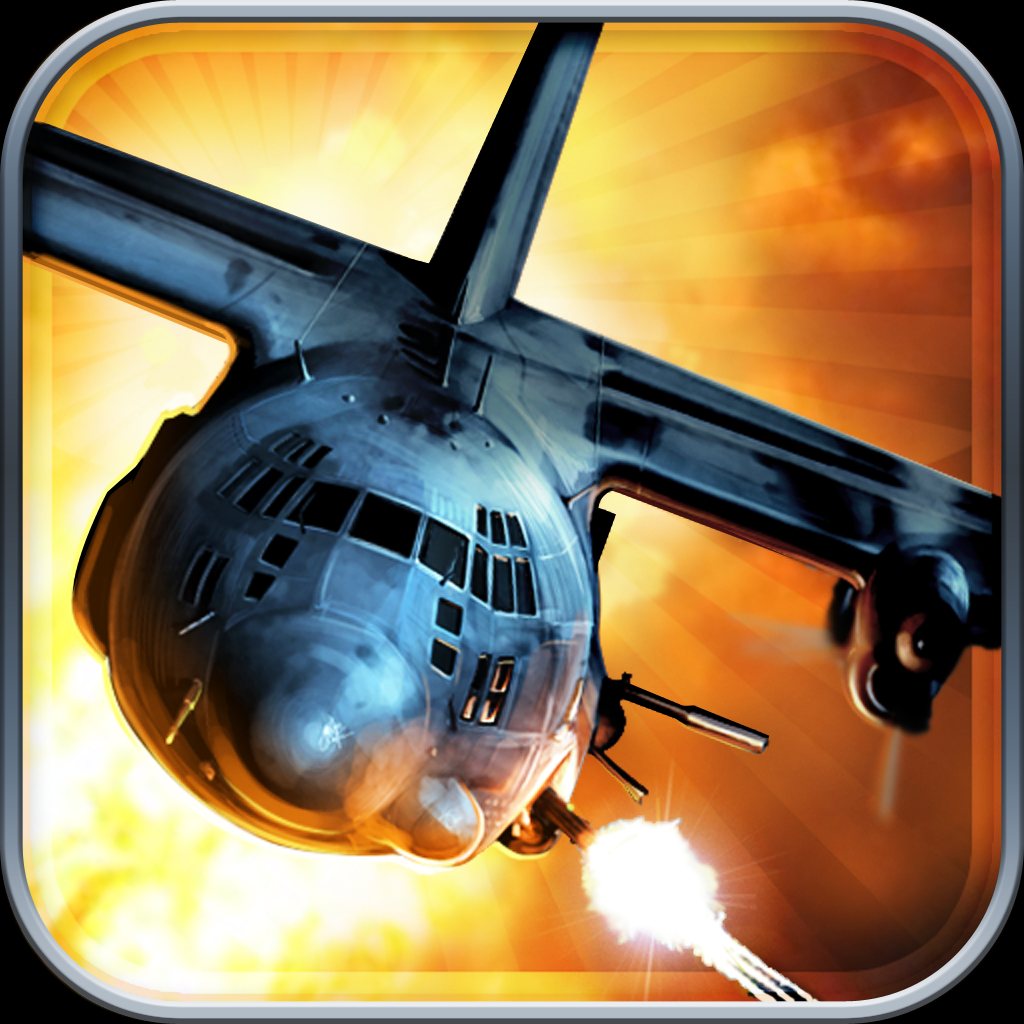 Zombie Gunship
Limbic Software
Related articles