Atari's
Haunted
House
Scares
Its
Way
Into
App
Store
May 15, 2014
Atari has announced the release of the classic game
Haunted House
for the iPhone/iPod touch and iPad. The game is free-to-play and available to download on the App Store. Developed by Kung Fu Factory, Haunted House is a re-imagined update to the 1981 Atari classic. It is a endless runner app where players are dropped into the shoes of a boy who becomes lost in a scary place. To help him find his way home, players must protect and clear a path for him as he runs, jumps, and outmaneuvers traps hidden throughout the creepy mansion and adjacent graveyard. Features include:
Sprint your way through tricky obstacles.
Avoid scary Spiders, Scorpions, Bats, Vampires and more.
Evade deadly traps including crumbling platforms, falling spikes and more.
Collect hearts, skull coins and urns to replenish your health, raise your score and level up your character.
Pick-up cool boosts to acquire special abilities.
Take a look
: http://www.youtube.com/watch?v=K9myyEkKMUU&list=UU33t-fSHCIFjvMUhWhJHX6g&feature=share According to Fred Chesnais, CEO, Atari, Inc.:
From enthusiasts of the original Haunted House to today's on-the-go mobile gamers, players of all ages and generations are in for a completely new and fun gameplay experience.
The universal Haunted House game is available to download by following
this link
. See also: 
It's Time To Build As RollerCoaster Tycoon 4 Mobile Debuts On The App Store
, 
Darkin, A New 'Link-3' Game For iOS, Hits The App Store
, and 
Badland Updated To Bring Co-Op Mode, New Levels, Achievements And More
.
Mentioned apps
Free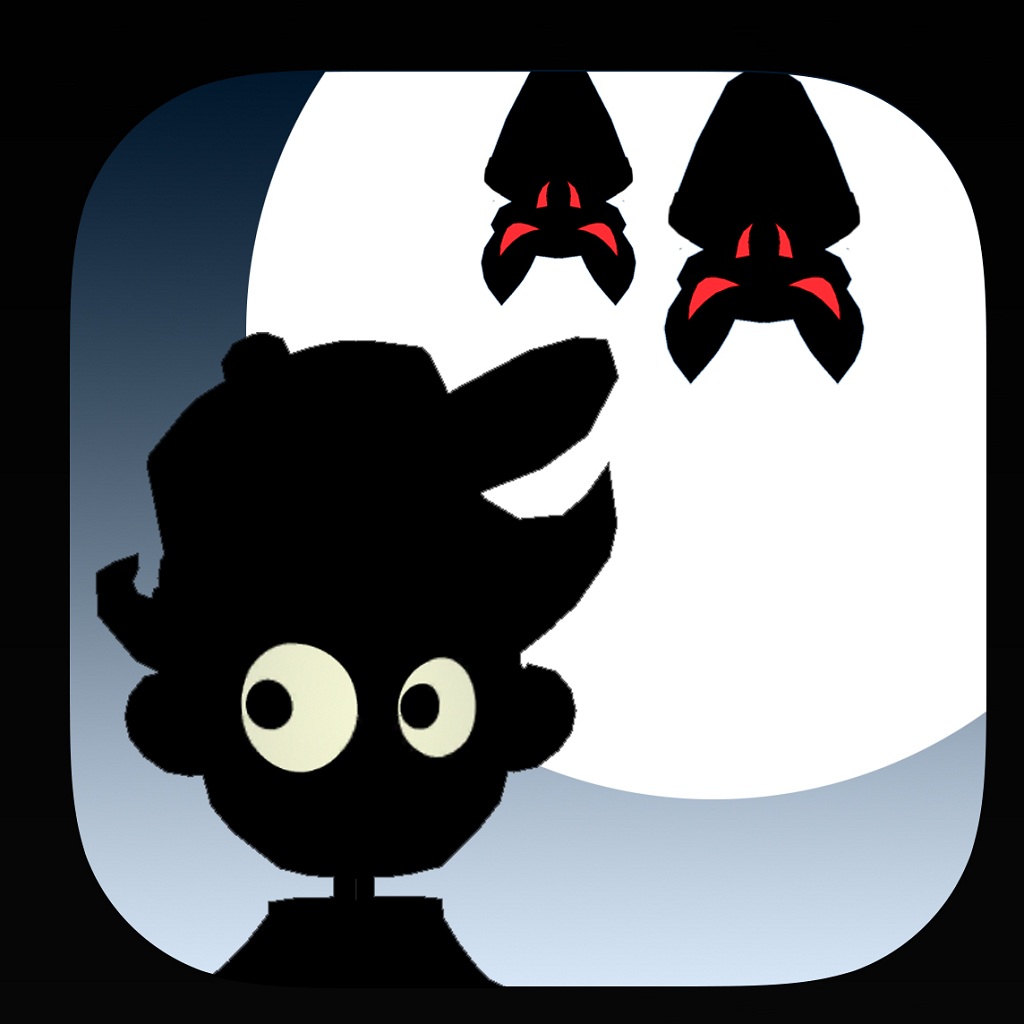 Haunted House®
Atari
Related articles