Darkin,
A
New
'Link-3'
Game
For
iOS,
Hits
The
App
Store
May 15, 2014
Darkin, the anticipated "link-three" title we told you about not long ago, is now available to download on the App Store. You can pick up the ghoulish game for $2.99 and it's optimized for the iPhone, iPad, and iPod touch.
The new Darkin puts iOS gamers in control of a mini-vampire with a taste for AB+. Through linking together three tiles on a constantly-changing board, players can guide their vampiric friend towards his next fix of fresh blood and away from the "bloodsucking baddies" who'll try their best to catch him.
Similar to match-three, link-three lets gamers connect tiles "up and down, backwards and forwards, even diagonally while linking as many tiles together as your dark heart desires." There are three clans (featuring 40 new abilities) in the app, too, which gamers can progress through, and three game modes are also available.
These include:
Almost Eternal - An endless mode where you do your best to prove you're immortal.
Bloody Countdown - Test your skills in an attempt to survive a quick and painful 100 turns.
Sunrise Survival - The sun is coming up and it's only a matter of time. Fight against the clock on your way back to your coffin.
Power-ups, which can be bought using Blood Coins and Dark Energy, also make an appearance in the game and an auto-save feature ensures gamers won't lose progress if they're taken out by another bloodsucker.
Finally, Game Center integration featuring 40 achievements and an engaging soundtrack from Ashbury Heights are also available in the title, too.
Darkin can be downloaded on the App Store for $2.99, and it's optimized for the iPhone, iPad, and iPod touch. If you're a fan of gothic games with a preference towards the match-three genre, this is a title you don't want to miss.
Check back with us tomorrow, because we'll be going hands-on with Darkin in a dedicated app review.
See also: Birdbrain Is Back: Gets Optimized For iOS 7, Adds Useful Twitter Graphs, Shazam Now Offers A Better Experience When 'Shazaming' TV Shows, Adds LINE Sharing, and Badland Updated To Bring Co-Op Mode, New Levels, Achievements And More.
[gallery]
Mentioned apps
$2.99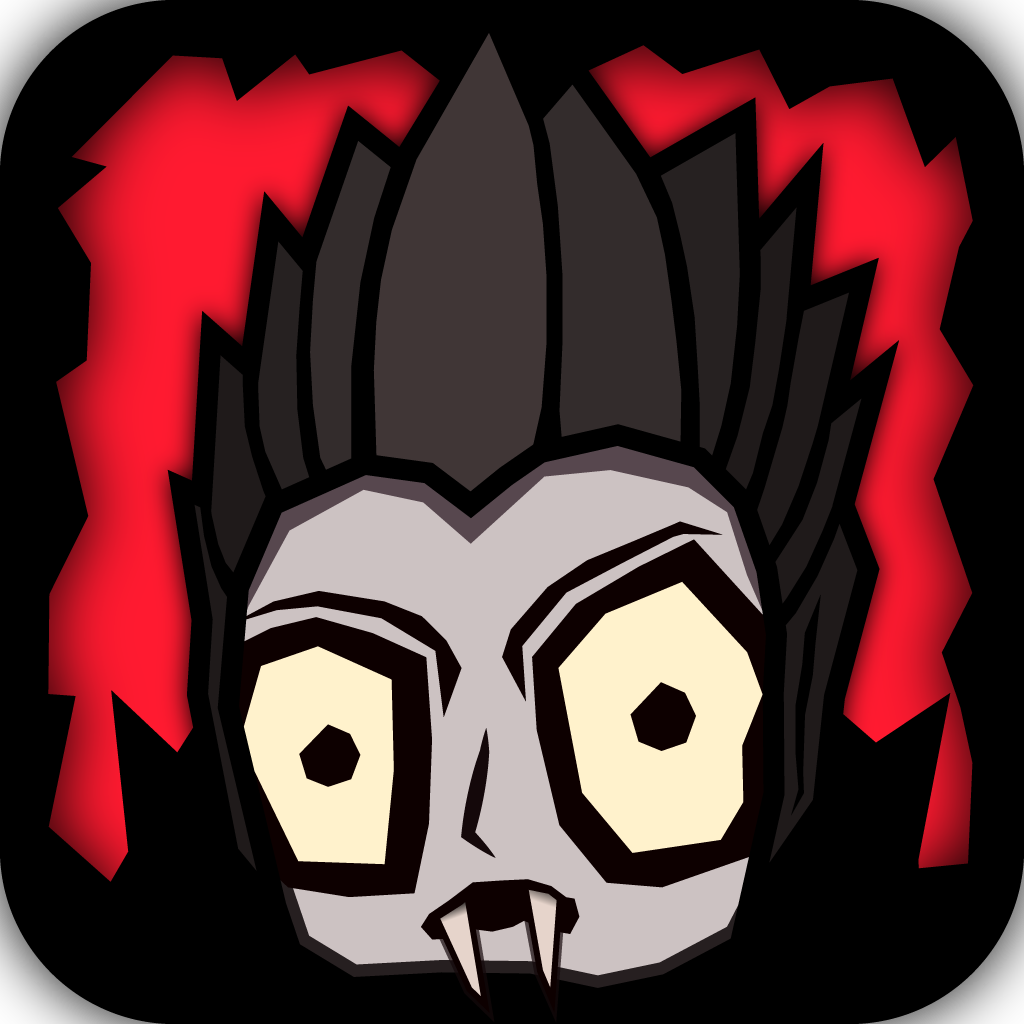 Darkin
ten foiled hats UG haftungsbeschraenkt & Co KG
Related articles