Autodesk
Updates
AutoCAD
360
To
Version
3.0
With
Brand
New
Look
And
Feel
For
iOS
7
May 28, 2014
A year after its
rebranding
from AutoCAD WS,
AutoCAD 360
has been redesigned and reengineered to version 3.0. The new version of
the official iOS edition
of Autodesk's popular AutoCAD software application is said to be the result of years of development and responding to customer feedback.
 "Over the last few months, our team worked hard on improving the experience in our app, making it look more modern and user friendly," the AutoCAD 360 team notes. "We collected all the feedback that you gave us over the last 3.5 years, designed, built, tested and designed again. Finally, we asked for feedback from some of you on the stuff we did, and now we're ready to release all the work we've done to the world." Unsurprisingly, AutoCAD 360 3.0 boasts a new design inspired by the visual style of iOS 7. In fact, everything about the look and feel of the app has been updated to match the operating system's design aesthetics. On top of its modern look and feel, AutoCAD 360 features reorganized toolbars and palettes, improved infrastructure, and other enhancements for better user experience. If you can't see the video embedded above, please
click here
. Note, though, that some features (e.g. GPS support) are absent in AutoCAD 360 3.0. Rest assured that these and more will eventually be added to the app. As before, AutoCAD 360 lets you easily view, edit, and share AutoCAD drawings right from your iOS devices.
Compatible with iPhone, iPod touch, and iPad running iOS 6.0 or later, AutoCAD 360 3.0 is available now in the App Store for free.
AutoCAD 360 Pro subscription plans are offered via in-app purchase to unlock the app's premium features, including new drawing creation, larger file size support, third-party storage connectivity, and more. [gallery]
Mentioned apps
Free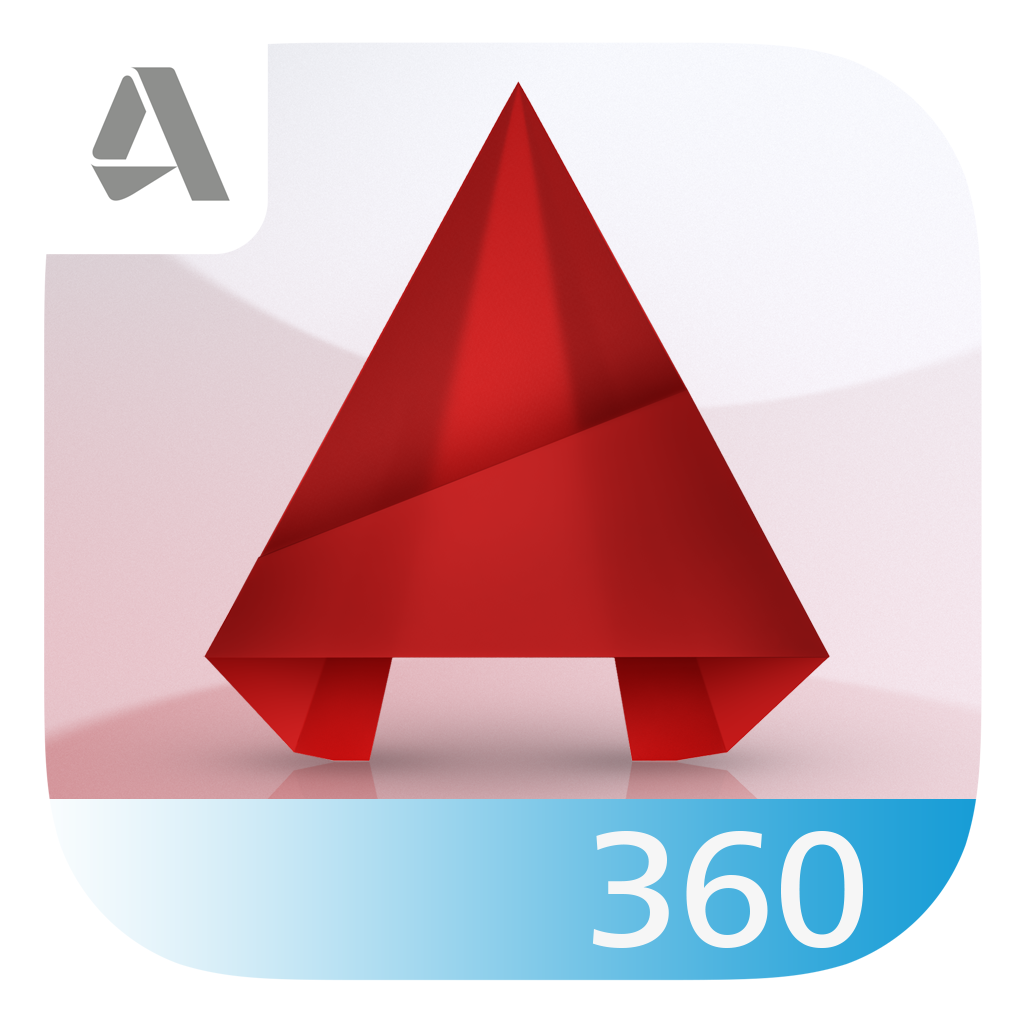 AutoCAD 360
Autodesk Inc.
Related articles