Battleheart
Sequel,
'Battleheart
Legacy,'
Could
Launch
As
Early
As
Next
Week
May 23, 2014
Battleheart Legacy, a sequel to Mika Mobile's popular iOS game Battleheart, has finally been submitted to the App Store and could launch on iOS as early as next week, according to the developer.
The new application sees a number of improvements made on the original line-drawing combat game of 2011. Most notably, full 3-D graphics, a smart skill system, and enhanced character-customizing classes (which can even be combined to create "hybrid" characters) are all making an appearance in Battleheart Legacy.
News concerning the game's release surfaced in a post at TouchArcade's forums, and there the developer said:
Well folks, it's off to the presses. Battleheart Legacy has been submitted. After almost 2 ½ years, I feel like I've finally got something that can be called a game! With luck, we'll get a speedy approval and be on sale next week.
We're definitely excited to get our hands on Battleheart Legacy, even if more precise details concerning the game are scarce. Below, we've included a trailer for the application alongside another recently released screenshot – as you can see, developer Mika Mobile has clearly put a lot of work into the new app's 3-D graphics:
http://youtu.be/yFZYCumpvCA
If you can't see the above video, please click this link.
As mentioned, we're hoping to see Battleheart Legacy launch on the App Store next week.
In the meantime, you can pick up the original Battleheart for $2.99, and it's optimized for the iPhone, iPad, and iPod touch.
For more of today's news, see: Bubble Could Help Apple's iBeacon Technology Float To New Heights, Little Builders: A Fun, Interactive iOS Game For Kids, and Fast And Fun Formula Racing Awaits In Codemasters' F1 Race Stars For iOS.
[gallery columns="2"]
Mentioned apps
$2.99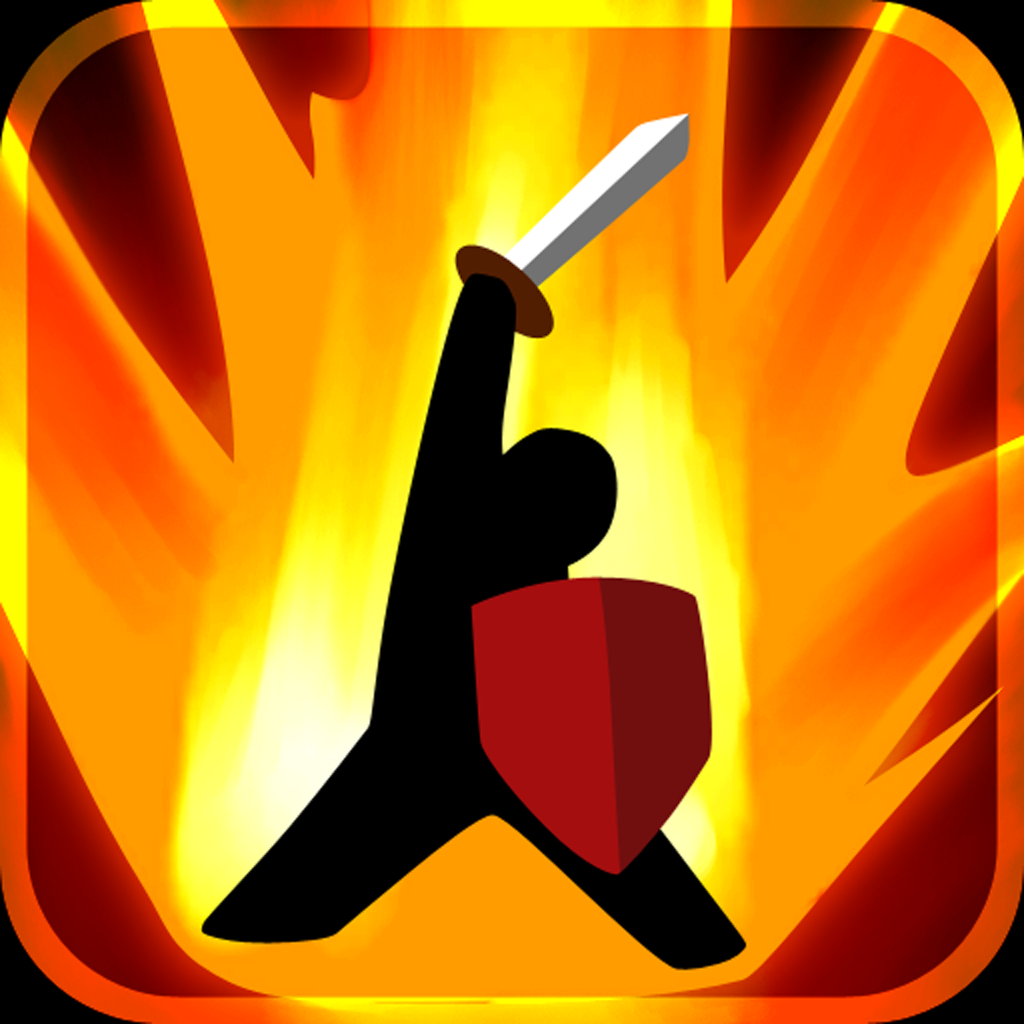 Battleheart
Mika Mobile, Inc.
Related articles