Clash
Of
Clans
Follow-Up
Boom
Beach
Gains
Gameplay
And
Graphics
Enhancements
May 28, 2014
Clash of Clans and Hay Day developer Supercell has just deployed another update to its latest freemium strategy gaming hit, Boom Beach, that introduces quite a few features and improvements.
First off, the update adds a brand new Submarine, which you can use to hunt for sunken treasure under the sea. It also adds the Shock Launcher, a new high-level defensive building whose jolt attacks you can use to temporarily incapacitate approaching enemy troops.
In addition, following the update, all islands in the northern region of the archipelago are now covered in ice, with Ice Power Stones appearing only on frozen islands.
And to encourage you to fight more aggressively against the Blackguard, your efforts are now rewarded daily, with more Victory Points yielding bigger rewards. To boot, there's a special victory reward for raiding the top three players on the global leaderboard.
Moreover, the new Boom Beach update brings a sort of information overload:
An all-new daily report in the Enemy Activity pane shows the number of times your home base was scouted, attacked and raided by the enemy
Victory reward of an enemy base is now visible as a map popup after the island has been scouted
Player opponent's Victory Points are now visible when scouting
Mine damage is now displayed when scouting
The new version of Boom Beach also comes with improved graphics and visual tweaks for the islands, the rocket launcher, the machine gun, the gunboat barrage, and more.
Compatible with iPhone, iPod touch, and iPad running iOS 7.0 or later, Boom Beach is available in the App Store for free.
Following a soft launch in Canada in late 2013, Boom Beach was officially launched around the world late last March. Post-release, the game received its first update last month, thereby gaining some balance adjustments and other improvements.
See also: Go To Town With The Latest And Biggest Update To Supercell's Hay Day
Mentioned apps
Free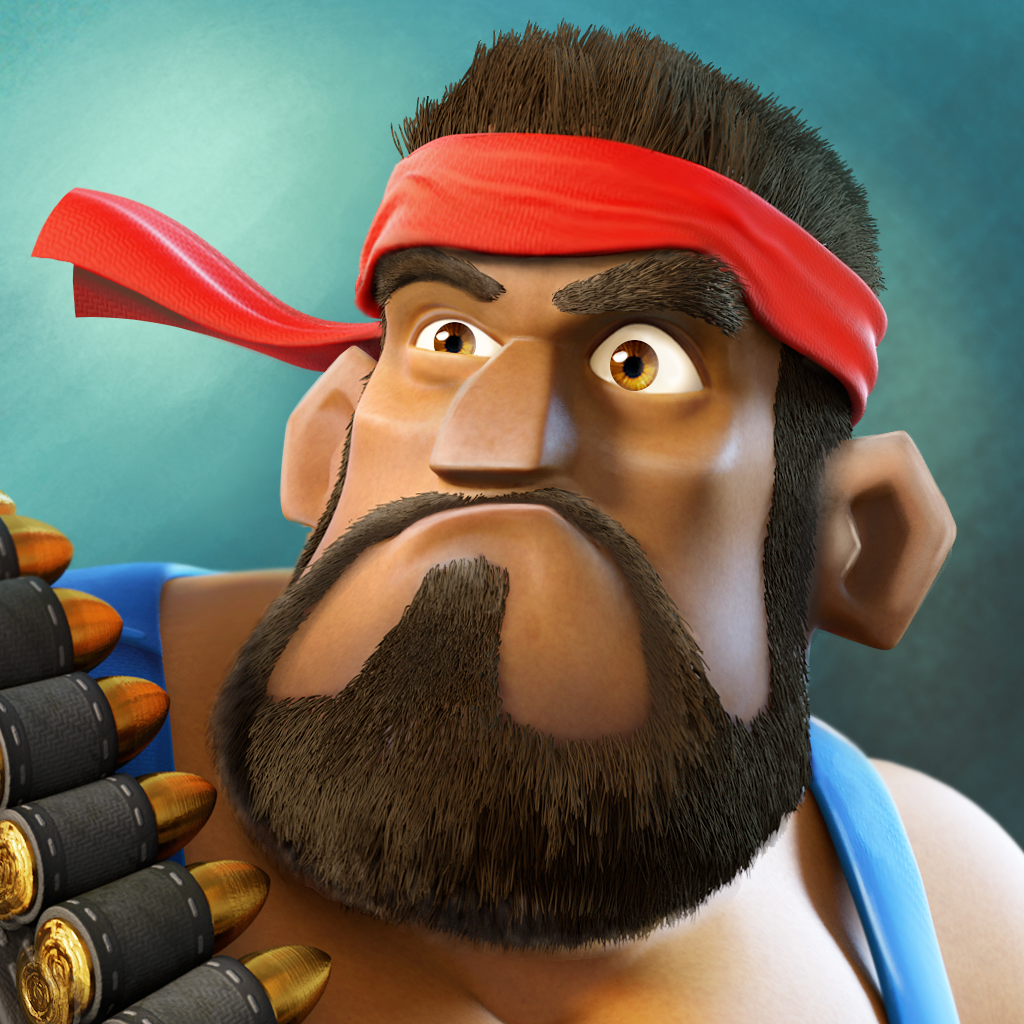 Boom Beach
Supercell
Free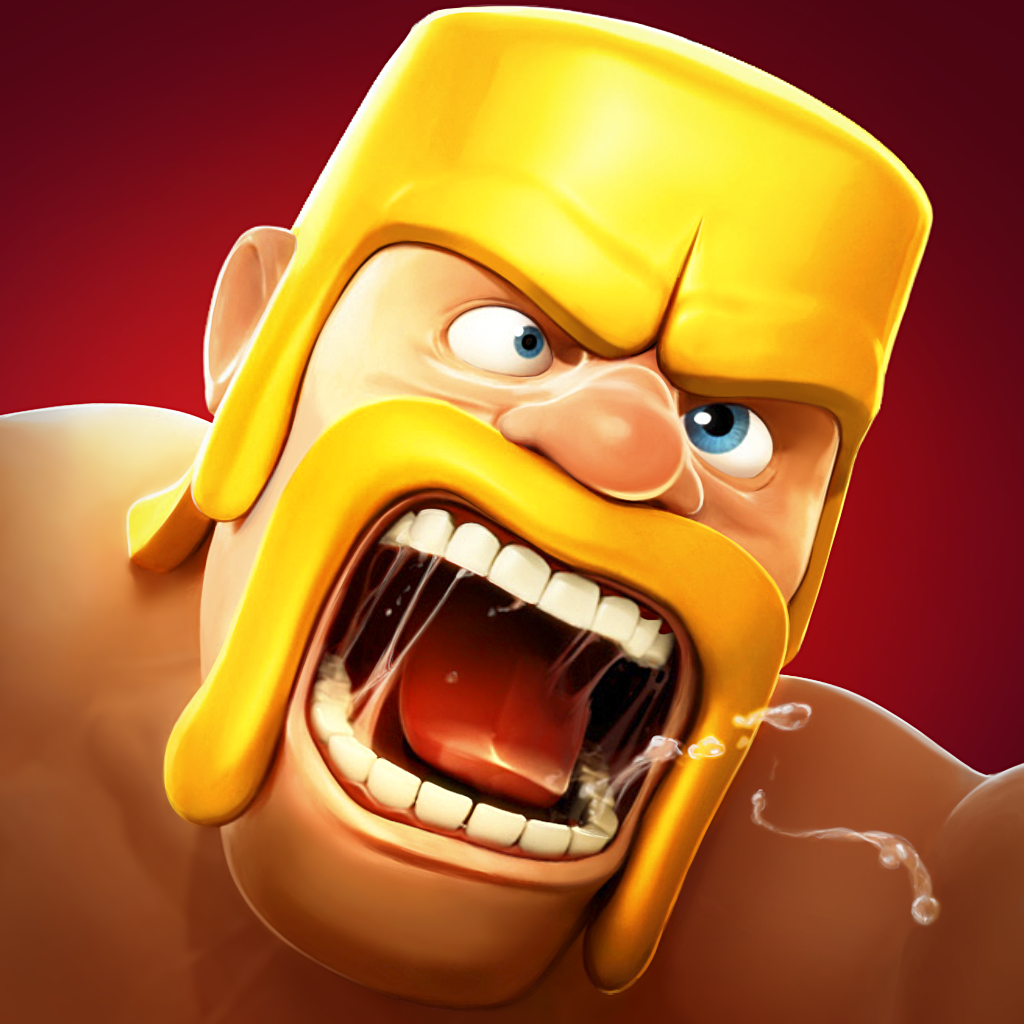 Clash of Clans
Supercell
Free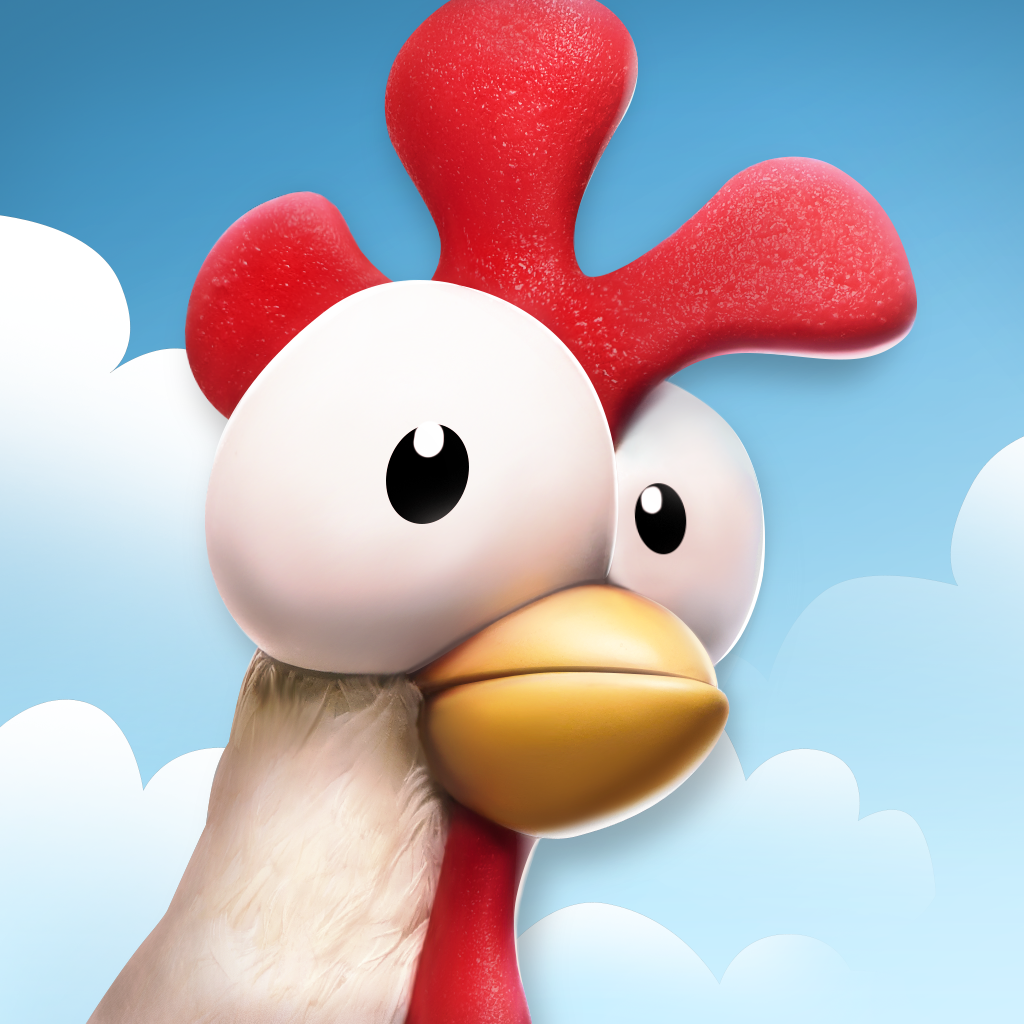 Hay Day
Supercell
Related articles