Cydia
Tweak:
How
To
Upload
Any
File
To
Dropbox
From
iOS
May 5, 2014
AllDrop is a new jailbreak tweak that unlocks the Dropbox app's full potential. Once installed, users of AllDrop can upload any file they choose to Dropbox from a jailbroken iOS device.
The package works by granting the Dropbox iOS app access to the iOS filesystem. This isn't something Apple allows developers to implement officially, and it's the reason for many of the limitations we encounter on Cupertino's mobile operating system. One such example is the Dropbox iOS app: by default, users can only upload photos and videos to Dropbox from the app's file-picker, however AllDrop changes this.
By granting Dropbox access to the iOS filesystem, AllDrop allows users to upload any file of their choosing to Dropbox from an iPhone, iPad, or iPod touch. If Dropbox is an integral part of your daily workflow (as it is mine), this will be a feature that'll prove hugely useful for you.
In order to enable AllDrop's functionality, you'll need to install the package and navigate over to the Settings app. Here, users must check off a toggle marked "Unsandbox," and AllDrop will begin to work its magic. You'll then be able to browse the iOS filesystem when choosing an item to upload to Dropbox.
AllDrop definitely works as advertised, but it does come with one major flaw. It seems that upon installing the package and enabling it from within the Settings app, the Dropbox app's Camera Upload feature no longer works as usual. If you use this feature in order to back up the contents of your Photos app to Dropbox, then it may be worth avoiding AllDrop for the time being.
Dropbox users with a jailbroken iOS device can pick up AllDrop now on the Cydia Store, and it's available for $0.99.
Check out the new jailbreak tweak, or see: Cydia Tweak: NCFold Makes Notification Center More Efficient, Cydia Tweak: How To Unlock Your iPhone By Sliding Up On The Lock Screen, and Today's Apps Gone Free: Futuridium EP, Moon, Look And More.
Mentioned apps
Free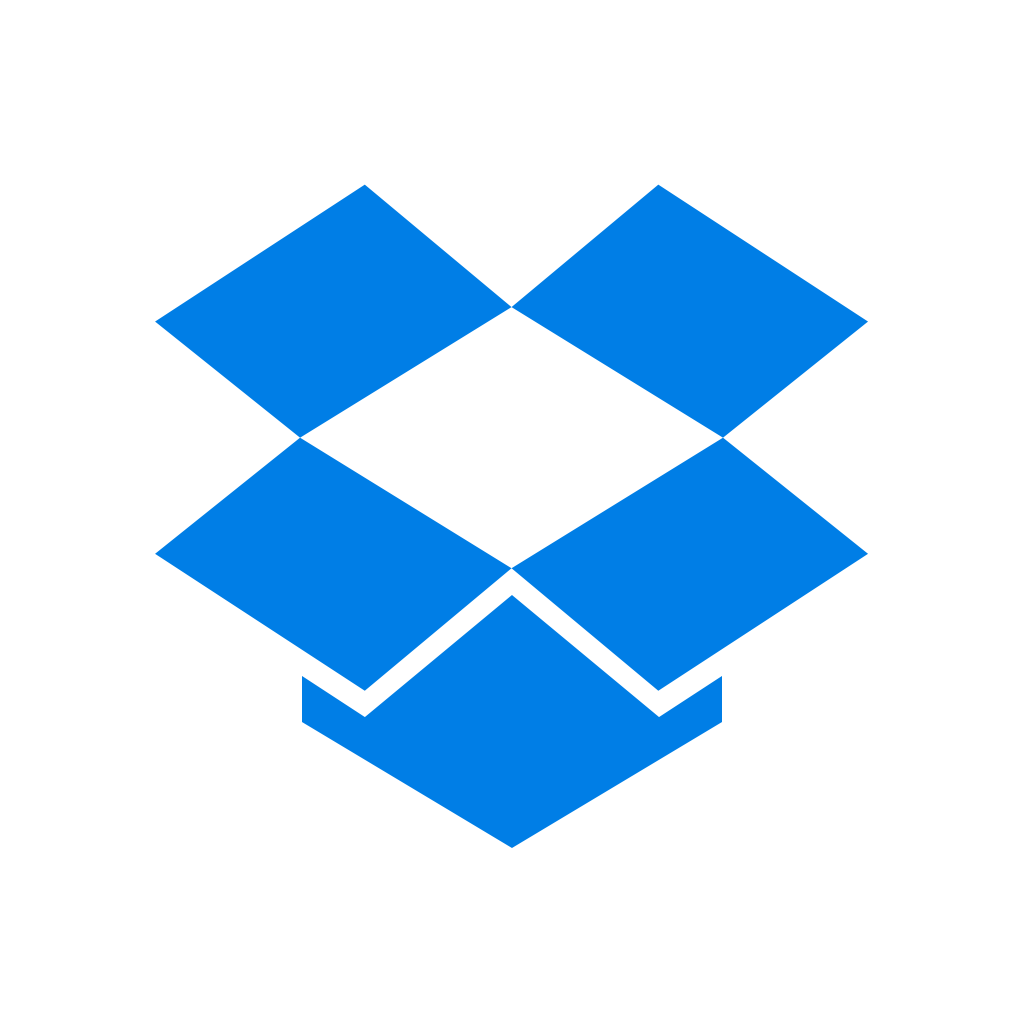 Dropbox
Dropbox