Facebook
Is
Testing
Out
Contextual
Content
On
Its
iOS
App
May 14, 2014
In an attempt to keep users engaged, Facebook is conducting a test on its iOS app.
According to TechCrunch
, a small amount of users are greeted with contextual content recommendations after they post an update on the social network. The above picture would appear if you posted a status or photo and tagged your friend at Yosemite National Park. Here's what it would look like if you posted that you're watching "Grand Budapset Hotel."
Facebook goes a step further with the information compared to rival Twitter by suggesting to users what they might want to see next. Here's what the social network has to say about the experiment:
"These cards can help you discover information about where you are or what to do next, or inspire conversations with your friends around you. This feature respects all existing privacy settings, and the card will only show you information that you could already see elsewhere on Facebook. We wanted to make it easier for you to interact with your friends about the things you're doing and the places you are visiting."
While hoping to keep Facebook users inside the app, the report suggests that the cards could appeal to business, and to no one's surprise, provide a new advertising opportunity for Facebook. It's unknown if Facebook plans to roll out the cards to all app users. A universal app designed for the iPhone/iPod touch and iPad/iPad mini,
Facebook can be downloaded now on the App Store for free
. Facebook has been busy lately tweaking its app strategy.
Just last week
, it removed the Poke and Camera apps from the store.
In April
, a Nearby Friends feature started rolling out to the main Facebook app.
Mentioned apps
Free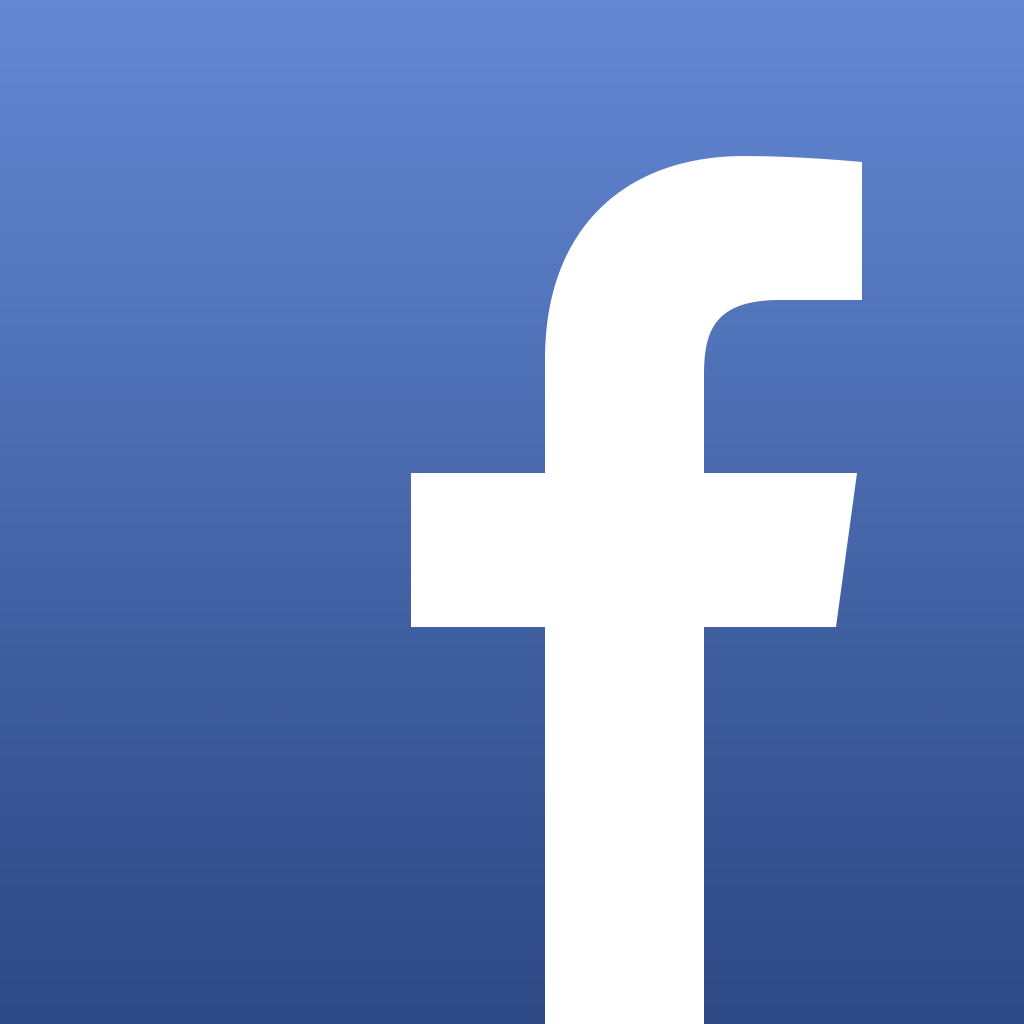 Facebook
Facebook, Inc.
Related articles