HBO
Content
Now
Appearing
On
Amazon's
Prime
Instant
Video
Service
May 21, 2014
As expected, content from HBO is now appearing on Amazon's Prime Instant Video streaming service. The two companies announced a licensing agreement
back in late April
. Here's some of the content you can find through the streaming video service,
according to an Amazon release
:
• All seasons of revered classics such as "The Sopranos," "The Wire," "Deadwood," "Rome," and "Six Feet Under," and of recent favorites such as "Eastbound & Down", "Enlightened" and "Flight of the Conchords." • Select seasons of current series such as "True Blood," "Boardwalk Empire," and "Treme." • Epic miniseries, including "Band of Brothers," "The Pacific," "John Adams," "Parade's End," and "Angels in America." • Hit original movies like "Mary and Martha"," Temple Grandin," and "You Don't Know Jack." • Hilarious original comedy specials from Louis CK, Ellen DeGeneres, Lewis Black and Bill Maher • Pedigreed documentaries including "When the Levees Broke," "Ghosts of Abu Ghraib," and the "Autopsy" and "Iceman" series.
HBO will bring more content to the service over the life of the deal, including current favorites like "Girls," "Veep," and "The Newsroom." A universal app designed for the iPhone/iPod touch and iPad/iPad mini,
Amazon Instant Video can be downloaded now on the App Store for free
. To access the HBO content, you'll need to be a Prime member, which currently costs $99 per year after a price hike
back in March
. Along with the app, you can access the content through the
Amazon Fire TV
, a $99 streaming device that was released earlier this year.
Mentioned apps
Free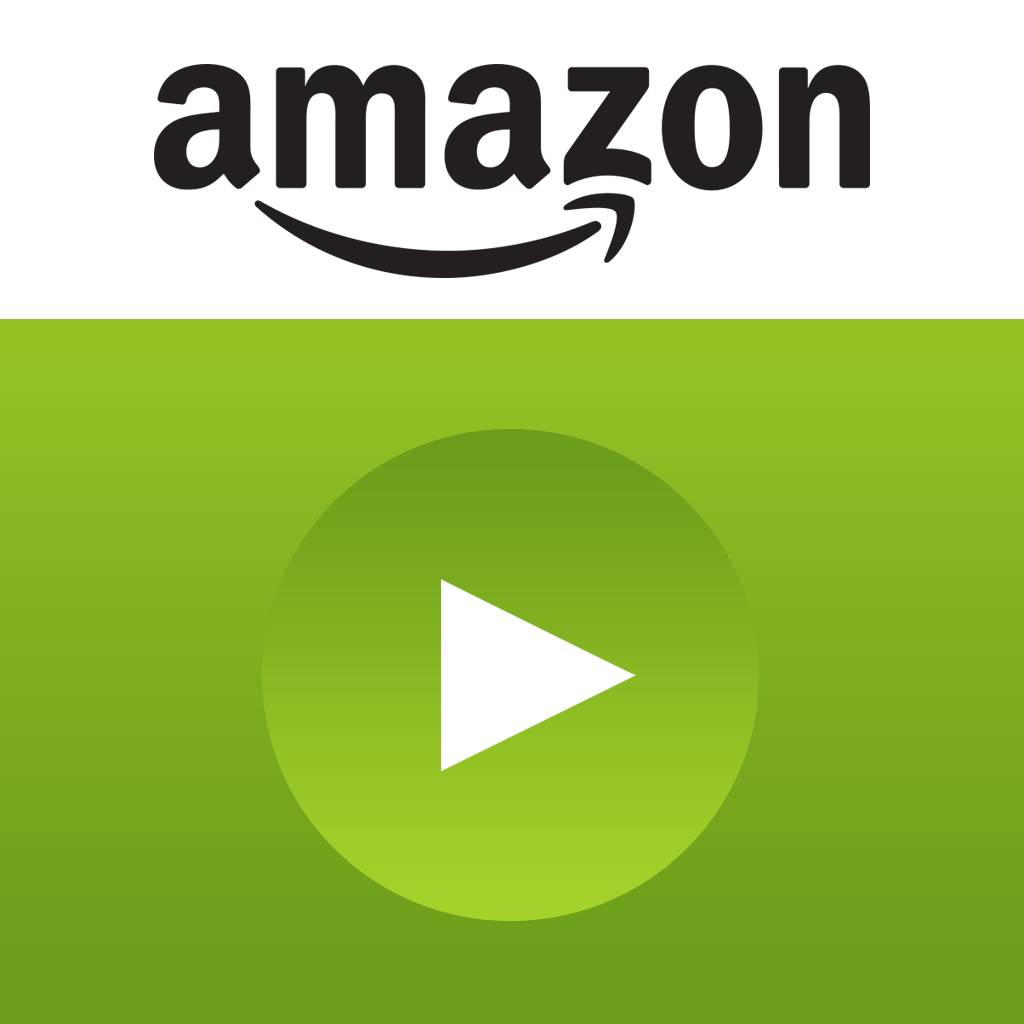 Amazon Instant Video
AMZN Mobile LLC
Related articles