Netflix
Executive
Says
Personalization
Is
The
Future
Of
The
Streaming
Video
Service
May 19, 2014
Personalized recommendations are the future of Netflix. That's according to Chief Product Officer Neil Hunt, who says the traditional grid layout of video options will eventually become obsolete.
TechCrunch
has more from Hunt's talk:
"Our vision is, you won't see a grid and you won't see a sea of titles," said Hunt, who gave one of the keynote talks this morning at Internet Week in New York City. Instead, Netflix will deliver increasingly personalized recommendations. He suggested it's "somewhat unrealistic" to believe that you'll be able to turn Netflix on and it will just play the perfect choice for you — after all, you're not always in the mood for the same type of program. However, presenting viewers with just three or four choices is "a powerful possibility."
To no one's surprise, Hunt also believes the Internet is the future of television, and companies like Netflix will obliterate the "channel" model and deliver personalized content. It definitely sounds like an interesting future. While I like the idea of Netflix knowing exactly what I want to watch, I suspect we'll still be plowing through rows and rows of the grid layout for sometime to come. A universal app designed for the iPhone/iPod touch and iPad/iPad mini,
Netflix can be downloaded now on the App Store for free
.
Earlier this month
, Netflix announced that it is raising the price of its streaming video service for new customers to $8.99 per month. Existing customers won't have to deal with the increase for another 24 months. For other recent news today, see:
Groupon Introduces An iPad-Based POS System Called 'Gnome,'
See What iOS Looks Like Running On A 4.7-inch 'iPhone 6,'
and
Apple Stores Are Now 13 Years Young, Most Profitable Retail Space In The World
.
Mentioned apps
Free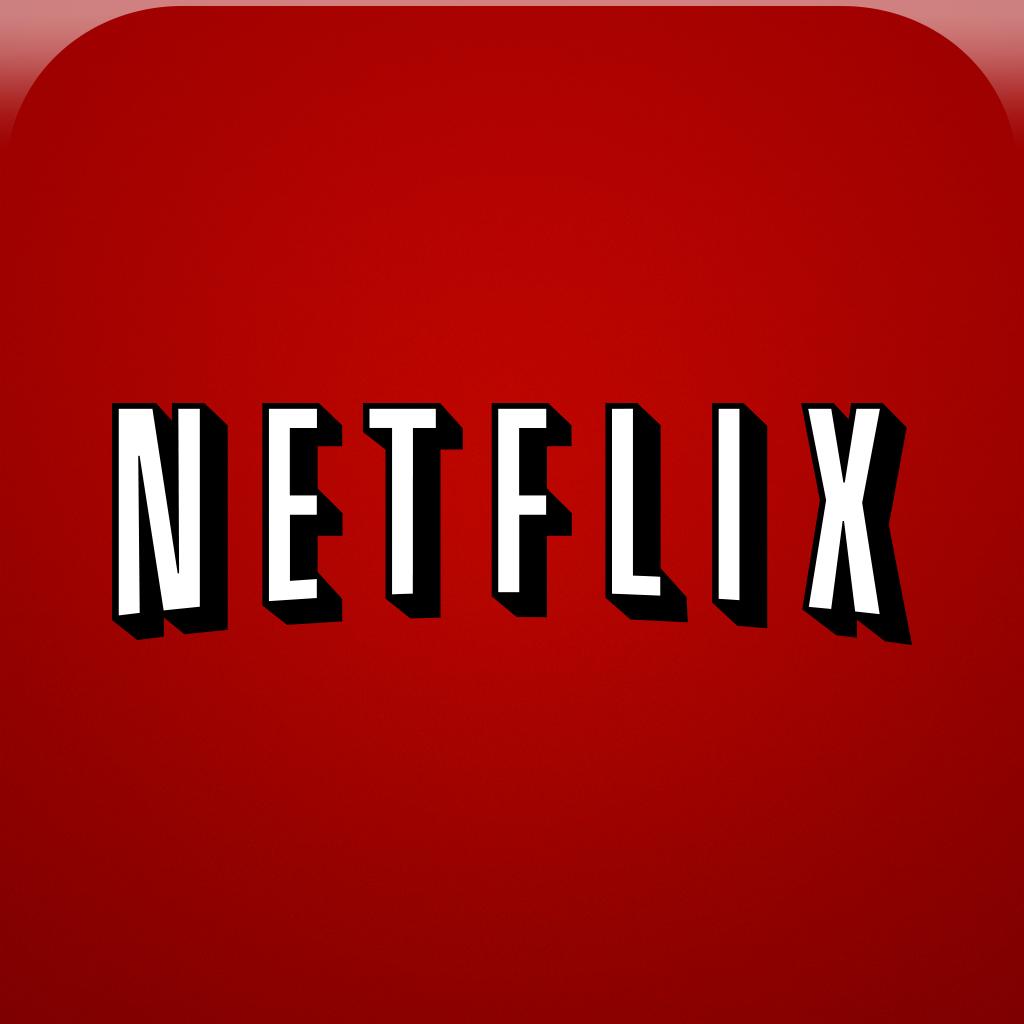 Netflix
Netflix, Inc.
Related articles