Notifyr
For
iPhone
Can
Send
iOS
Notifications
Over
To
Your
Mac
May 21, 2014
Notifyr is a new $3.99 iPhone application that can route iOS notifications over to a compatible Mac computer.
The smart app appeared on the App Store not long ago, and it's optimized for Bluetooth low energy (LE)-compatible iPhones and Macs (more on this later). Once paired with a free companion Mac application, Notifyr indeed sends iOS notifications over to the Mac's OS X Notification Center.
This means you can have notifications for phone calls, SMS messages, and iOS apps conveniently appear in the right-hand corner of your Mac's display.
Over in the app's release notes, the developer of Notifyr explains:
With Notifyr, you'll never miss a notification again: you can keep your phone in your pocket and still know what's going on. You can read your incoming WhatsApp messages, see who's following you on Instagram or read any of the other kind of notifications from any app on your iPhone. It's also possible to mute notifications from any app you like.
The developer adds: "Once paired, you'll never need to open the app on your phone again. When the connection gets lost, Notifyr will automatically reconnect to your phone once it becomes available again."
As mentioned, Notifyr utilizes Bluetooth LE in order to maintain a long-range, energy efficient connection between a user's iPhone and Mac. You'll need an iPhone 4s, iPhone 5, iPhone 5s, or iPhone 5c handset along with a 2011 MacBook Air, 2012 MacBook Pro, late 2012 iMac, 2011 Mac mini, or a late 2013 Mac Pro (or newer) in order to take advantage of the application.
We've also been informed that Notifyr could utilize private APIs in order to function. If so, Apple will likely remove the app from its App Store in the near future – those interested in downloading the application should therefore act fast!
If you have a pair of compatible devices, Notifyr can be downloaded for $3.99 on the App Store.
See also: Go To Town With The Latest And Biggest Update To Supercell's Hay Day, Ember Gets Updated, Finally Adds Long-Requested Dropbox Sync, and Apple Updates Its OS X Server, Further Improves iOS Deployment Services.
[gallery columns="2"]
Mentioned apps
$3.99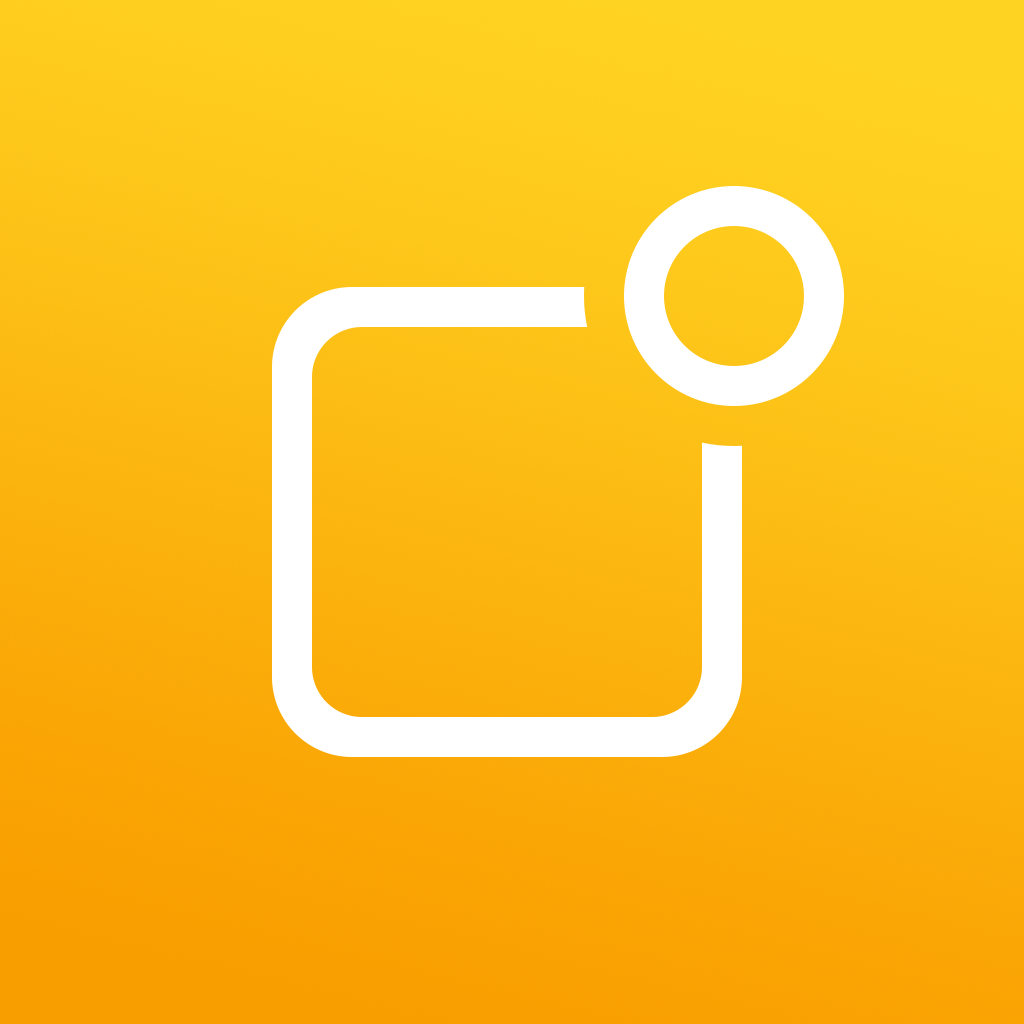 Notifyr - Receive iOS notifications on your Mac
Arnoldus Wilhelmus Jacobus van Dijk
Related articles