Sonos
Launches
A
Big
Update
For
Its
iOS
App:
Adds
Major
Redesign,
Universal
Search
May 13, 2014
If you own a fancy Sonos speaker system, you'll be pleased to hear that the free Sonos Controller app for iOS has just received its anticipated major update.
First announced in March, the update makes a selection of impressive changes to the iOS application – and a huge redesign is one such alteration. Over in the app's release notes, the folks behind Sonos explain how version 5.0 of the Sonos Controller app can be used by iOS device owners:
Touch the SONOS icon at the top to display the SONOS music menu.
Touch the room name at the top right to display the ROOMS screen.
Easily access Shuffle and Repeat from the queue pane.
Access Crossfade and Sleep Timer from the Info & Options pane.
Using your phone, swipe to toggle between the Now Playing screen and the last place you browsed; using your iPad, drag and drop tracks or albums directly into the queue or the Now Playing pane.
However, that's not all. Because a universal search feature now allows Sonos Controller users to access all of their music at once. "For example, if you have three different music services installed, a search for the artist Beck now returns relevant matches for all three," Sonos, Inc. adds, noting that users can jump between searches with the tap of a finger.
The application makes it easier to discover services, and a "Surround Mode" lets users adjust the settings for surround sound speakers from an iPhone or iPad – options include "Ambient" and "Full."
Finally, a number of more minor changes have been made to the app's Manage Music Library interface and Advanced Settings menu, and VoiceOver support for iOS 7 has been added.
If you own an iPad, it's recommended that Sonos Controller users uninstall the application and reinstall the updated app, rather than update using the conventional App Store app method. For iPhone and iPod touch owners, however, the usual method should work fine.
Sonos Controller 5.0 can be downloaded on the App Store free of charge, and it's optimized for the iPhone, iPad, and iPod touch.
See also: Apple's iOS 8 May Feature Split-Screen, Horizontal Multitasking On iPad, Apple's iPhone 4, iPad 2 Probably Won't Support iOS 8, and Darkin, A Puzzler For Dungeon Raid Fans, Is Hitting The App Store This Week.
[gallery columns="2"]
Mentioned apps
Free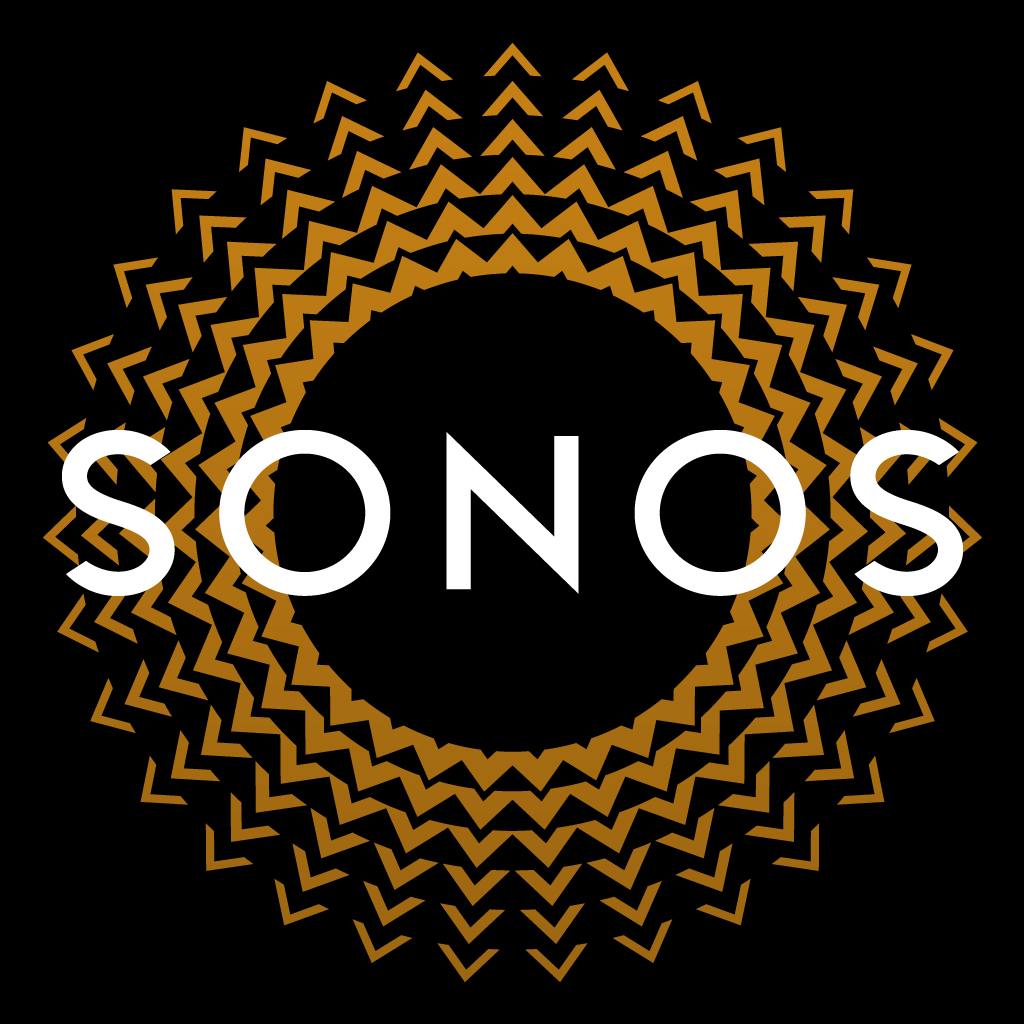 Sonos Controller
Sonos, Inc.
Related articles