Soundflake
Could
Be
The
Best
SoundCloud
iPhone
Client
Out
There
May 6, 2014
Are you a big SoundCloud user? Then consider downloading Soundflake, a new iOS application that promises users an outstanding SoundCloud client for the iPhone and iPod touch.
You can pick up Soundflake for SoundCloud now for $2.99 on the App Store, and it offers "all the basics you'd expect from a SoundCloud app," according to the application's developer. This includes access to your SoundCloud stream, playlists, and likes, and all three can be located inside Soundflake's minimalistic, iOS 7-optimized interface.
But Soundflake doesn't stop there, because a trio of additional features make accessing and listening to SoundCloud from inside Soundflake even more of an enjoyable experience. As outlined in the app's release notes, these include:
Up Next: Take control of the queue! Soundflake features a queue that enables you to mix and match Stream, Likes and Playlists alike and reorder songs on the fly!
Resume: SoundCloud is one of the best sources for awesome DJ Sets, be it from Indie Artists or even world famous DJs. With Soundflakes (sic) resume feature, you can continue listening right from where you left off!
Miniplayer: With Soundflakes miniplayer, you can control your music even when you are browsing within the app. It's always there for you to play & pause the current track, or just swipe it to change to the next song.
Of course, SoundCloud fans have the option of taking the official, free iOS app for a spin, but Soundflake definitely looks as if it can elevate SoundCloud consumption to a whole new level for iPhone and iPod touch users. Our only wish is that Soundflake goes universal – or at least launches a separate iPad application – in the near future.
For on the go SoundCloud consumption, consider taking Soundflake for a spin. The new application is available for $2.99 on the App Store, and as mentioned it's optimized for the iPhone and iPod touch.
See also: Telltale Games Gives Us A Closer Look At Its Upcoming Tales From The Borderlands, Microsoft Looks Set To Take On Apple's iPad mini With A Smaller Surface Tablet, and Apple Is Planning A Huge iPhone Upgrade Event For This Week.
[gallery]
Mentioned apps
$2.99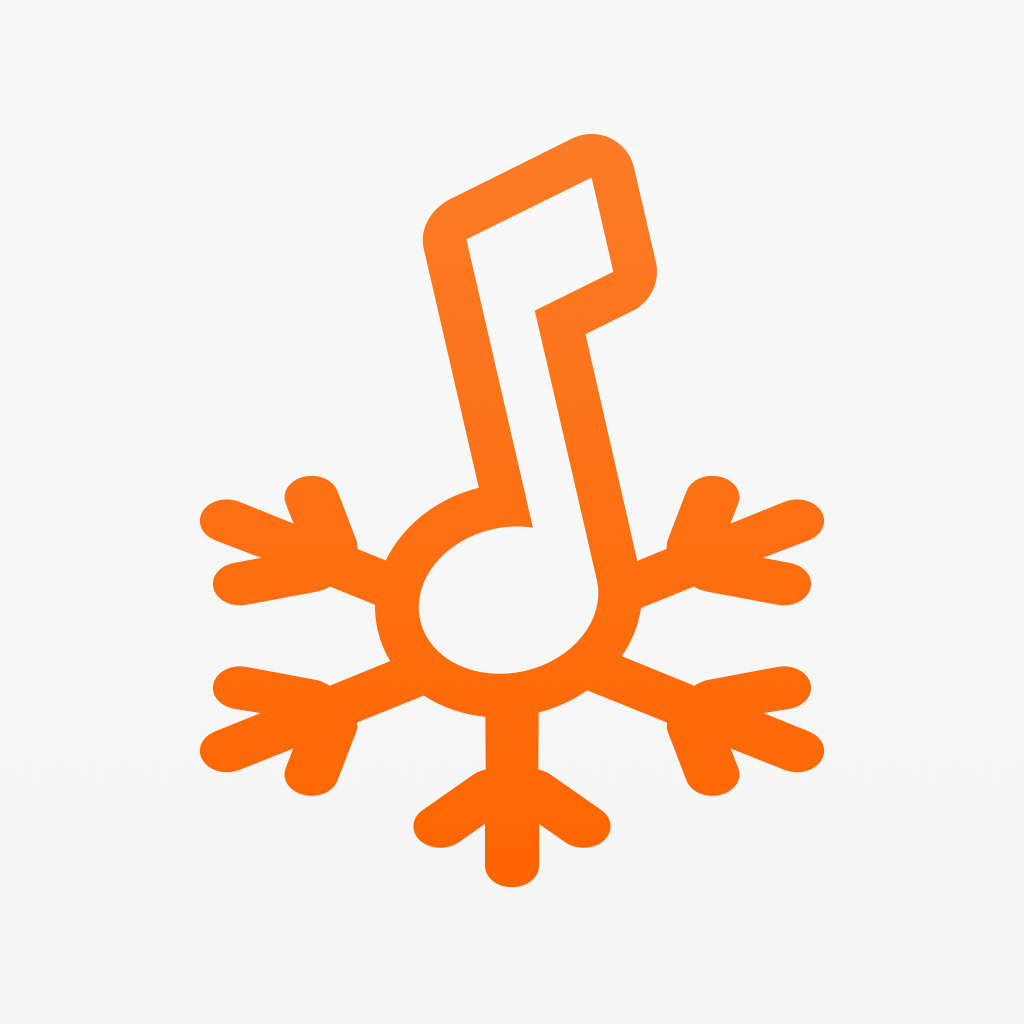 Soundflake for SoundCloud
Watchlater Verwaltungs GmbH
Related articles