Telltale
Games
Gives
Us
A
Closer
Look
At
Its
Upcoming
Tales
From
The
Borderlands
May 6, 2014
Telltale Games, the acclaimed developer-publisher behind Walking Dead: The Game, Walking Dead: The Game Season Two, and The Wolf Among Us, has a new episodic iOS game in development called Tales from the Borderlands. To whet our appetites for the app's release, Telltale recently published a bunch of screenshots taken from the anticipated game online.
Though little concerning the title has been announced, Telltale noted back in December that the application will "explore and expand on the stories of existing and all-new characters from the world of Pandora, as seen in the critically-acclaimed and best-selling Borderlands® 2 from Gearbox and 2K."
Gamers will be able to play as a couple of different characters – including an Hyperion employee named Rhys and a criminal called Fiona – and the game should adopt a mode of gameplay that's similar to Telltale's other iOS titles.
Now, TouchArcade has shared a handful of screenshots taken from Tales from the Borderlands, and we've included the full selection below. The publication also has some additional information on how Telltale's upcoming release is going to work, and explains:
As expected, it'll be an episodic release like other Telltale games, with each episode running $4.99 or cheaper if you opt for a season pass. The choices you make in the game will matter and will affect how the story plays out over its full course. Also, whatever loot you'll collect in Tales from the Borderlands will be available in "other areas of the Borderlands franchise," which most likely means it'll transfer into Borderlands 2 somehow.
The app is definitely shaping up to be an interesting release, and based on Telltale's previous iOS apps, we're certainly excited to see Tales from the Borderlands hit the App Store.
Besides its Borderlands release, Telltale Games is also working on an episodic iOS game based on HBO's "Game of Thrones" series. Concerning the release, Telltale founder and chief executive officer Dan Connors said: "We're just really getting into it right now and thinking about the right characters, and who has the most at stake, and who has the most to do, and who has the biggest impact on the world … 'Cause, you know, we're so much about consequence, and "Game of Thrones" is so much about big consequence."
On a final note, folks who've yet to take Telltale's The Wolf Among Us for a spin may be interested to hear that the iOS app, which usually retails for $4.99 on the App Store, can now be downloaded free of charge as part of IGN's monthly offer.
See also: Microsoft Looks Set To Take On Apple's iPad mini With A Smaller Surface Tablet, Apple Is Planning A Huge iPhone Upgrade Event For This Week, and AppAdvice International: Angela Ahrendts, iTunes Match, iBeacons And More.
[gallery]
Mentioned apps
Free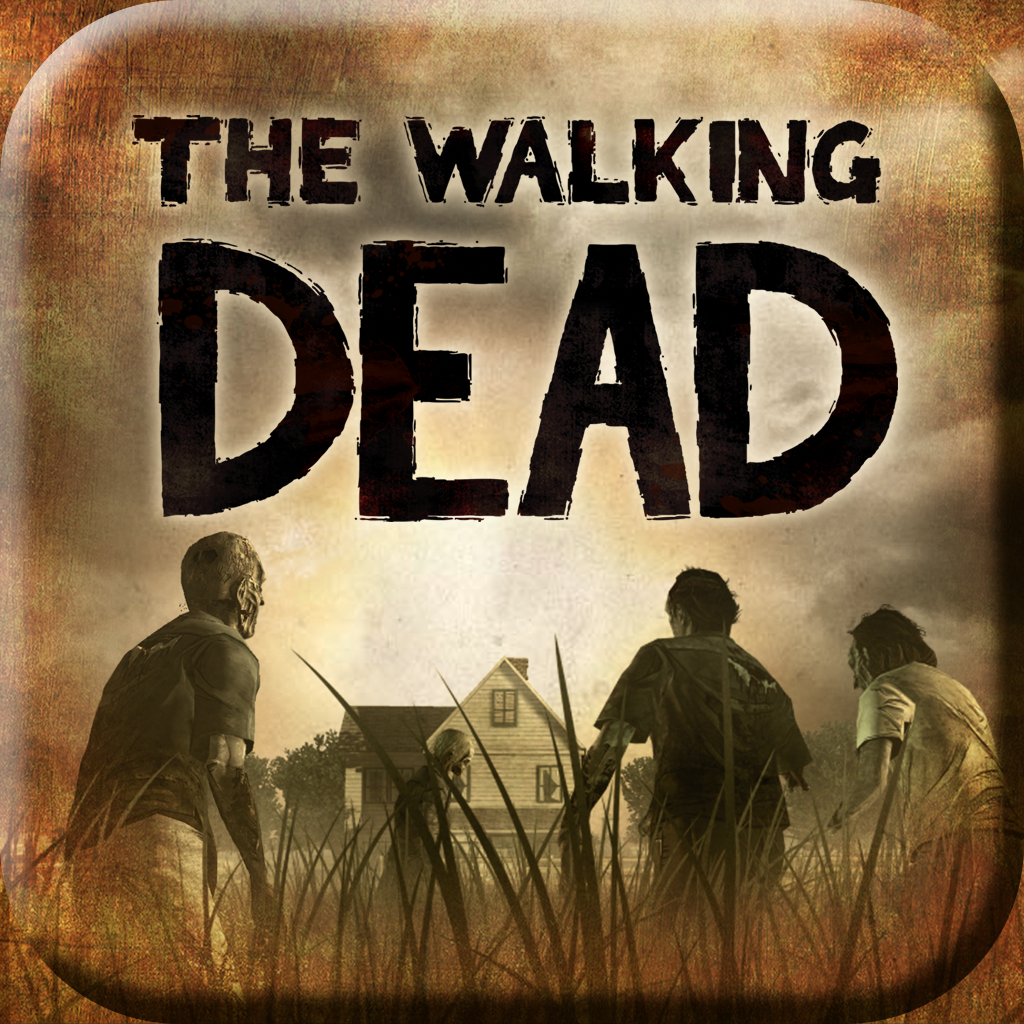 Walking Dead: The Game
Telltale Inc
$4.99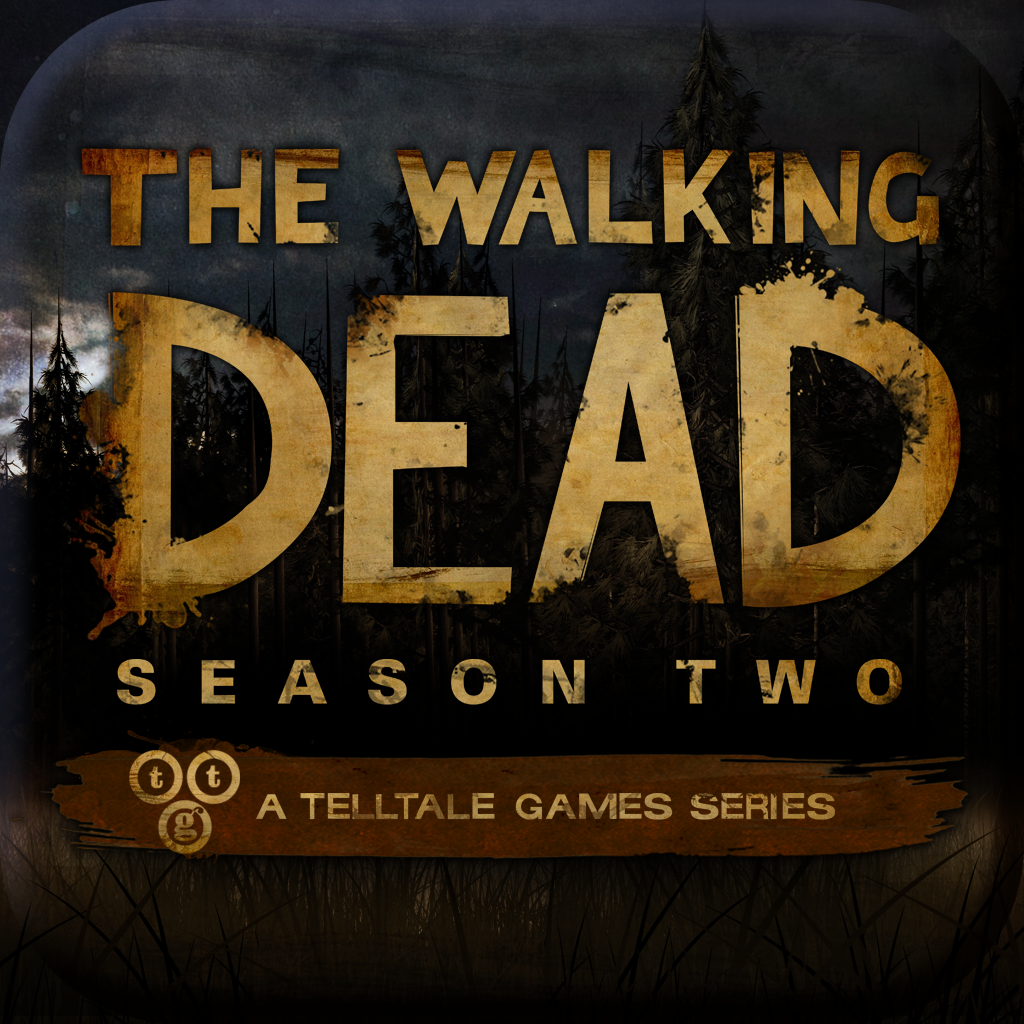 Walking Dead: The Game - Season 2
Telltale Inc
$4.99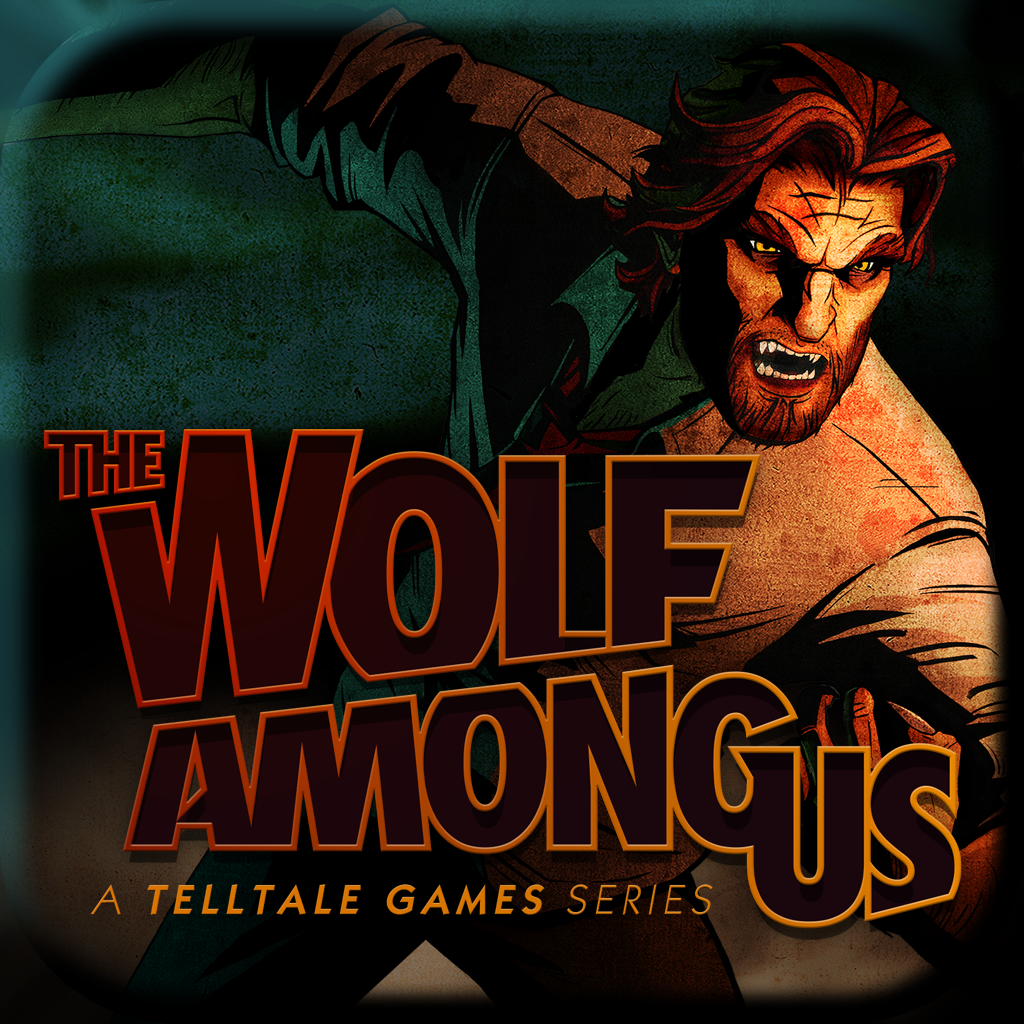 The Wolf Among Us
Telltale Inc
Related articles