Walking
Dead:
The
Game
-
Season
2
Episode
3
Launches
On
May
15
May 9, 2014
Telltale Games
 will release the third episode of its highly popular app,
Walking Dead: The Game - Season 2
, on the App Store on Thursday, May 15. Entitled "In Harm's Way," the next chapter is coming to PC, Mac, and North American PS3 on May 13. A day later, the episode arrives for Xbox 360 and European PS3 players, according to
IGN
. In
March
,
Joe White
previewed the "In Harm's Way" trailer, by noting:
In it, Clementine can be seen still fighting to survive "in a world gone to hell," and the trailer also includes a special arrangement of the American folk song "In the Pines." The piece was arranged by Telltale's long-time composer Jared Emerson-Johnson, and vocals were actually supplied by one of the developer's animators, Janel Drewis.
Take a look
: http://youtu.be/BZeZGDZwERA Like previous episodes, "In Harm's Way" will be available as an in-app purchase for $4.99. Two further episodes — "Amid the Ruins" and "No Going Back" — will become available over the course of the coming months. You can buy
Walking Dead: The Game - Season 2
for $4.99, and this includes the game's first episode, "All That Remains." The second episode, "A House Divided" is downloadable as an in-app purchase. A season pass is available for the 25-percent-off price of $14.99.
Mentioned apps
$4.99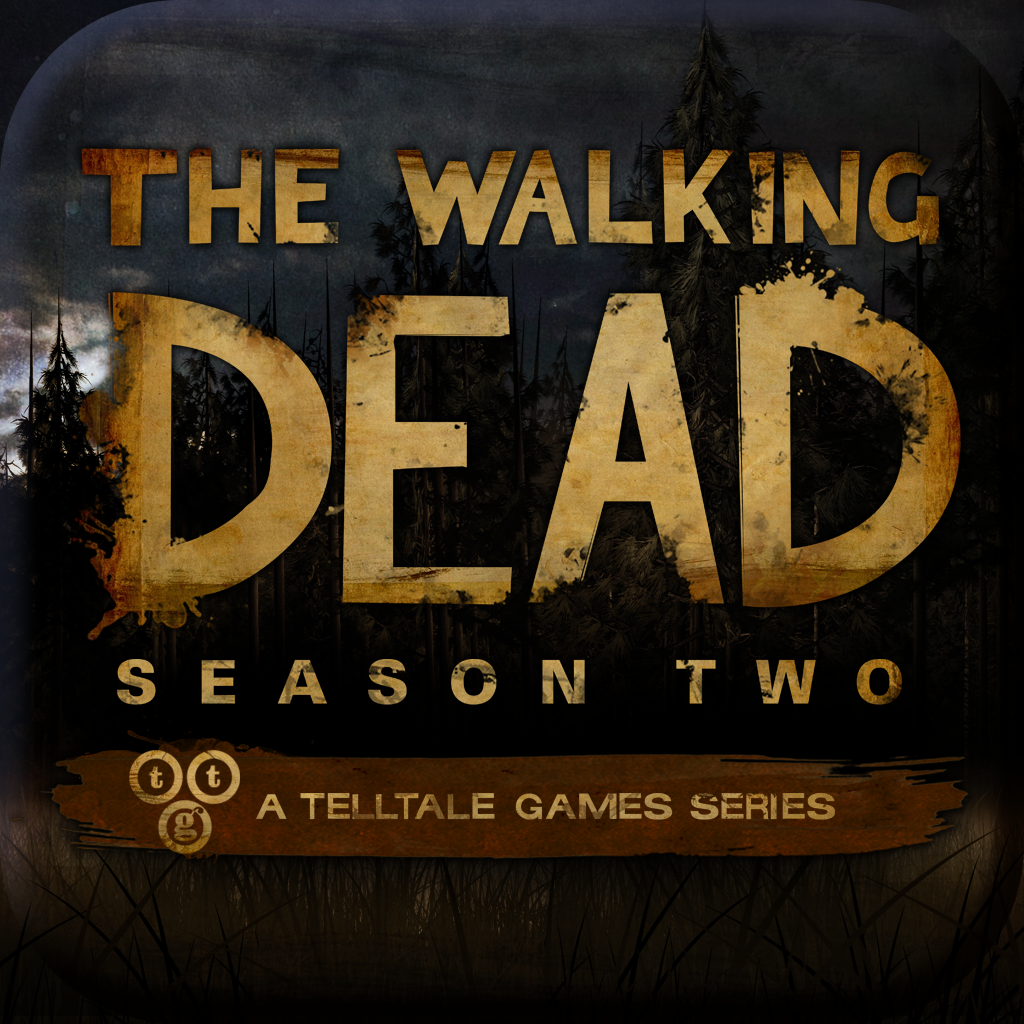 Walking Dead: The Game - Season 2
Telltale Inc
Related articles