Walking
Dead:
The
Game
-
Season
2
Gets
A
New
Trailer
For
Its
Next
Episode
March 13, 2014
Telltale Games has published a brand new trailer for the third episode of its hugely popular app, Walking Dead: The Game - Season 2. The next episode – called "In Harm's Way" – is listed as "coming soon," and once available gamers will be able to unlock the episode for a $4.99 in-app purchase.
We've embedded the new trailer below for your viewing pleasure. In it, Clementine can be seen still fighting to survive "in a world gone to hell," and the trailer also includes a special arrangement of the American folk song "In the Pines." The piece was arranged by Telltale's long-time composer Jared Emerson-Johnson, and vocals were actually supplied by one of the developer's animators, Janel Drewis.
Telltale is offering a free download of the song over at its Bandcamp website, and a full soundtrack from Walking Dead: The Game - Season 2 is also promised for "later this year," once the season has concluded.
Here's the new trailer, see what you think:
http://www.youtube.com/watch?v=BZeZGDZwERA
If you can't see the above video, please click this link.
As a reminder, the second episode of Walking Dead: The Game - Season 2 – called "A House Divided" – launched in the application earlier this month. Once episode three has been released, two further episodes – "Amid the Ruins" and "No Going Back" – will become available over the course of the coming months.
Besides Walking Dead: The Game, Telltale has another popular episodic iOS game available in the App Store called The Wolf Among Us. Based on the award-winning "Fables" comic book series, the second episode of The Wolf Among Us launched in the App Store in February. The developer is also planning a game based on HBO's TV show "Game of Thrones."
We'll let you know once episode three of Walking Dead: The Game - Season 2 reaches the App Store.
In the meantime, you can pick up the application for $4.99, and this includes the game's first episode, "All That Remains." Further episodes can be purchased for $4.99 apiece, or a season pass is available for the 25-percent-off price of $14.99.
See also: As Of Its 6.1 Update, Apple TV Can Search For AirPlay Over Bluetooth, Balllin Takes A Shot At Being The Best Dribbble Client For iOS With New 2.0 Update, and Fulfill Your Sims' Life Dreams And Pass On Their Legacies In The Sims FreePlay.
Mentioned apps
$4.99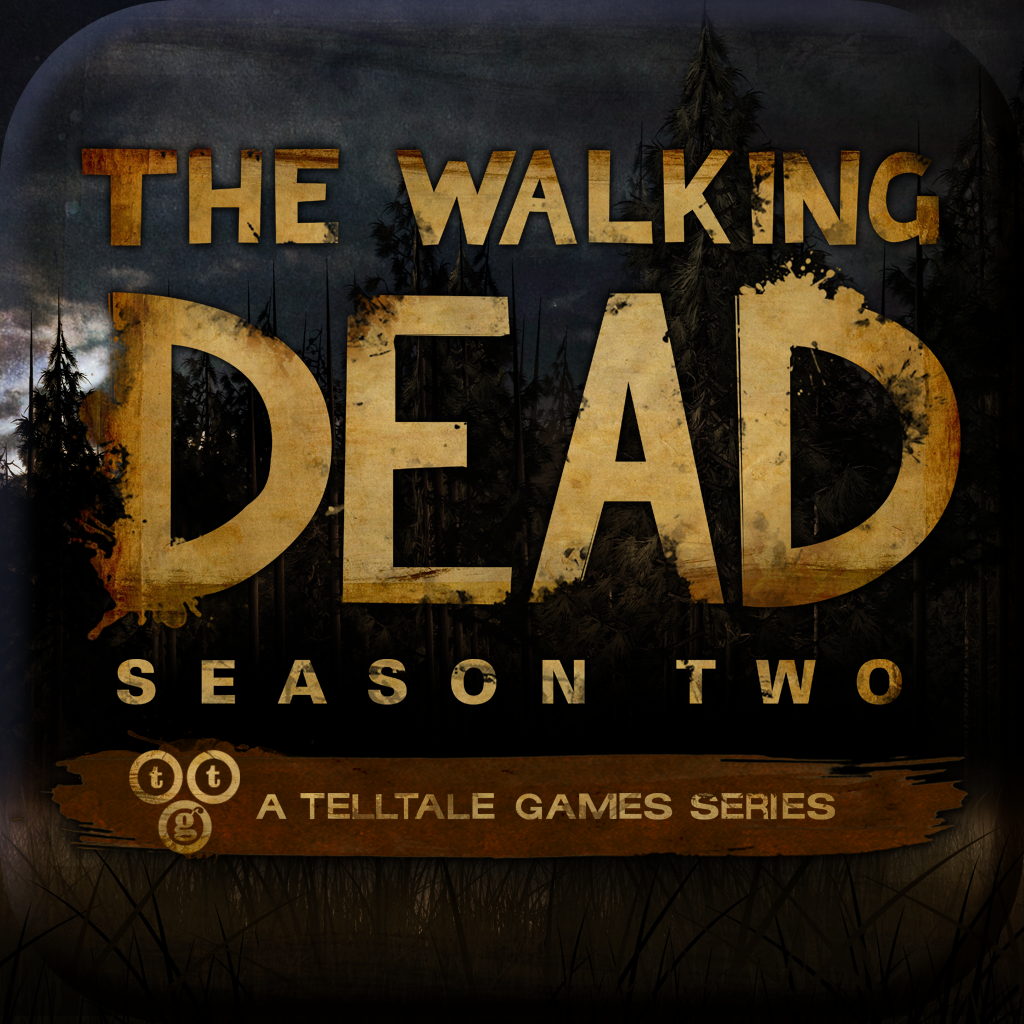 Walking Dead: The Game - Season 2
Telltale Inc
$4.99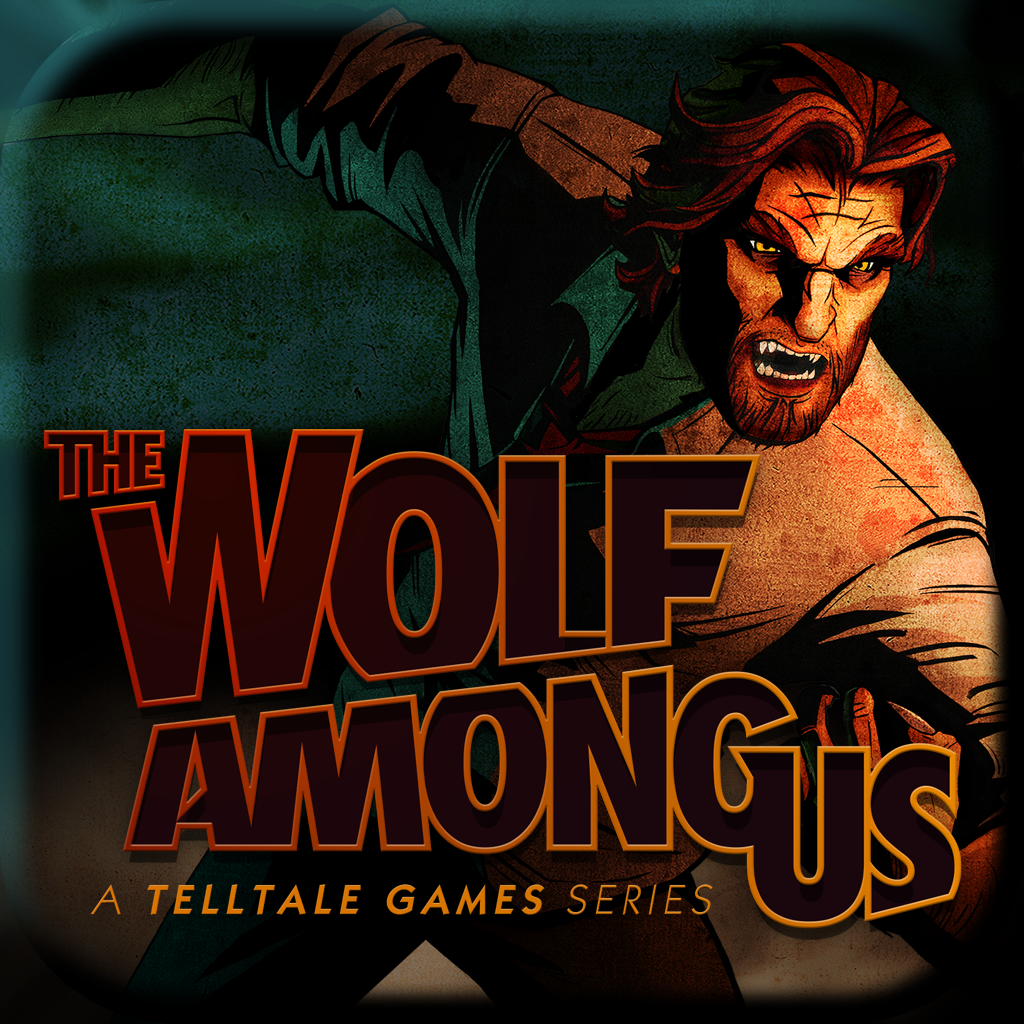 The Wolf Among Us
Telltale Inc
Related articles