Write
For
Mac
Now
Available,
iPhone
And
iPad
Versions
Updated
With
New
Features
May 29, 2014
In February last year, Write for iPhone was launched. The following May, Write for iPad came out. Now, over a year later, Write for Mac is born.
Indeed, the Mac edition of the acclaimed (and simply named) writing app developed by Tanmay Sonawane has finally been released.
Of course, like its iOS counterparts, Write for Mac offers a distraction-free writing interface. It also packs a suite of useful features including:
Full Multimarkdown 4 Support
Syntax Highlighting and a unique Rich Text Markdown mode
Beautiful handpicked fonts and support to use your own fonts
Type Writer Scrolling
Customizable Theme and Export CSS
Butter smooth scrolling no matter how big your document
Word, Sentence, Paragraph count and Estimated Reading Time stats
Drag Drop Image/URL Support via panels
Select to Copy HTML offers super quick way to get HTML code for a particular piece of markdown text
Moreover, Write for Mac robustly supports sharing, syncing, and tagging.
Coinciding with the release of Write for Mac, Write for iPhone and Write for iPad have both been updated with quite a few features and improvements, most notably tag support and tag syncing, Dropbox file editing, and advanced x-callback URL actions. Here's a list of what's new:
More distraction free with all sync messages hidden by default
New save file animation which is non-intrusive and subtle
Support for X-Callback. Documentation at (writeapp.net/urlscheme)
Support for new actions such as append, prepend, replace
All custom url actions will now be synced between devices via iCloud
Tag support
Tags will sync with Write for Mac (iCloud is needed for syncing tags)
Ability to Move Files
Support for RTL direction for languages like Arabic
Short swipe on any file from list to left and release to delete
Long swipe on any file from list to left to left and release to move
Option to move from quick-look menu
Bookmarked folders - This allows you to add any amount of folders from Dropbox and access them quickly
Ability to open and modify any text/markdown file anywhere on your Dropbox
Changed default writing mode to Hybrid
Added a delete icon to main writing screen
Updated Evernote SDK to the latest version
Swipe from center to the right to go back
New subtle file saving animation
All sync messages are hidden by default
Auto ordered and unordered list on return
Ability to Find Next for search within a note
Full Multimarkdown 4 support
Markdown preview will automatically scroll to the last caret location while editing.
Thesaurus - Select any word to get its synonyms
Removed prompt that asked for review every x day
Compatible with OS X 10.8 or later, Write for Mac is available now in the Mac App Store for the 30-percent-off introductory price of $6.99.
Compatible with iOS 7.0 or later, Write for iPhone and Write for iPad are available in the App Store for $1.99 each.
[gallery]
Mentioned apps
$1.99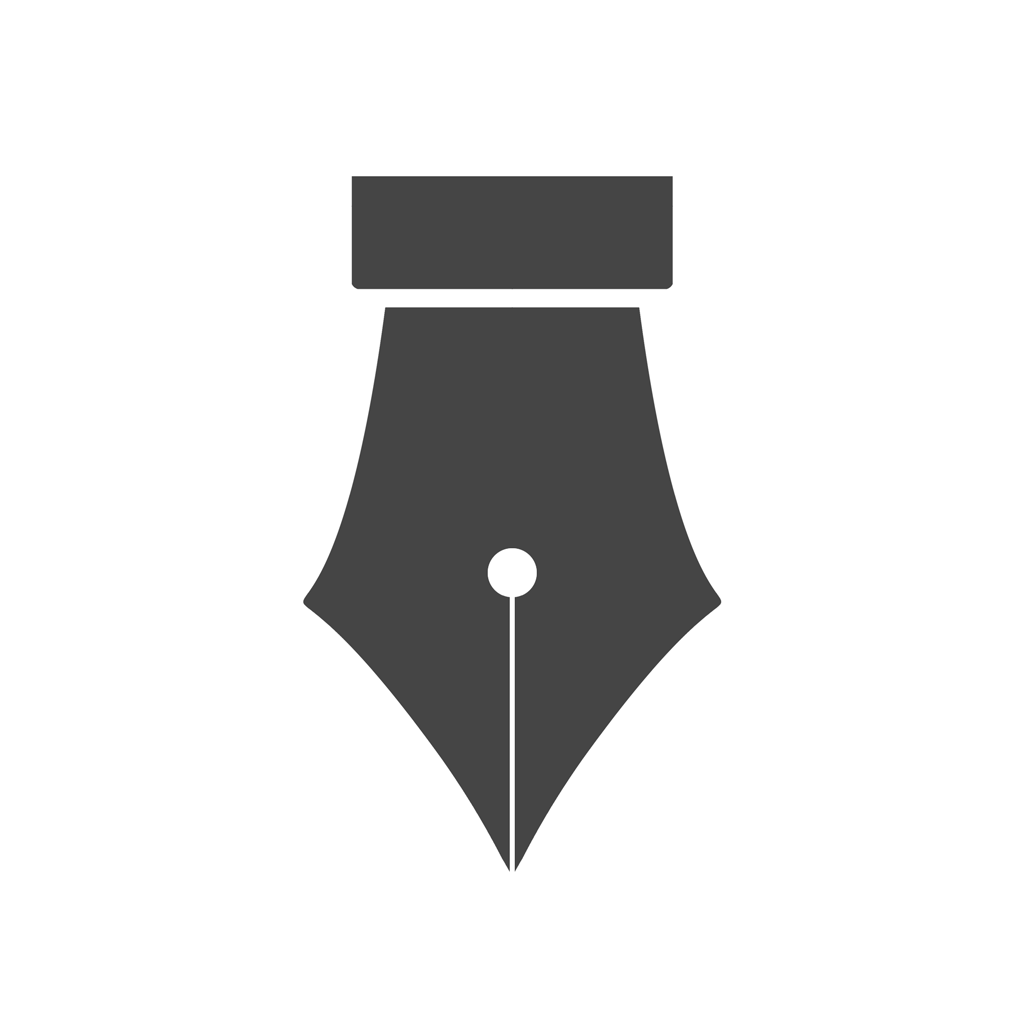 Write for iPad - A Beautiful Note Taking and Writing App
Tanmay Sonawane
$1.99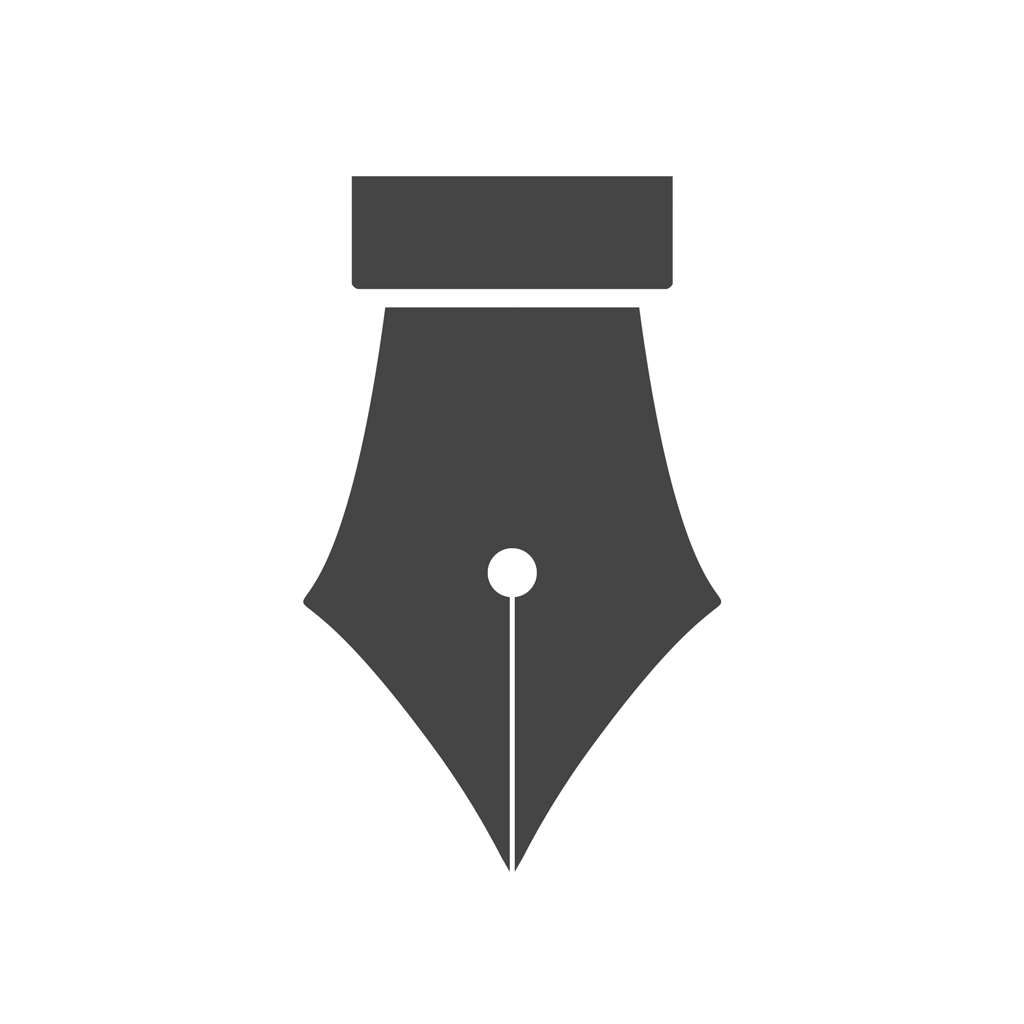 Write for iPhone - A Beautiful Note Taking and Writing App
Tanmay Sonawane
$6.99
Write - A Note Taking & Markdown Writing App
Tanmay Sonawane
Related articles