Ahead
Of
Episode
2,
Enjoy
Jacob
Jones
And
The
Bigfoot
Mystery's
Free
Prologue
June 12, 2014
It's been over a year
since Jacob Jones and the Bigfoot Mystery first launched on the App Store
, and according to a recent report, episode two of the game is incoming. First, however, developer Lucid Games is allowing iOS device owners to enjoy a taste of the adventure free of charge with a dedicated "Prologue" application. The new app,
Jacob Jones and the Bigfoot Mystery Prologue
, can be downloaded now on the App Store and it's optimized for the iPhone, iPad, and iPod touch. Over in the app's release notes, Lucid Games explains:
A small boy, his big new friend, and a huge problem. Join Camp Eagle Feathers' newest 'Brave', Jacob Jones, on an amazing adventure to uncover just what is going on at Camp Eagle Feather on a summer vacation he will never forget. Discover what's lurking in the forest at night, why Mr Grimmel is so angry, what's in 'The Cooler'? and exactly what is wrong with Billy Jackson?
All of these questions can now be investigated free of charge in the exciting prologue to Jacob Jones' iOS adventure. If you're looking to take the full first episode of Jacob Jones and the Bigfoot Mystery for a spin, however, it'll set you back $1.99.
As we explained last year
, the game promises players an all-ages app that nevertheless has "a wicked undertone." Our article noted: "In it, players are charged with the task of solving the mysteries of Camp Eagle Feather, a camp where the game's protagonist and title character, Jacob Jones, is spending the summer. Helping Jacob in this mission, however, is none other than Bigfoot himself." The good news for fans of the app is that besides bringing the prologue application to the App Store, Lucid Games also confirmed recently that episode two of Jacob Jones and the Bigfoot Mystery will launch for iOS devices in July. Little else concerning the upcoming episode is known, however. We'll keep you updated with more information on Jacob Jones and the Bigfoot Mystery as we receive it. In the meantime,
Jacob Jones and the Bigfoot Mystery Prologue
can be downloaded on the App Store free of charge, while the full first episode of the game
is available for $1.99
. http://www.youtube.com/watch?v=au5KqhiaITs If you can't see the above video,
please click this link
. [gallery]
Mentioned apps
$1.99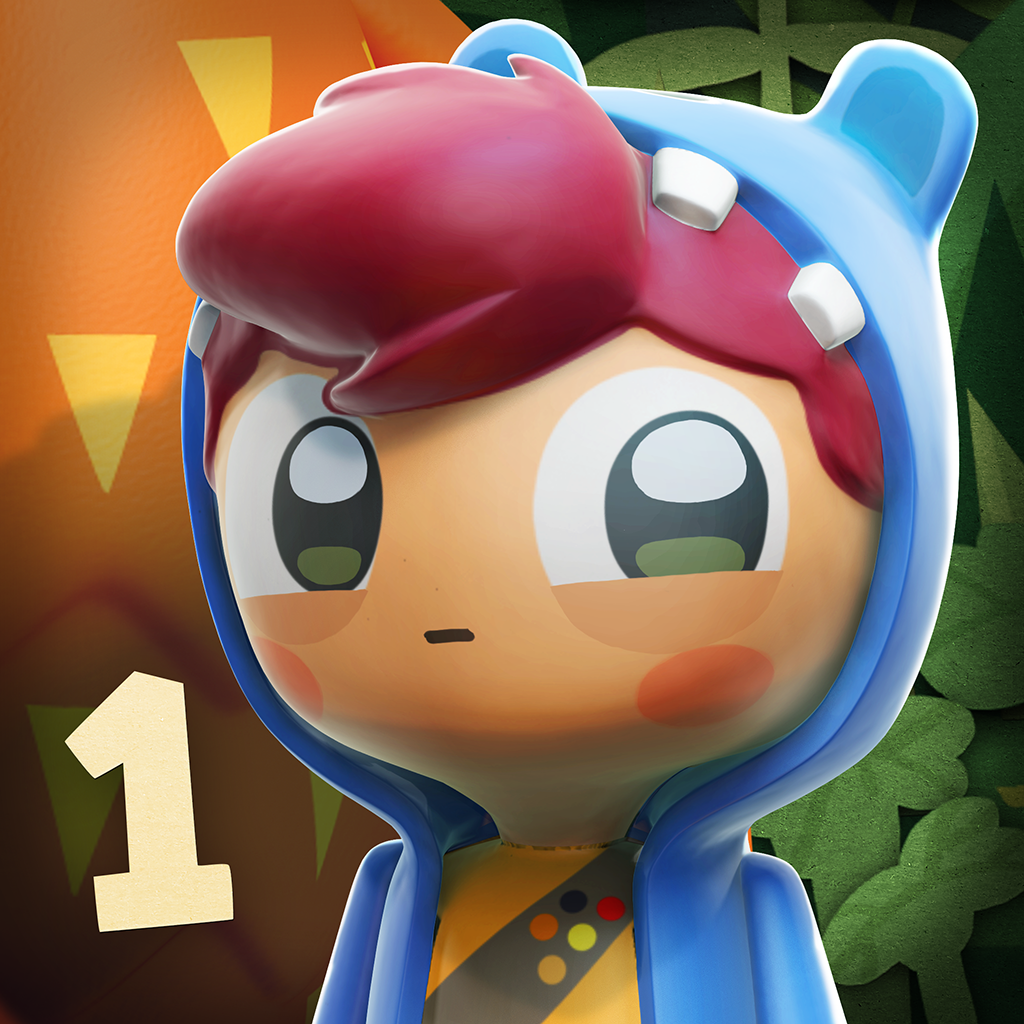 Jacob Jones and the Bigfoot Mystery : Episode 1
Lucid Games
Free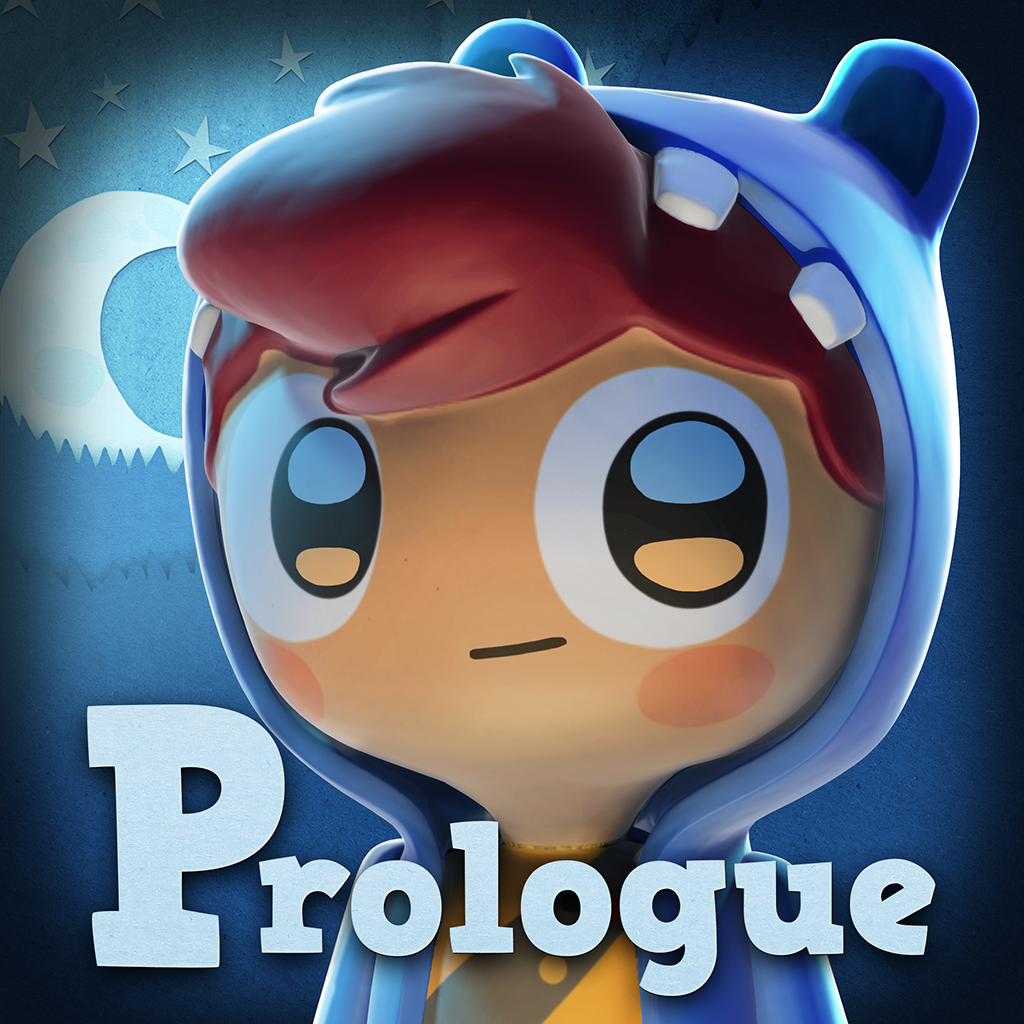 Jacob Jones and the Bigfoot Mystery Prologue
Lucid Games
Related articles