AppAdvice
App
Of
The
Week
For
June
16,
2014
June 16, 2014
Every week, our staff will handpick an app from the past two weeks that we believe is a must-download for your iPhone or iPad. These apps will always be from various categories, but they are chosen because our own staff members love it and have been using them daily. So here are this week's picks! Enjoy!
Beatwave
Want to make some music this week? Then you should look no further than our App of the Week, Beatwave. This slick little app gives any user the ability to make music, regardless of previous experience.
Beatwave is not a brand new app, but it received a significant update last week that brought it to our attention. It has been rebuilt from the ground up with a brand new design that looks sleeker than ever before, fitting right in with the iOS 7 aesthetics. In addition to looking good, Beatwave now comes with brand new goodies such as the full mixer, custom scales and notes, and even the "tape recorder," which will allow users to record entire Beatwave sessions.
With Beatwave, you get advanced music creation that is made for anyone, because the music is made just by tapping on a grid. The grids in Beatwave use up-and-down and left-to-right directions that serve as regions for pitch and tempo. Even if you have no clue about music, you can still create a decent sound just by tapping around on the screen. The app still works great for advanced music players too, so it's suitable for everyone. Beatwave features multiple instruments, and you can adjust the key, tempo, octave, volume, and other parameters of each individual instrument. Recording your sessions is fun, and you can always go back and listen to them again through the control panel.
While Beatwave comes with the basics right out of the box, you can get more instruments, sound packs, and more powerful features through in-app purchases.
We've been enjoying taking Beatwave for a spin ourselves lately, letting our inner musicians loose with endless possibilities. If you've been looking for a slick app for getting into music, even if you're a novice, then don't miss out on this one. You can get Beatwave in the App Store as a universal download for free with in-app purchases.
For more information on Beatwave 2.0, check out our full review.
Honorable Mention
Skype for iPhone 5.0
Need to keep in contact with your favorite people all over the world? Then you need to check out our Honorable Mention for the week, Skype 5.0.
Everyone's favorite method of instant communication and voice calls with others from all over the world just got a big 5.0 update last week. With this update, Skype brought a brand new, "modern hub centric" design that may take a while getting used to, but it makes navigating easier than before.
The interface now feels a bit like Windows Metro, which you may either love or hate. Regardless of how you feel, the app is a nice breath of fresh air from the previous designs, especially since it focuses on conversations.
The update brings faster start up and more fluid animations that are a joy to look at. You can also swipe the screen to go to your list of Favorite people or see your entire contact list. It's also now possible to create groups, share photos (even to offline contacts), and create video messages from the new Skype. There are in-app notifications for quicker conversation switching, as well as in-app controls for managing your notifications. Everything has been more streamlined, making for a pleasant experience.
We are always using Skype to communicate with friends and family from everywhere, and we're delighted with the update. Grab Skype 5.0 in the iPhone App Store for free for keeping in touch with people who matter to you. The revamp is only on the iPhone for now — the iPad version will be updated "soon."
For more information, check out our original article.
Mentioned apps
Free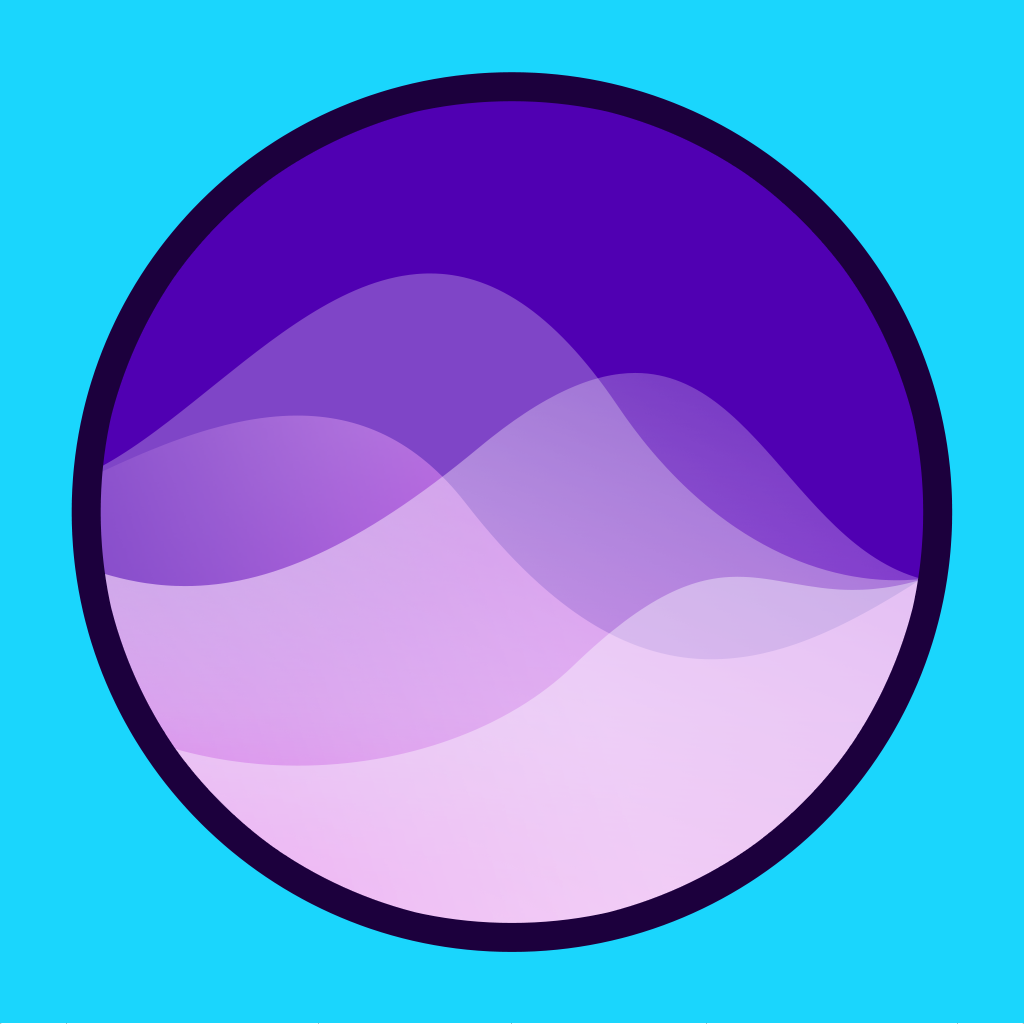 Beatwave
collect3
Free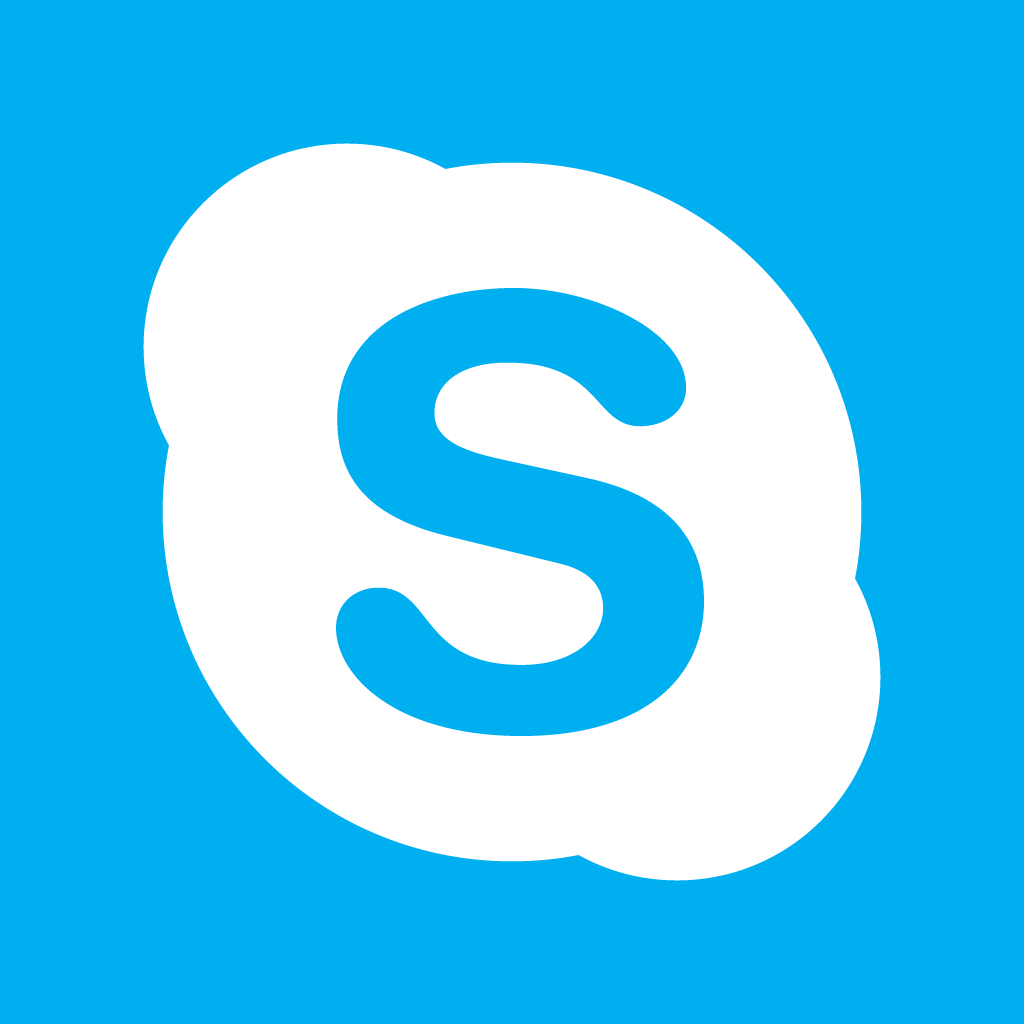 Skype for iPhone
Skype Communications S.a.r.l