AppAdvice
App
Of
The
Week
For
June
23,
2014
June 23, 2014
Every week, our staff will handpick an app from the past two weeks that we believe is a must-download for your iPhone or iPad. These apps will always be from various categories, but they are chosen because our own staff members love it and have been using them daily. So here are this week's picks! Enjoy!
MagiCam
Ever wish for an app that makes taking a photo simple and picture-perfect for sharing right away to your social networks? Then look no further than MagiCam, our App of the Week.
This awesome and simplistic camera app comes from the minds of tap tap tap, the guys behind the best-selling Camera+. Unlike Camera+ though, MagiCam is a simple and straightforward camera app that makes it easier than ever before to snap a photo, have it magically enhanced to look good, and share it with everyone.
The app will launch into the camera view by default. From here, users can toggle flash, switch between the front and rear-facing cameras, and even enable the square shot format, so your image will be ready for Instagram. MagiCam even has nine "moods" to choose from, which are basically the most popular filters from Camera+, and you can turn them on the live preview, or apply them to your photos after they've been taken. It's also easy to remove the effect if you so choose.
Any images that you snap with MagiCam will show up in the ribbon underneath the camera view. You can tap on a thumbnail to view it in full screen, and delete from Magic, apply a filter, or share it. Unfortunately, as MagiCam is designed to help you take the perfect shot and instantly transform it into something eye-worthy, it currently does not allow you to import images from your Camera Roll or photo library. And since it's a simple camera app, it will automatically focus for you —- there's no way to adjust the focus manually, or even have separate focus and exposure points.
We've really enjoyed using MagiCam for our quick snapshots this weekend, and if you're in the market for a quick-capture-and-share camera app, then this is for you. You can get it in the App Store for $0.99 on the iPhone.
For more information, check out my full review.
Honorable Mention
eBay Valet
Do you want to sell some stuff on eBay for some extra cash, but just don't have the time to go through the tedious selling process? Then let our Honorable Mention, eBay Valet, handle it all for you.
This simple app allows you, the seller, to connect with eBay experts, simply called valets, who will handle the process of selling, which will save you precious time, while also ensuring that your items are given the most potential for selling.
So how does all of this work? You just snap a photo of what you're selling and send it to the valet to get a price quote. It's up to you to decide if you want to sell it for that price. If you decide to, you will get a prepaid shipping box to send the item to the valet, who will handle the rest. Once the item sells, you will get 70 percent of the selling price in your PayPal account.
We enjoy anything that makes our lives less complicated and save us valuable time. If you want to make some quick cash without the hassle, then make sure to check out eBay Valet. It's available in the iPhone App Store for free.
For more information, check out our original article.
Mentioned apps
$0.99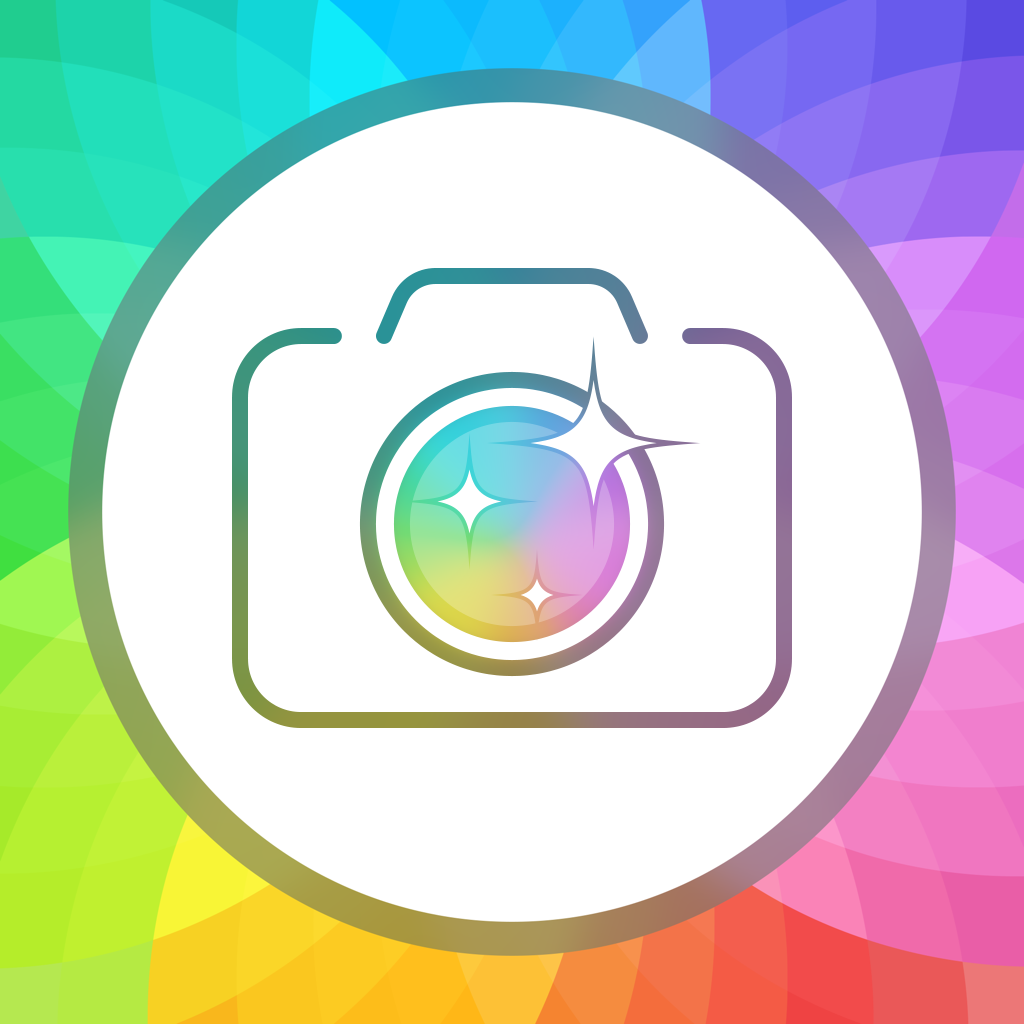 MagiCam
tap tap tap
Free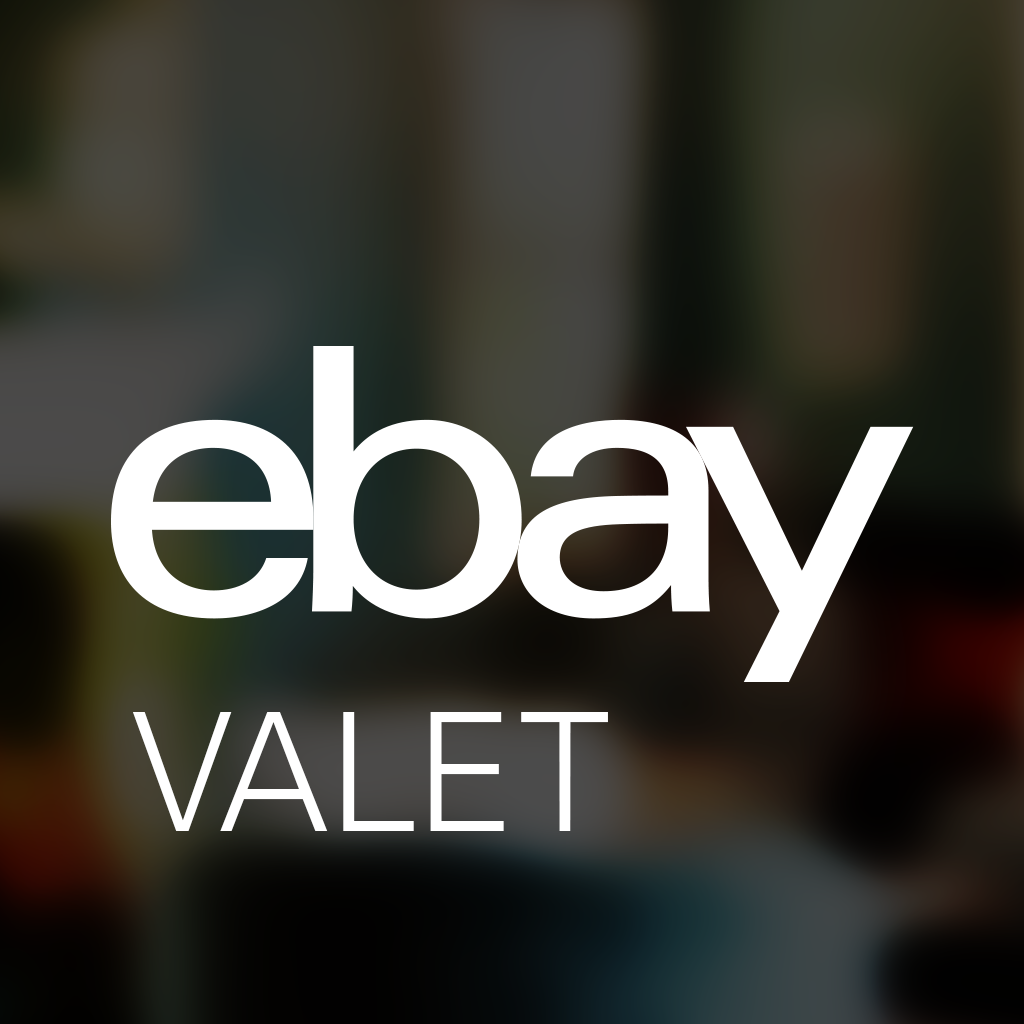 eBay Valet – Sell for Me. Turn Extra Stuff into Cash
eBay Inc.
Related articles