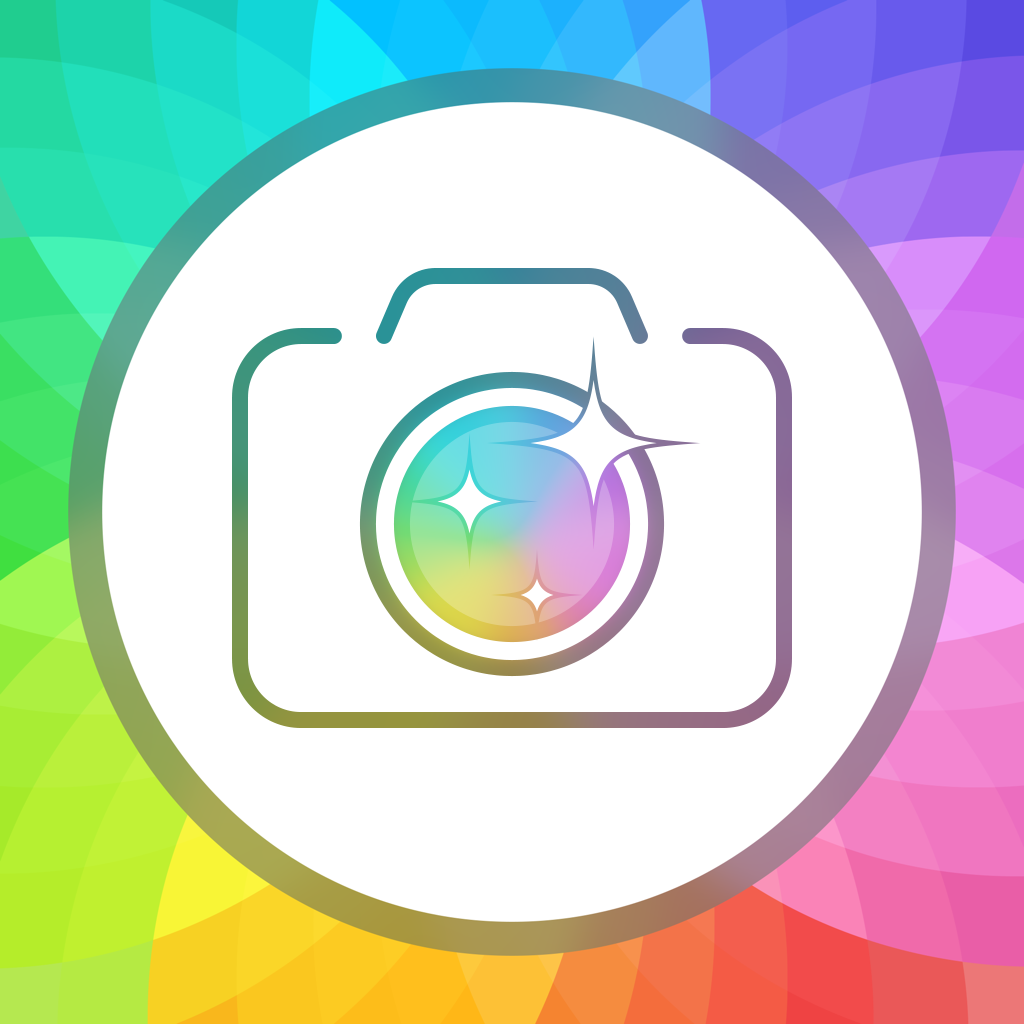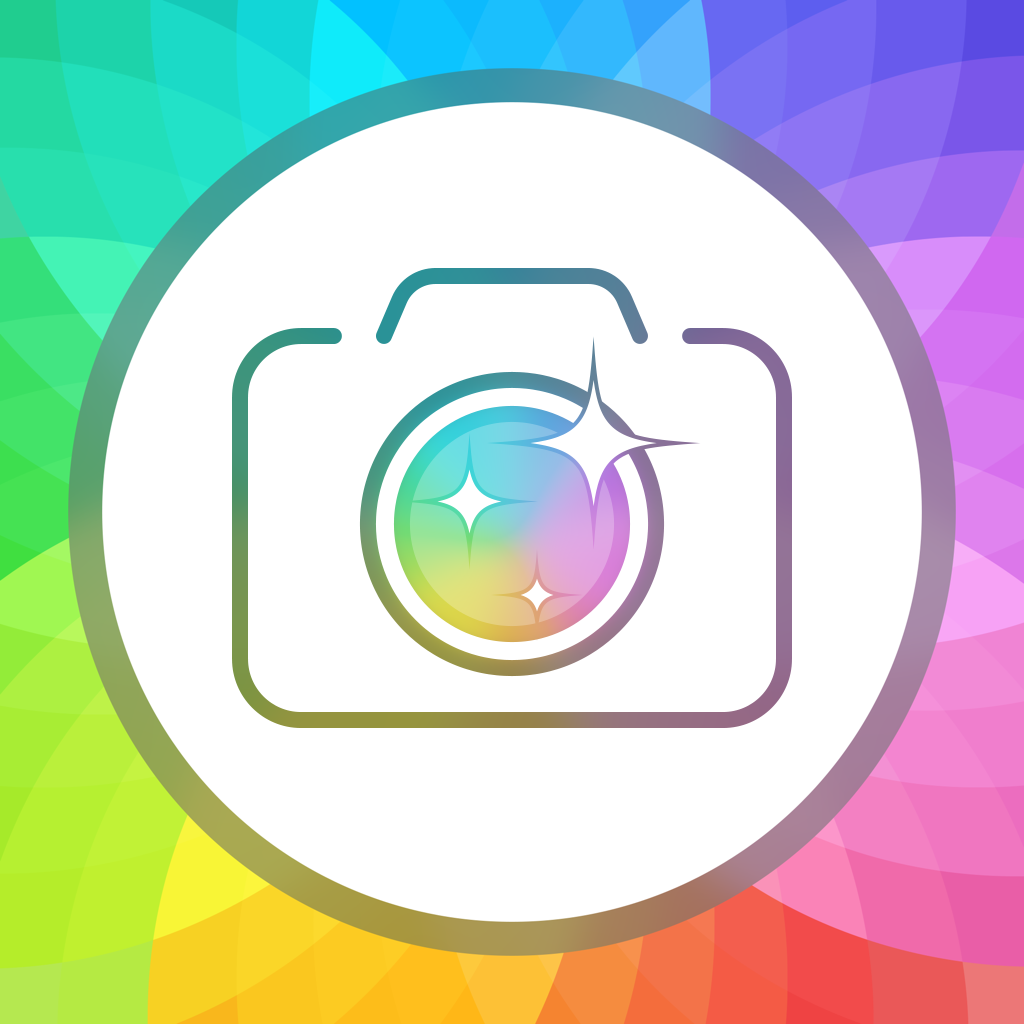 Get
One-Tap
Perfection
In
Every
Shot
With
Tap
Tap
Tap's
MagiCam
June 18, 2014
MagiCam ($0.99) by tap tap tap is a new camera replacement app that helps you achieve the perfect shot the first time, every time. If you use an app like Camera+ or VSCO Cam to take photos and then make a few adjustments to get it looking better, you should definitely check this new app out — it eliminates the fuss.
If you haven't noticed, I really like taking photos with my iPhone. I was not that into photography prior to getting an iPhone, but once I got my first iPhone years ago, it was quite a change. I loved taking photos of anything that happened to look interesting. I always accumulate thousands of images, and for the most part, I edit them with various apps to make them look better, and ready for others to see them. However, sometimes that process takes too long, and I just want to share the photo right away. Fortunately, there is now MagiCam to take care of these shots.
MagiCam features a very simple and clean interface that makes it easy and intuitive to use. The app automatically launches into the camera view, so you can quickly capture the moment you need. There's also no need to go into a separate screen to view your recent photos, as those appear in a scrollable "ribbon" underneath the camera view. All of the buttons in the bottom bar (where the capture button is) are just icons, but they are easily identifiable, so there's no confusion. And to top it off, MagiCam is fast — really fast. So you can capture the moment quickly, and move on.
As I mentioned, the app launches to Camera view automatically. Along the bottom, you'll find controls for the flash options, switching between front and rear-facing cameras, capture button, changing the size from full size to square format (perfect for Instagram), and changing the "mood." You can also bring up the zoom bar by tapping on the magnifying glass icon.
The moods can be applied in real-time, or on an image after it's been taken. Just tap on the moods button, and select the one you want — there's a mood filter for every situation, in case you want to get a bit artsy. If you change your mind, the mood can be removed later too.
To capture an image, just tap on the button at the bottom. The app will autofocus, but there are no separate exposure and focus controls, which I found to be slightly disappointing. However, once you take the image, the magic of MagiCam goes to work. It will automatically enhance the photo to bring out the best colors, so it's ready for sharing without any further editing. MagiCam is basically one-tap perfection for every shot you take.
MagiCam will save every shot to your Camera Roll automatically after it's taken. You can also view them in MagiCam just by tapping on the one you want from the thumbnail ribbon. As you view your photos, you can delete them from MagiCam, share them, or change moods. The button in the top right corner allows you to view the unedited, original photo when it's tapped on. The custom share circle is nice, and gives you eight options: Facebook, Instagram, Twitter, Message, Copy, Email, Open In…, and Open in Camera+. While MagiCam certainly makes your shot look good from the start, you are free to edit it further if needed.
I'm loving MagiCam so far, and it's going to be a definite staple in my iPhone photography app collection. I love the simplicity of it, and the fact that it makes my photos look great to begin with, without having to do anything besides hit the capture button. This is a must-have for anyone's iPhone photography toolkit, really.
I highly recommend MagiCam if you want to take a great photo from the moment you capture it. You can find MagiCam on the iPhone App Store for $0.99.
Mentioned apps
$0.99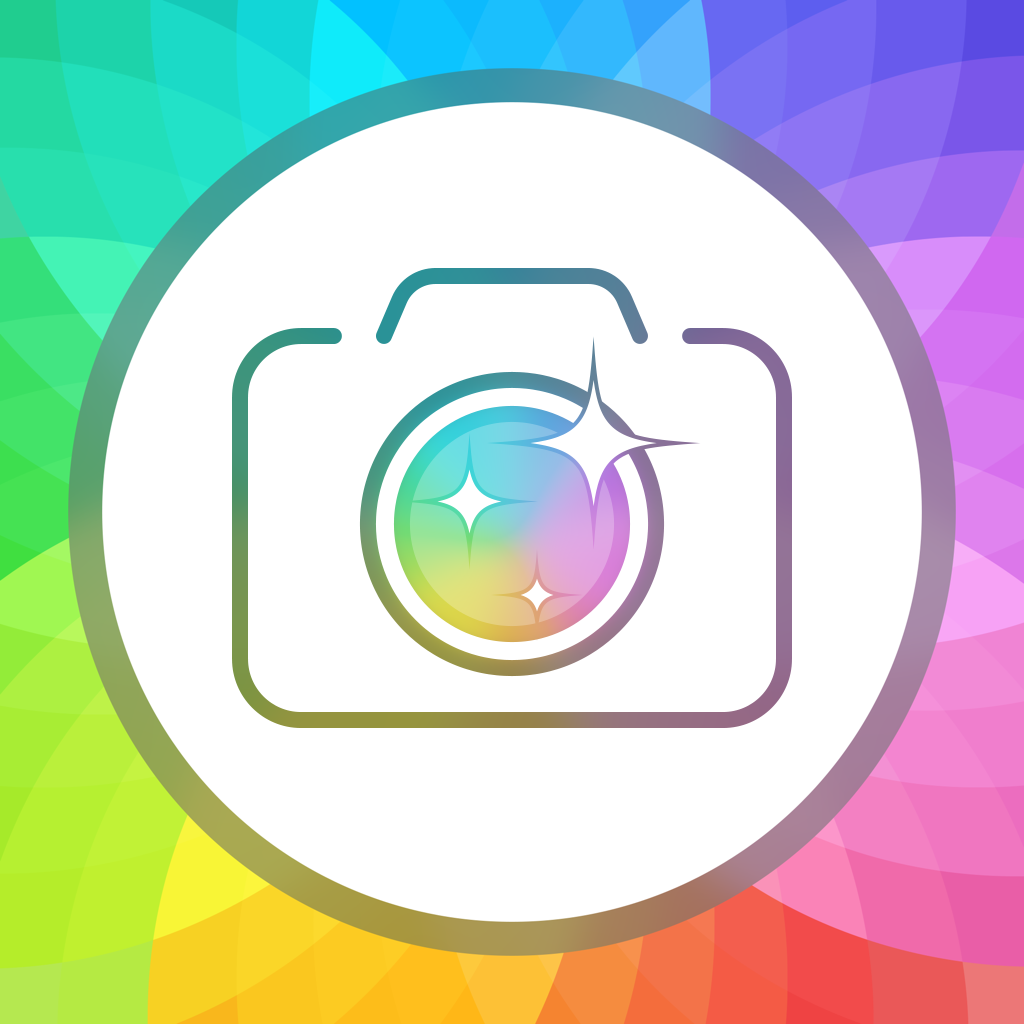 MagiCam
tap tap tap
$1.99
Camera+
tap tap tap
Free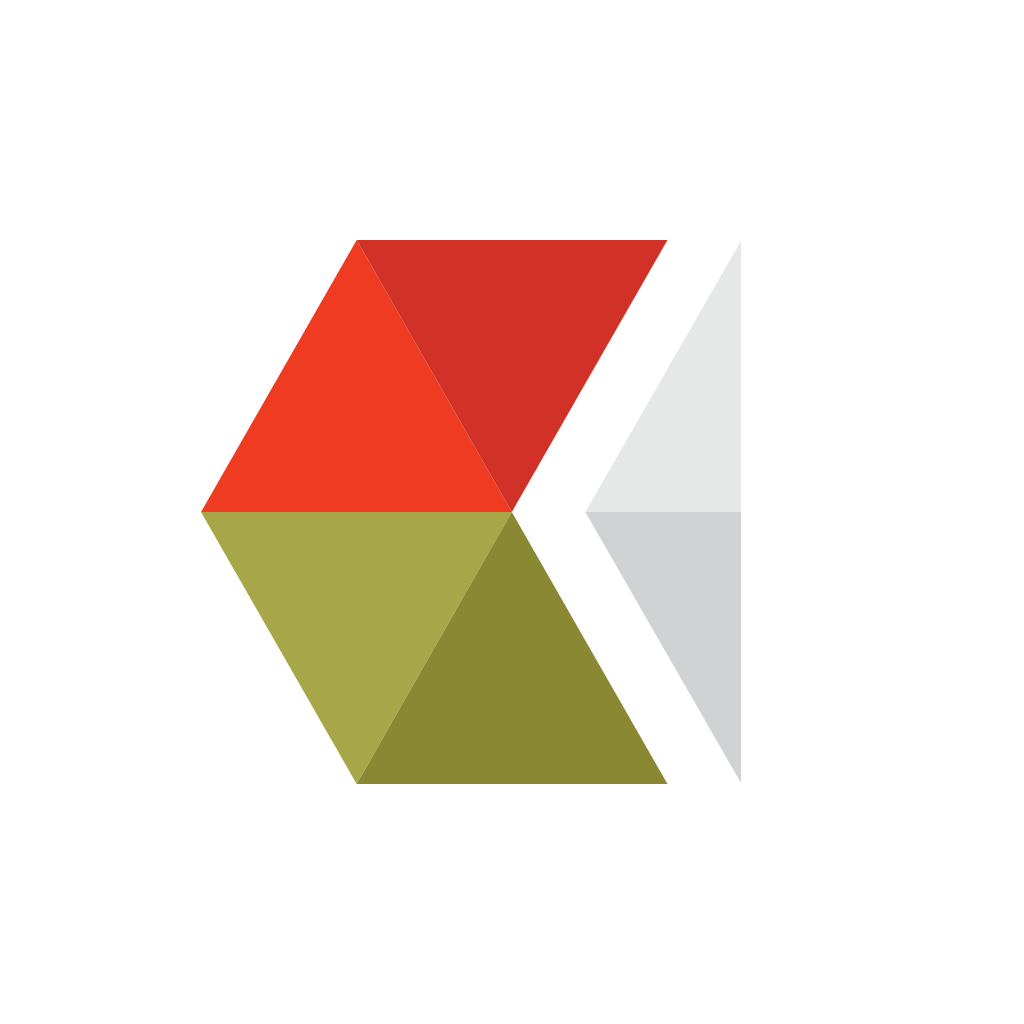 VSCO Cam®
Visual Supply Company
Free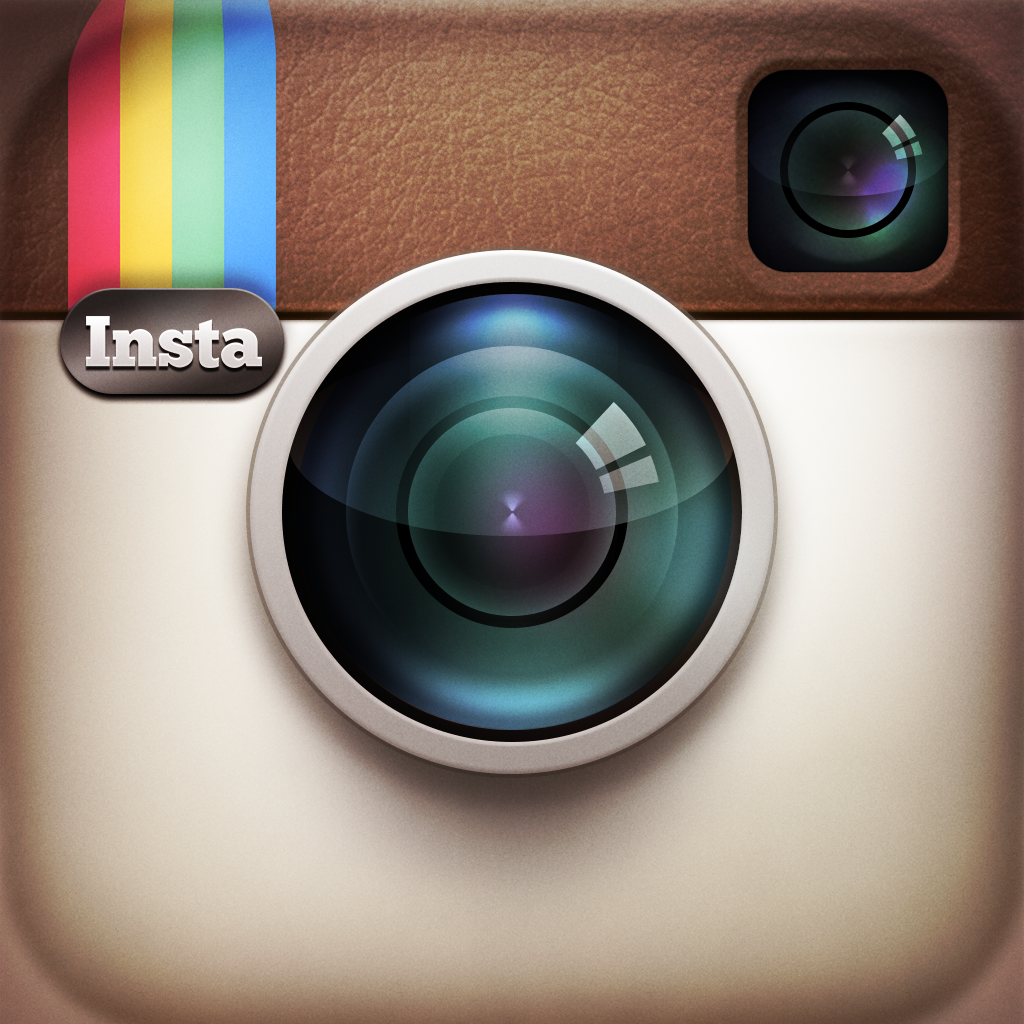 Instagram
Instagram, Inc.