AppAdvice
Game
Of
The
Week
For
June
13,
2014
June 13, 2014
Every week, our staff will handpick a game from the past two weeks that we believe is a must-download for your iPhone or iPad. These games will always be from a wide variety of genres, but they are chosen because our own staff members love it and can't quite put it down. So here are this week's picks. Enjoy, and happy gaming!
Tales of the Adventure Company
In the mood for a challenging and addictive roguelike adventure? Then you need our Game of the Week, Tales of the Adventure Company. This awesome little game features 8-bit visuals that pay a nice homage to the old RPG games of yesteryear. Each hero character and enemy monster will have a distinctive, detailed sprite, and the dungeons themselves are vibrant, dark, and lush, depending on what episode you're in. The combat animations are smooth. The game is split up into five unique episodes for you to adventure through, and each will have a multi-level dungeon to explore with its own unique boss battle at the end. While it may not sound like a lot of content, due to the difficulty of the game, you will still be playing it for quite some time before you can beat it. To unlock the other episodes, you'll have to get through the first one, of course. To explore dungeons, you just have to tap on the tiles to uncover them. When you reveal an enemy, you will take a small hit, but then you can figure out where the other enemies are, since each one has its own formation on the grid, similar to
Disco Zoo
. You can also rescue other heroes and add them to your party. To engage in combat with an enemy, tap on them. The current party leader will go into combat, and you can change leaders at any time outside of combat to make use of their unique abilities. Once a hero ends up with zero life, they will perish, and you'll have to rescue another hero to take their place. Defeating enemies will get you the key to move on to the next floor, and rinse and repeat. The game will give you 100 turns to get as far as you can, and if you run out of turns, the run will end. There are also campsites that you can uncover to rest up and heal all of your party members at the cost of 10 turns. If all members of your party die, the game ends. You'll also want to try and complete all objectives before dying for a higher score. We've been enjoying the challenge that Tales of the Adventure Company brings to the table in terms of puzzle RPG roguelike games. If you're a fan of the genre, then make sure to check this one out.
You can get it on the App Store as a universal download for $1.99
. For more information, don't miss
my full review
.
Honorable Mention
Rival Knights
Feel like jousting with your friends? Then you will want to give our Honorable Mention, Rival Knights, a try. This game features beautiful, realistic visuals that will really make you feel like you're in a medieval world. The world looks sharp, detailed, vibrant, and lush on your Retina screen. Animations are also smooth and fluid, putting you right in the middle of the jousting action. Rival Knights features five different campaign chapters and seven different game modes (six single-player and one multiplayer) for you to go through, so there's no lack of content here. There are even challenges from other players in PvP, weekly tournaments, and you can win actual prizes. Of course, what's a knight without loot? Rival Knights has tons of it, and players can collect more than 100 pieces of equipment, ranging from horses, lances, helmets, and much more. The customization possibilities for your knight are endless. We've been enjoying dueling each other through Rival Knights, and it's definitely something fun and unique.
You can get it on the App Storef as a universal download for free
. For more information, including a gameplay video, make sure to check out our original article
here
.
Mentioned apps
$1.99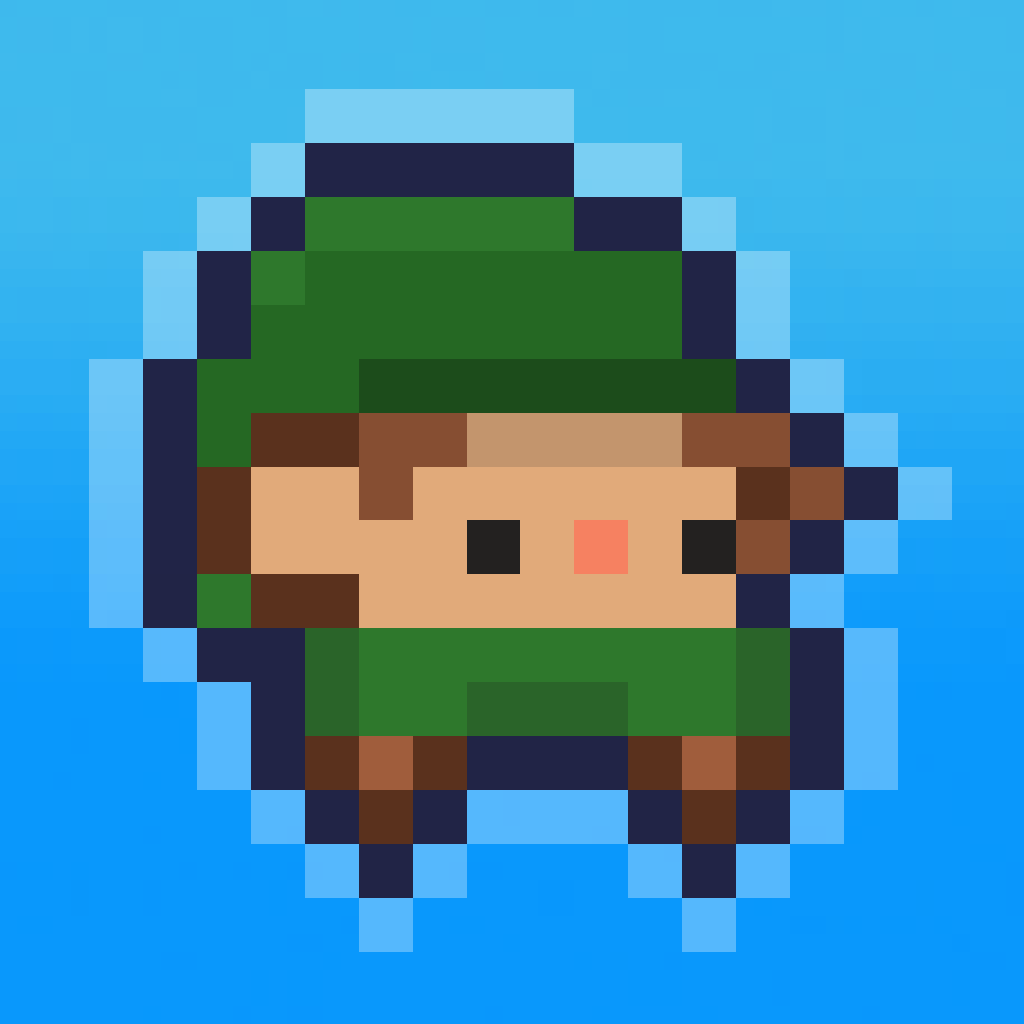 Tales of the Adventure Company
Eric Farraro
Free
Rival Knights
Gameloft
Related articles