Apple-Owned
Beats
Music
Hasn't
Given
Up
On
Google
Yet,
Updates
Its
Android
App
June 13, 2014
Apple might own Beats, but that doesn't mean Beats Music for Android is going to fall by the wayside. In fact, the free Google Play application recently received its first update adding a number of useful features to the mobile software. We're all about iOS here at AppAdvice, yet the Android update is interesting for a couple of reasons. Apple indeed confirmed that it had no plans of axing the Android version of Beats Music (
as 9to5mac notes
, Tim Cook affirmed that "it's all about the music"), and though Cupertino's plans for Beats remain under the radar, it seems Android is indeed going to continue to exist as a supported platform -- at least for the time being. The changes made in the update
are fairly significant
, and include landscape support, the ability to save offline downloads to an SD card, and a bunch of more minor alterations. Here's a full list:
Landscape mode
Save offline downloads to an external SD Card
Transfer offline downloads between SD card & internal device storage
'Find It' is now 'Browse' in the left hand navigation bar
Just For You recommendations are now even more refined and fresh
Improved playback
Bug fixes
Could Apple continue to maintain Beats for Android while integrating the service more fully in iOS, or is Beats for Android merely living on borrowed time? We're not sure, but with Beats also offering a range of headphones it came as no surprise to hear Eddy Cue recently note that Apple's reasons for purchasing Beats are three-fold. The news surfaced during last month's Code Conference. As we explained at the time:
Cue said Apple wanted Beats for three reasons – the talent headed by Iovine and co-founder Dr. Dre, the headphone line, and the Beats Music service is "subscription music done right."
We'll keep you updated with more information as we receive it. In the meantime, see:
Apple's Retail Head Angela Ahrendts Sends Out Her First Memo
,
Apple Launches A New 'Browse By Category' Collection On The App Store
, and
Apple's Upcoming Store In Chongqing, China Will Also Feature A Glass Entryway
.
Mentioned apps
Free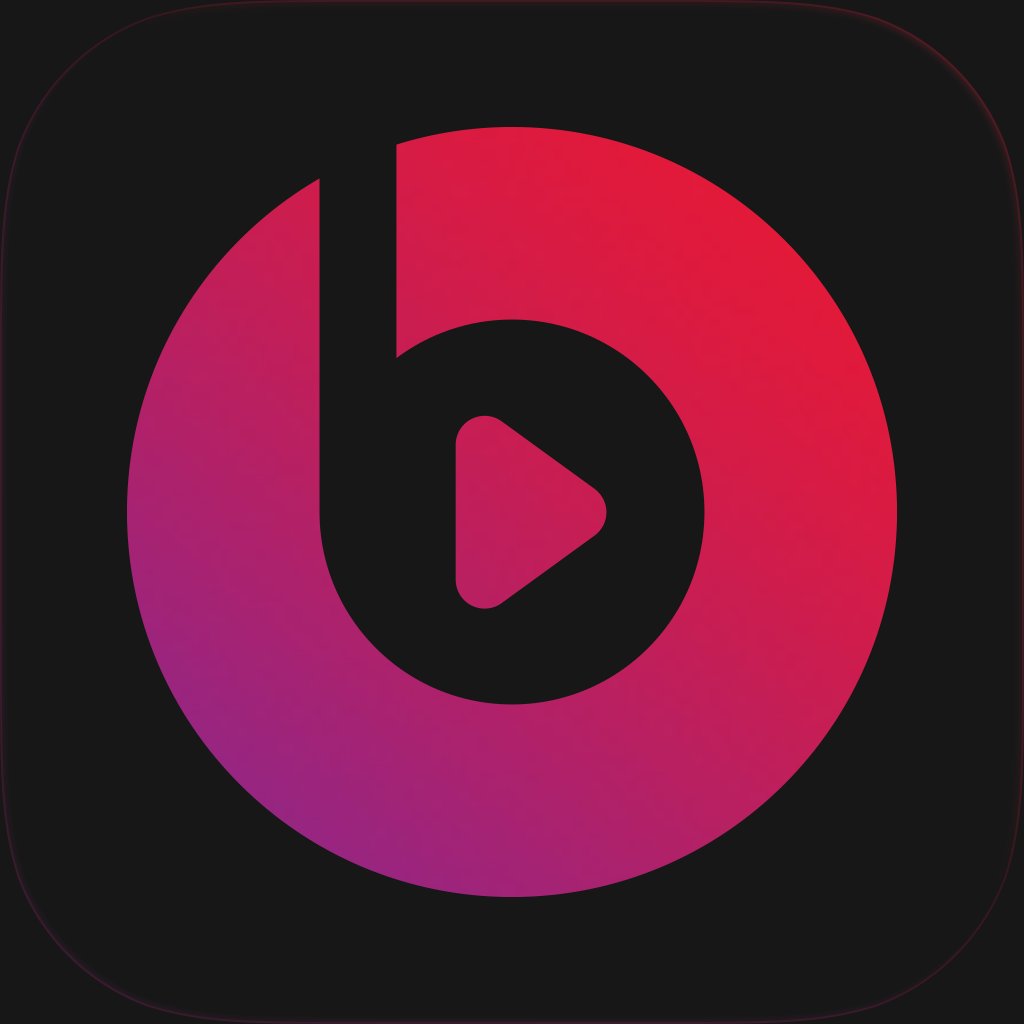 Beats Music
Beats Music, LLC.
Related articles