Apple's
Meeting
With
The
FDA
Provides
Further
Evidence
The
'iWatch'
Is
Coming
June 10, 2014
On Dec. 12, 2013, Apple executives met with officials from the FDA in Washington, D.C. The meeting and agenda weren't publicized at the time. Thanks to the Freedom of Information Act,
Apple Toolbox
 was finally able to obtain a copy of the agenda from that meeting. It provides further evidence that Apple is working on the so-called 'iWatch." According to Apple Toolbox, Apple met with the government agency to see how the FDA would regulate new, innovative products with sensors. One topic was a glucometer, which measures blood sugar. Of this, the FDA says:
With regards to sensors, the presence of a particular sensor will not necessarily lend the device to FDA regulation. Instead, FDA would be more likely to regulate the software that puts the sensor to use, if use of the software alters the device's use to be a medical device.
It's also noted that "Apple will work closely with FDA as they develop future products. The earlier FDA is involved and advising, the less likely that Apple would be caught by surprise later when they wish to release a new product, if that product must be regulated." Last week, 
Nikkei
  said Apple's long-rumored wearable device would arrive in October. They said the device will use a curved OLED screen and will collect a large amount of health-related data like sleep activity, glucose levels, and blood oxygen levels. Soon after,
Re/Code
said that Apple's plans for the iWatch could change over the summer, but that October is currently the "target" date. For more on the iWatch, see: 
Apple's Latest Ad Prepares The World For The 'iWatch,'
 and 
Apple's 'iWatch' May Have A Round Face And Look Similar To The Moto 360
Photo: iWatch concept, Yanko Design
Mentioned apps
Free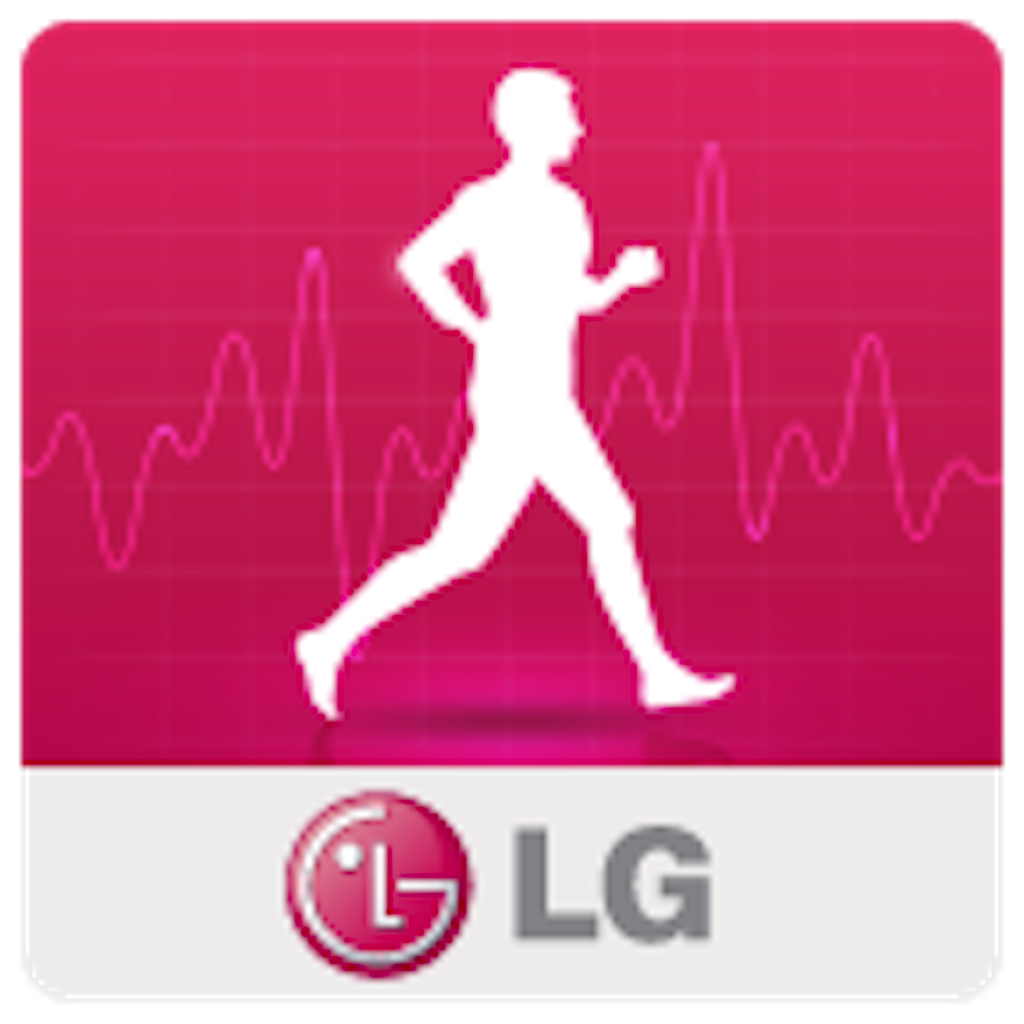 LG Fitness
LG Electronics, Inc.
Related articles