Chimp
For
App.net
Goes
2.0
And
Goes
Bananas
With
New
Features
And
Improvements
June 21, 2014
Chimp
— the App.net client that supports rich-media posts and messages including images, audio, video, and location — has just gone bananas with its latest update. In a good way, of course. Released in April last year, Chimp has been updated to version 2.0 with a number of new features and improvements. There's the addition of muting by hashtag, thread, or client. There's also the much-requested stream marker support as well as the much welcome URL scheme support using x-callback-url. Chimp 2.0 also features a photo gallery view for photos and the ability to long-press links to open in browser, share via email, or add to Safari Reading List. Moreover, the app now supports cross-posting to Twitter, the social network that App.net is supposed to be an alternative to. It also includes support for the popular third-party predictive keyboard Fleksy. Chimp 2.0 also includes the following enhancements:
NiceRank filter for Global timeline
Optional display of latest photos in a PM channel
Improved @ mention completion
Improved mark down support
Quick sharing of Now Playing and last photo
Draw something to add to a post
Font size set using iOS Dynamic Type
Performance improvements
Some UI tweaks have also been applied to Chimp to give it more polish.
Compatible with iPhone, iPod touch, and iPad running iOS 6.0 or later, Chimp 2.0 is available now on the App Store as a free update or as a new $1.99 download.
See also:
Blixt Is A Beautiful App That May Bring You Back To App.net
and
There Is Both Good And Bad News For Paid Social Network App.net
. [gallery]
Mentioned apps
$1.99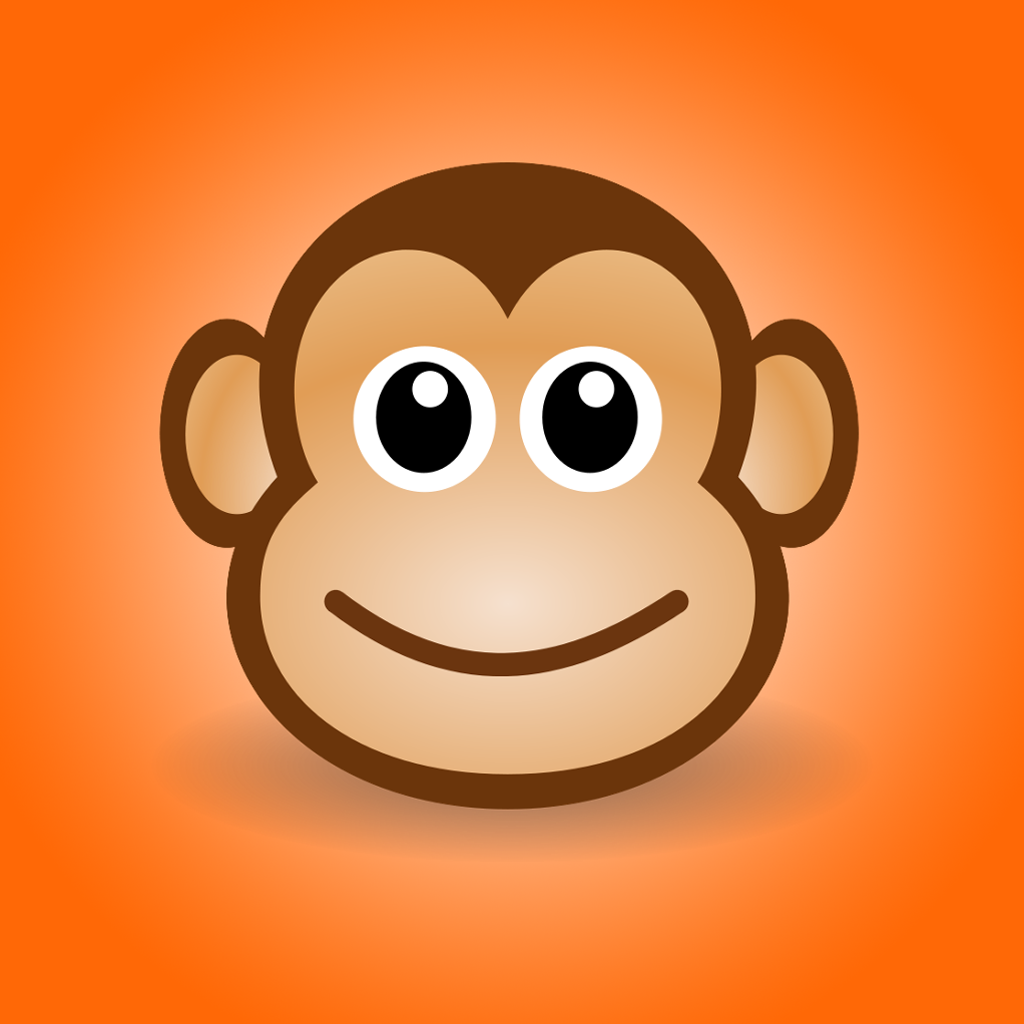 Chimp - App.Net client, includes Patter rooms (attach photos, location, videos and / or audio)
Yellow Dice