Cydia
Tweak:
How
To
Perform
Quick
Media
Searches
On
Your
iOS
Device
June 17, 2014
MoreInfo,
a recent addition to the Cydia Store
, makes it easier than ever for jailbreakers to perform super-fast media searches on an iOS device. The package is an Activator extension and it can be downloaded for $0.99 on the Cydia Store. Once installed, users can set a gesture to search for either playing music or a playing video, and upon doing so MoreInfo will find the name of the song or movie in question and perform a Web search using your service of choice. Over in MoreInfo's preferences (which can be found in the Settings app), users can customize exactly what the jailbreak tweak uses as its search terms (for example, you can bundle artist and album names alongside song titles in your ensuing Web search) and it's also possible to configure a search engine. There are plenty available, including:
Amazon
Bing
DuckDuckGo
Google
IMDb
iTunes
Metacritic
Rotten Tomatoes
Ultimate Guitar
Wikipedia
Yahoo
You can configure more complex options for certain search engines, too (such as the region for Google, or the language for Wikipedia). Usefully, MoreInfo's functionality isn't limited to Apple's built-in apps. Instead, the package can work with any iOS application that uses the "Now Playing" button, meaning you'll be able to perform MoreInfo gestures inside third-party applications like
Rdio
. Because MoreInfo is an Activator extension, it'll require
the free Activator package
in order to run (though this should be bundled together with MoreInfo). Activator itself is a much-loved jailbreak tweak that really is a must-have for frequenters of the Cydia Store; as per MoreInfo's feature set, it allows users attach "actions" to configured "gestures," and the options available to choose from inside Activator are pretty vast. As mentioned, MoreInfo can be downloaded for $0.99 on the Cydia Store. Check out the new jailbreak tweak, or see:
The Exact Location Of Apple's Upcoming Massachusetts Store Has Been Discovered
,
Jelly Encourages Ongoing Dialogue, Adds 'Replies' To Its iOS App
, and
Buffer App Gets Redesigned And Updated With Feeds And Multiple Account Sharing
.
Mentioned apps
Free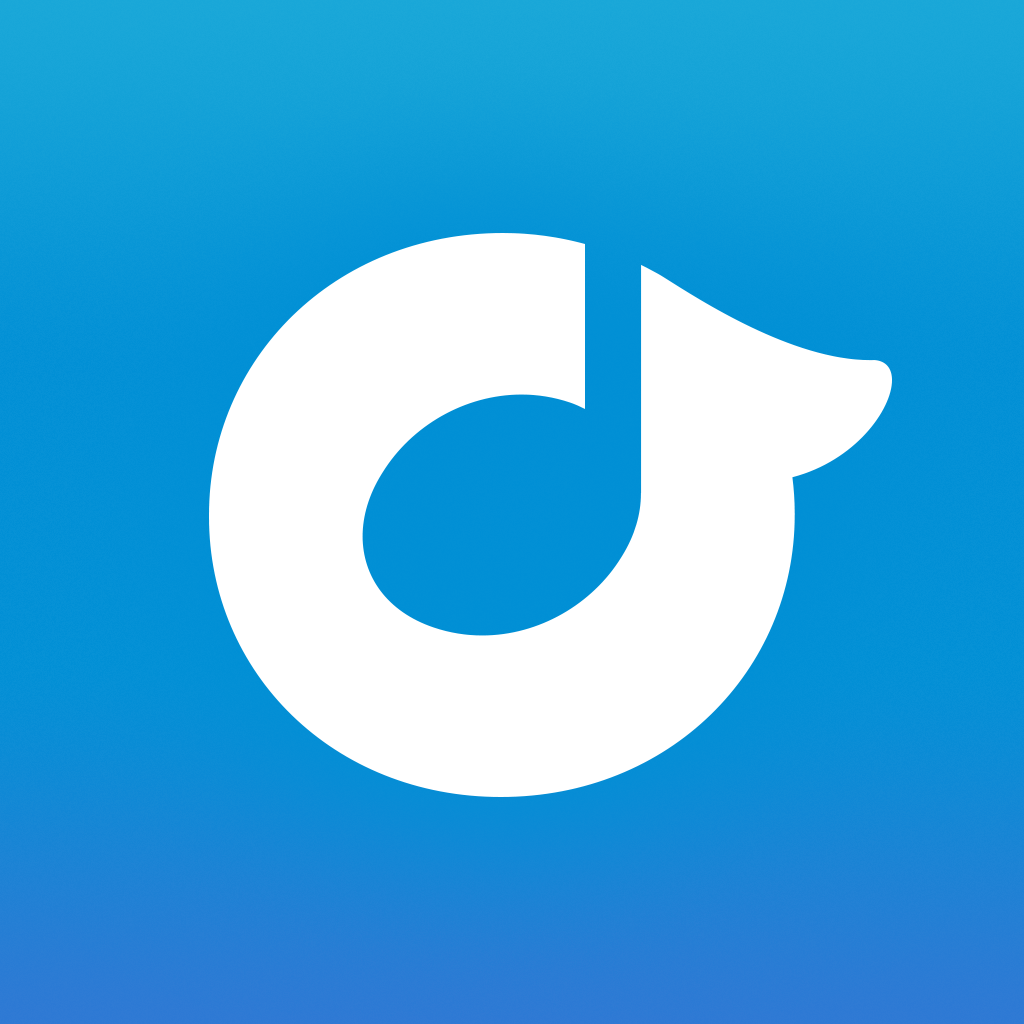 Rdio
Rdio