Hearst-Backed
Personal
Finance
Service
Manilla
Set
To
Fold
On
July
1
June 6, 2014
Earlier today,
Manilla
was updated to version 5.0. Seeing as it's a "dot-oh" release, I was eager to find out what major new features had been added to
the Hearst-backed personal finance app
. Lo and behold, there were no new features at all. As it turns out, Manilla appears to be divesting itself of all of its features, along with itself. You see, Manilla 5.0 comes with the announcement that Manilla is shutting down on July 1. This announcement is echoed in
the official Manilla blog
:
We are announcing today that Manilla will be closing on July 1, 2014, and we are closing The Manilla Folder today. This was a hard decision given that, over the past three years, Manilla has won many awards and has been well supported by its valued user base. However, we were unable to achieve the scale necessary to make the economics of the business viable.
While new signups are no longer accepted by Manilla, existing users will have access to the Manilla service through June 30. The following day, July 1, Manilla will cease operating. If you're a Manilla user, you can download documents from the Manilla website and send documents to email or other apps using the Manilla mobile app through June 30. If you're so inclined, you can also deactivate your account before then. Unfortunately, in order to maintain the security of your data, you cannot move your Manilla account to another service. For more information, check out Manilla's
FAQ
. Are you sad about Manilla's imminent demise?
Mentioned apps
Free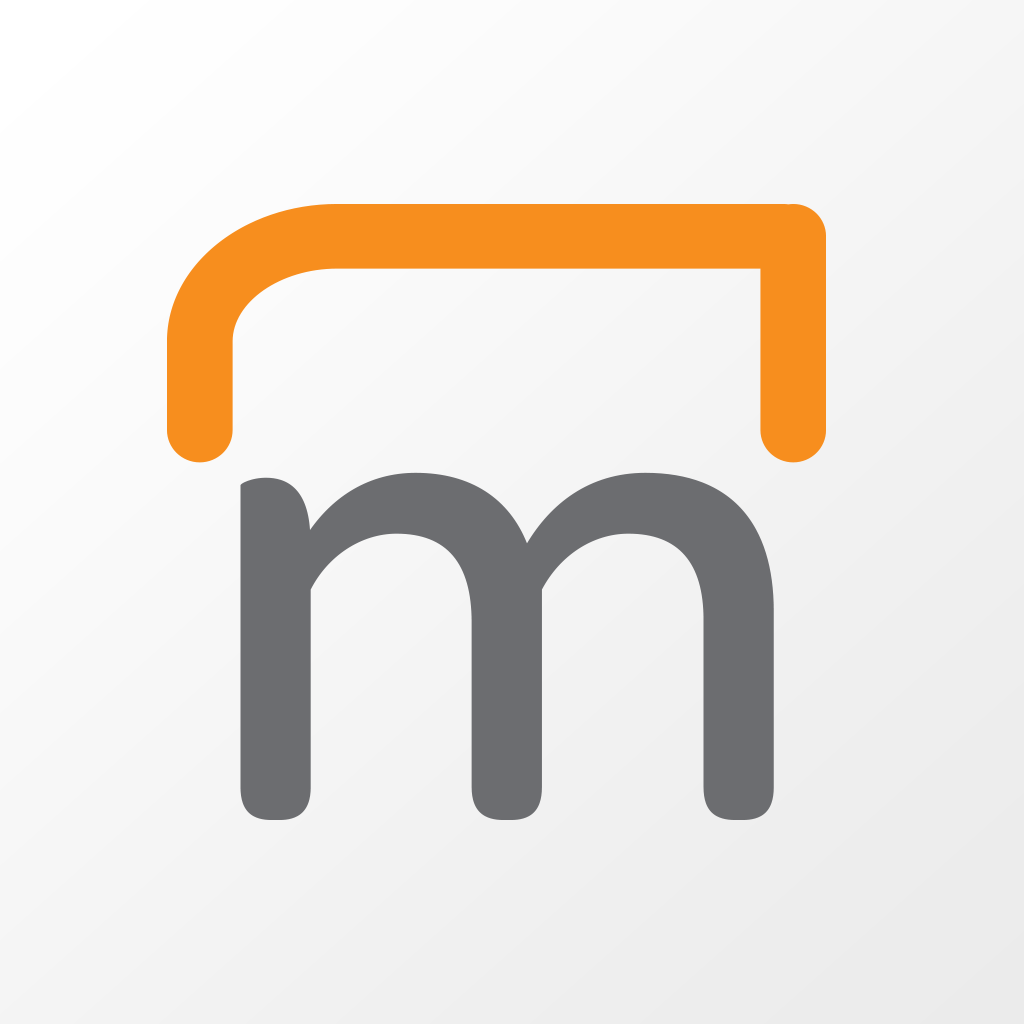 Manilla – Bill and Account Manager
Manilla LLC
Related articles