Maximize
Your
Strengths
To
Win
In
The
Roman
Circus
Chariot
Racing
Game
Qvadriga
June 15, 2014
Have you ever found yourself holding your iPad and thinking, "Gee, I wish I could play a tactical game of chariot racing in ancient Roman circuses"? Well, if your answer to that question is, "Hey, that's me!" then you're in luck. A game of that exact description has just been released on the App Store in the form of
Qvadriga
. In Qvadriga, you take the reins of a four-horse chariot team in hopes of emerging triumphant at Rome's Circus Maximus. You get to go against a variable number of rivals, with up to sixteen opponents powered by an expert AI. You can play in either paused turn-based (static) mode or continuous real-time action (dynamic) mode. Qvadriga is played on historically modeled circuses with variable sizes, lengths, and shapes, ranging from the standard Roman circus to the classic Greek oval hippodrome. If you can't see the video embedded above, please
click here
. Qvadriga also has the following features:
One-click decision making interface triggers a sheer variety of engaging consequences.
Upgradable team components: charioteers' skill and constitution can be improved, also chariot's quality and size and horses' speed and endurance.
Any combination is useful, provided you take advantage of its strengths.
Six historic factions to belong, which grants particular upgrades to your team.
Huge campaign system with seven regions to travel, starting in any of them, from the exotic arenas of the far East to the Northern barbarian borders.
43 circuses to race, seven starting circus available from the beginning, unlock higher category circuses by building your fame.
Unique bonus at every city that could affect all competition aspects.
Race events enrich campaign altering race conditions. Your faction will try to help in the darkest hours, if you are successful your rivals will make things harder.
Buy, sell, heal and repair teams. Find the best components by gaining access to higher category circuses, hire medic, craftsmen and veterinary services to increase performance and configure the most competitive team.
Compatible with iPad running iOS 6.0 or later, Qvadriga is available now on the App Store for $9.99.
Qvadriga is developed by
Slitherine
, the same studio behind such acclaimed strategy games as
Battle Academy
,
Panzer Corps
, and
Da Vinci's Art of War
. [gallery]
Mentioned apps
$9.99
Qvadriga
Slitherine
$19.99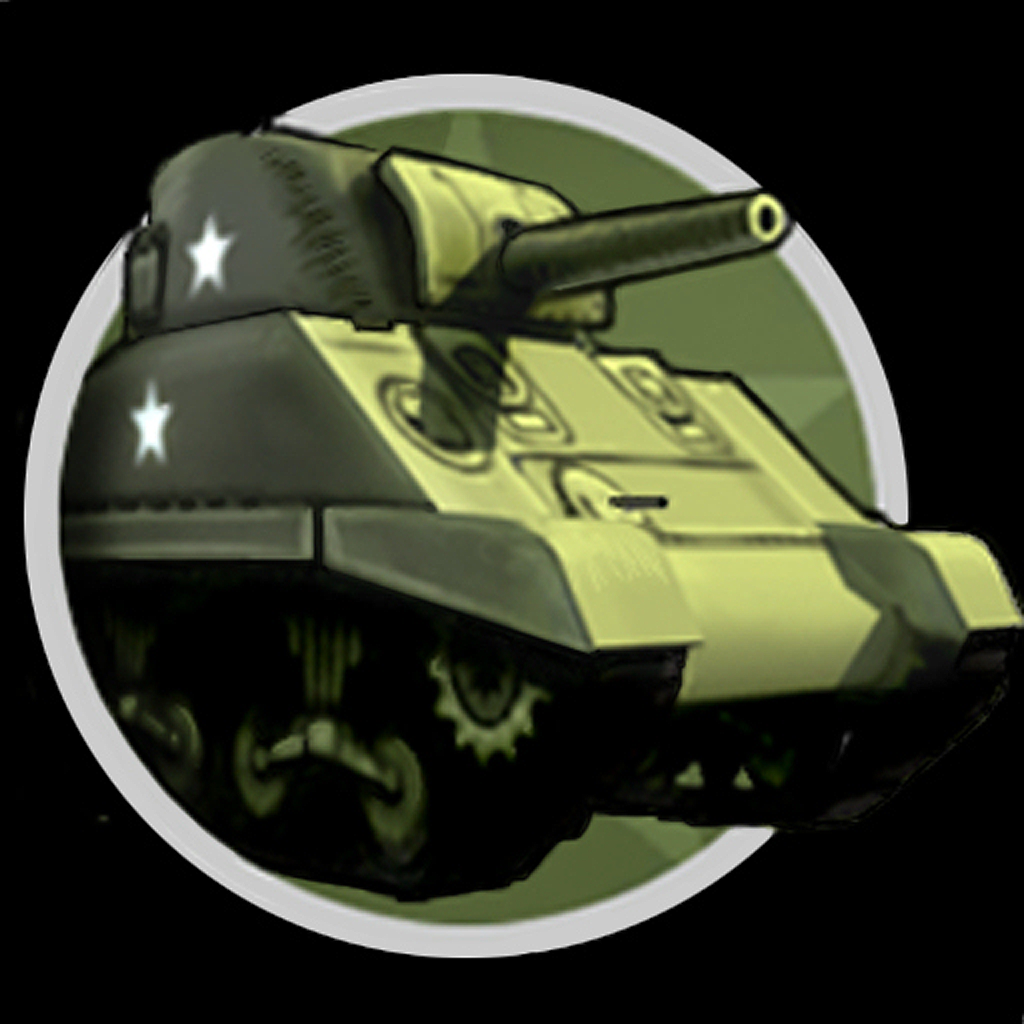 Battle Academy
Slitherine
$19.99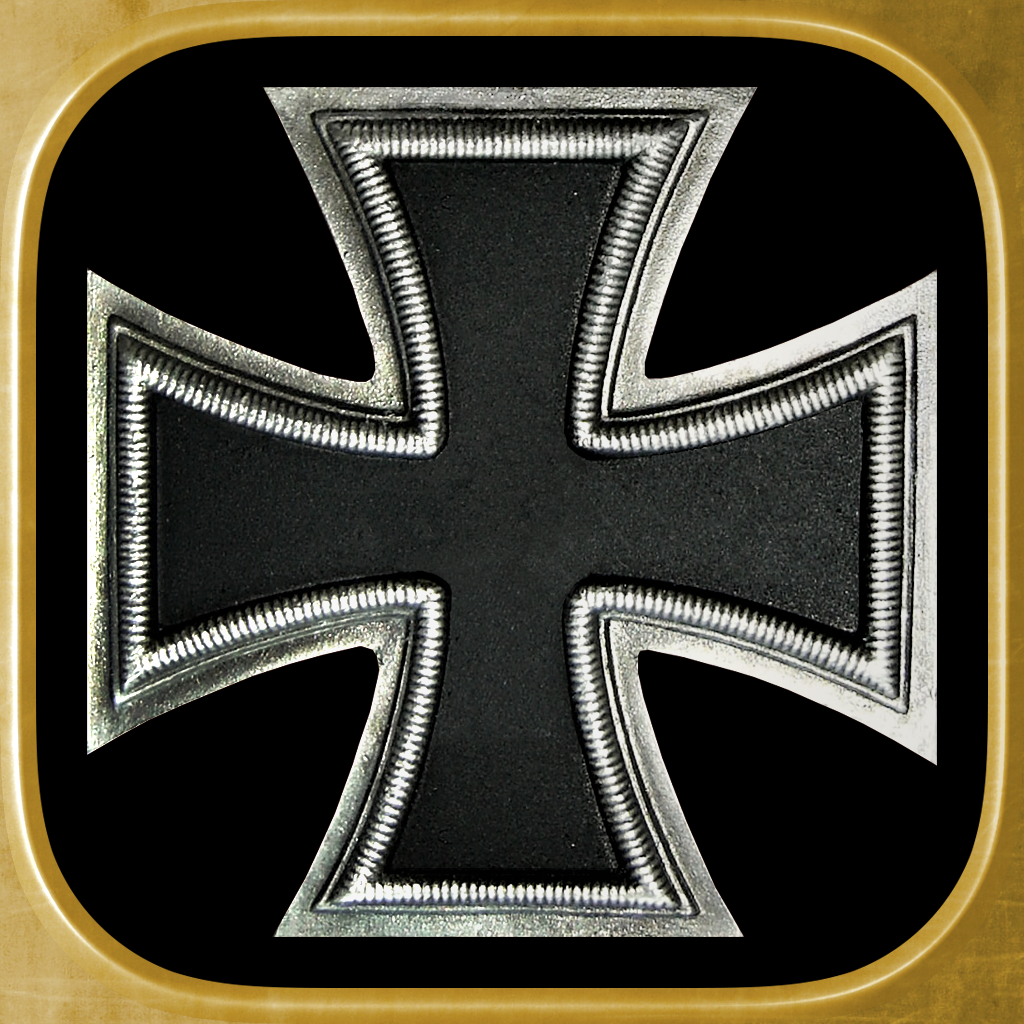 Panzer Corps
Slitherine
$4.99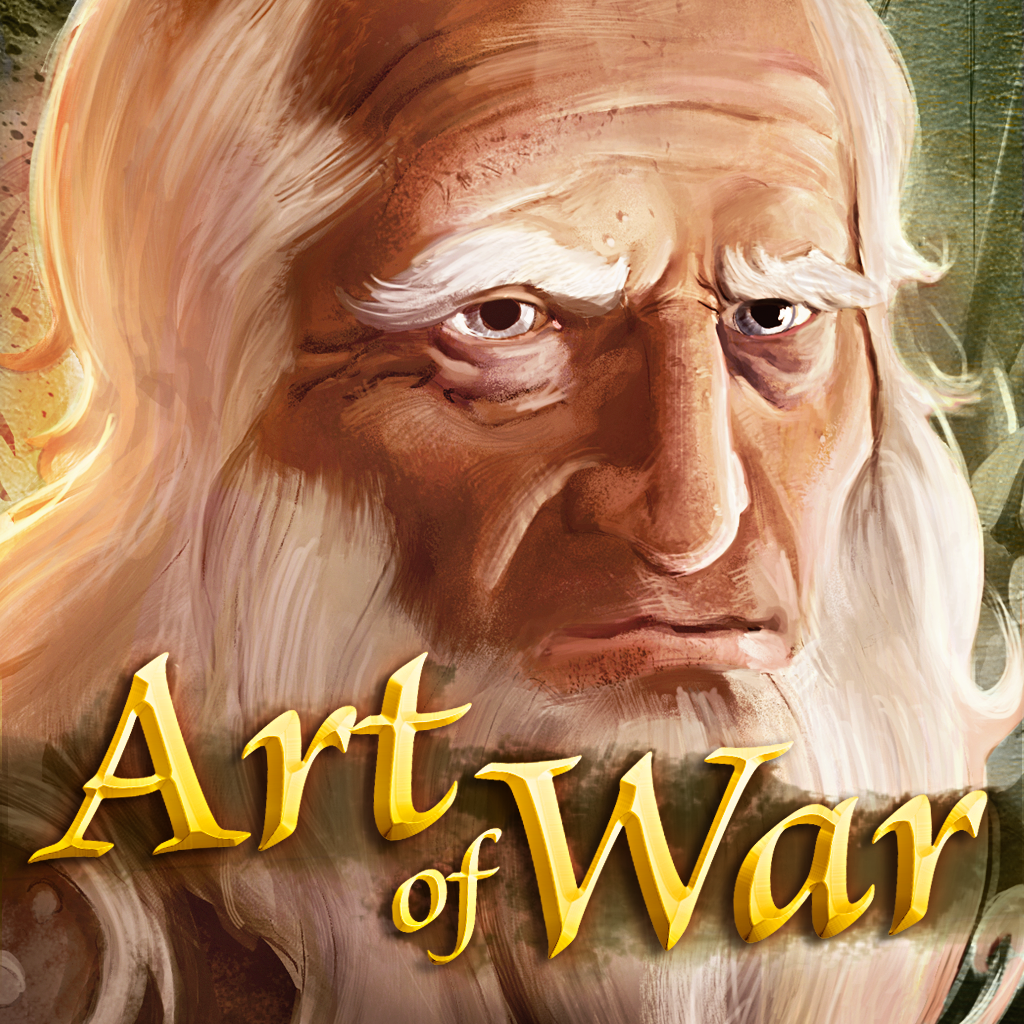 Da Vinci's Art of War
Slitherine