Mmm,
Cake
...
Cartoon
Network
Unleashes
Monsters
Ate
My
Birthday
Cake
On
iOS
June 26, 2014
Monsters Ate My Birthday Cake
! That's the title of the latest iOS game from
Cartoon Network
. That's also the cry for help from the game's main character, Niko. You see, Niko's cake has been taken by monsters, and it's up to you to help him get it back. Cake is such a precious and delicious thing to lose, you know.
Inspired
by The Legend of Zelda video game series, Monsters Ate My Birthday Cake challenges you to solve puzzles from a top-down perspective, often with the aid of your monster allies. The game features cute and colorful graphics, which developer SleepNinja has described as showing a "16-bit aesthetic without relying on pixel art." Take a look at the game's trailer: If you can't see the video embedded above, please
click here
. We hope to have a nice taste of Monsters Ate My Birthday Cake later for a full review here on AppAdvice. But you can already get the game right now.
Compatible with iPhone, iPod touch, and iPad running iOS 7.0 or later, Monsters Ate My Birthday Cake is available now on the App Store for $4.99.
Monsters Ate My Birthday Cake accumulated more than $26,000 in funding on Kickstarter in February last year. It was picked up for publication by Cartoon Network last April. See also:
Regain Your Powers And Stop Mojo Jojo Before Bedtime In Powerpuff Girls: Defenders of Townsville
,
Steal The Spotlight In Cartoon Network's These Lumps - Adventure Time
, and
Cartoon Network Is Set To Bust Your Brains With Its New Globlins Puzzle Game For iOS
.
Mentioned apps
$4.99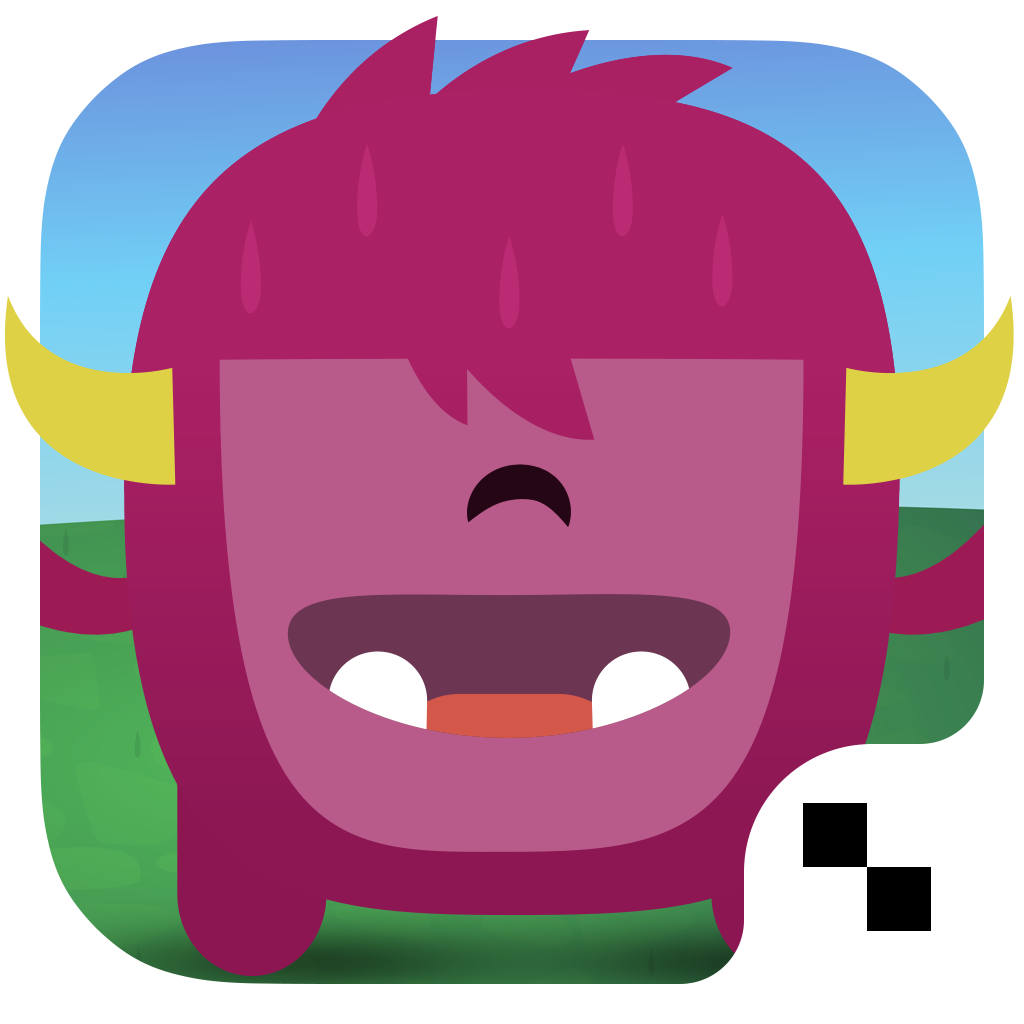 Monsters Ate My Birthday Cake
Cartoon Network
Related articles