Next
Issue
Adds
More
Retina
Display
Magazine
Titles,
Has
Big
Plans
For
The
Future
June 9, 2014
Back in
December
, I criticized the folks behind the Next Issue magazine app for not bringing Retina display support to their popular app. I'm happy to report that some progress has finally been on this topic. In
April
, Next Issue announced we should soon "see more and more interactive magazines with retina quality from titles such as Esquire, Glamour, PC Magazine and Vanity Fair." Monday's update for the universal Next Issue app brings Retina display support to more titles, including Architectural Digest, Car and Driver, Cosmopolitan, ELLE, Esquire, and House Beautiful. I recently had the opportunity to discuss Next Issue with Morgan Guenther,  the company's Chief Executive Officer. I wanted to find out why it was taking so long to bring Retina display support to one of the most popular apps in the App Store. Next Issue officially launched for iPad in July 2012. Since then, Apple has released three additional iPads with a Retina display — the iPad with Retina display, iPad Air, and iPad mini with Retina display. During the same period of time, Next Issue expanded to Android- and Windows 8-based devices, the
iPhone/iPod touch
, and to the Kindle Fire. Guenther explained that adding Retina display support to titles isn't his company's call. Instead, it's dependent on publishing partners to create this. Unfortunately, this process takes a lot of time. Of the 135 magazines currently on the Next Issue app, just 21 are expected to gain Retina display support in the coming months. What Next Issue can control is improving the user experience, which they have done significantly in the last year. The company has refined the app's caching and download speeds. They are also committed to adding more titles to their library. The CEO said we should expect to see the catalog rise to between 150 and 200 titles "in the near future." Looking ahead, Next Issue plans on implementing many of the features long requested by users. These include background downloads, more engagement and discovery tools, and separate logins. Content for children is also coming soon. Guenther concludes noting that creating Next Issue "from scratch" has been a "huge effort," and one that requires managing a number of moving parts. "All this is very difficult to do. Coordinating, technology, etc.," he said. Next Issue offers more than 135 magazines across multiple platforms, including iOS, Android/Kindle Fire, and Windows 8. Currently the $9.99 Unlimited Basic plan includes 127 monthly and bi-weekly titles. The $14.99 Unlimited Premium plan offers 138 titles, including weeklies. Both plans offer access to back issues, and new customers can try the service free for 30 days by visiting
nextissue.com
. The service is currently available in the United States and Canada. The free Next Issue is available to
download
on the App Store.
Mentioned apps
Free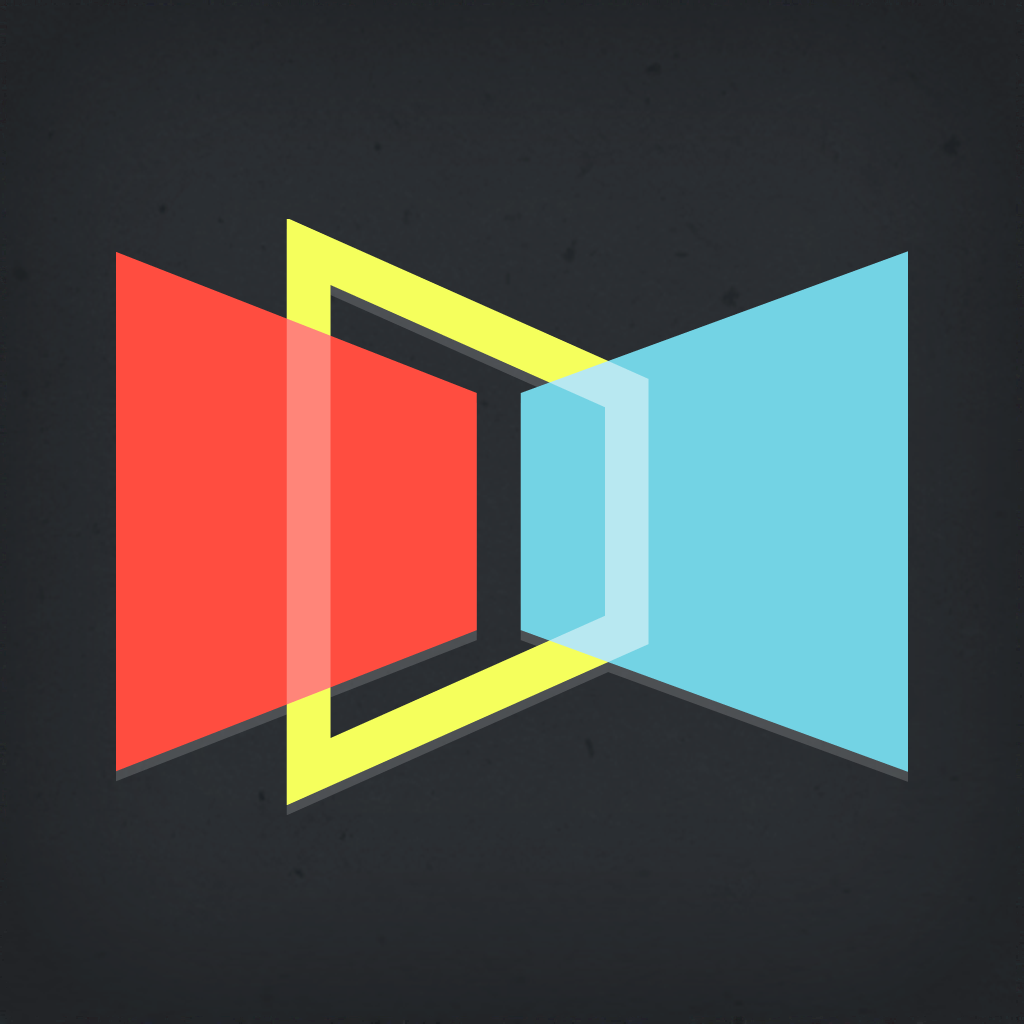 Next Issue – unlimited access to more than 130 magazines
Next Issue Media
Related articles