Notebooks
7
Gains
New
Features
And
Improvements
In
First
Major
Update
June 1, 2014
Five months after its
launch
, the highly rated notebook app
Notebooks 7
has received its first major update. Designated as version 7.1, the new version of the app introduces some new features, improvements, and fixes. Among the new additions to Notebooks 7 are a dark theme option, a setting to hide document icons, another to show filename extensions, support for php as an editable file type, and the ability to display email (eml) messages as HTML (embedded images are not yet shown, though). The latest update to Notebooks 7 also adds a new option for live formatting of Markdown syntax and support for MultiMarkdown "backtick notation." As well, it brings support for TaskPaper's "@done"-style notation. Moreover, it adds support for sending to 2Do along with a new option for sharing documents or selections via email, text, Twitter, or Facebook. The newly updated Notebooks 7 now also supports a number of keyboard shortcuts for plain text and formatted documents. The new version of Notebooks 7 also includes the following improvements and fixes:
"Add selection to Inbox" correctly uses whole selection instead of just the first line.
Improved layout for image editing on iPad.
Accept search terms with a single character in all languages.
List of search results shows document preview (if preview lines are enabled in current book).
Typewriter layout shows darker background.
WebDAV sync: imported files take modification date reported from server.
Enabled sort option for contexts (smart books).
Word counter: tap to show/hide, touch and hold to change between word/character count.
Corrected "jumpy" behavior when editing long documents.
Changing a task's state from "due tasks calendar view".
Improved error messages when documents cannot be loaded.
No more freeze when opening contexts while editing abstract in Info.
Pasting webarchive from Evernote no longer causes freeze.
Dropbox sync reliably stops syncing system files when option it turned off.
Solved issue when inserting multiple full size photos.
Notebooks 7 is available in the App Store for $12.99.
It's compatible with iPhone, iPod touch, and iPad running iOS 7.0 or later.
Notebooks 7 for iPhone, which is optimized for iPhone and iPod touch only, is also available in the App Store for $4.99.
It has been updated with the aforementioned changes as well. For more information on Notebooks 7, check out
our original review
, which notes: "If you need to deal with multiple file types for your writing, or just want to more efficiently manage your to-dos, then this is a great app to check out for all of that conveniently wrapped in a single package." [gallery]
Mentioned apps
$12.99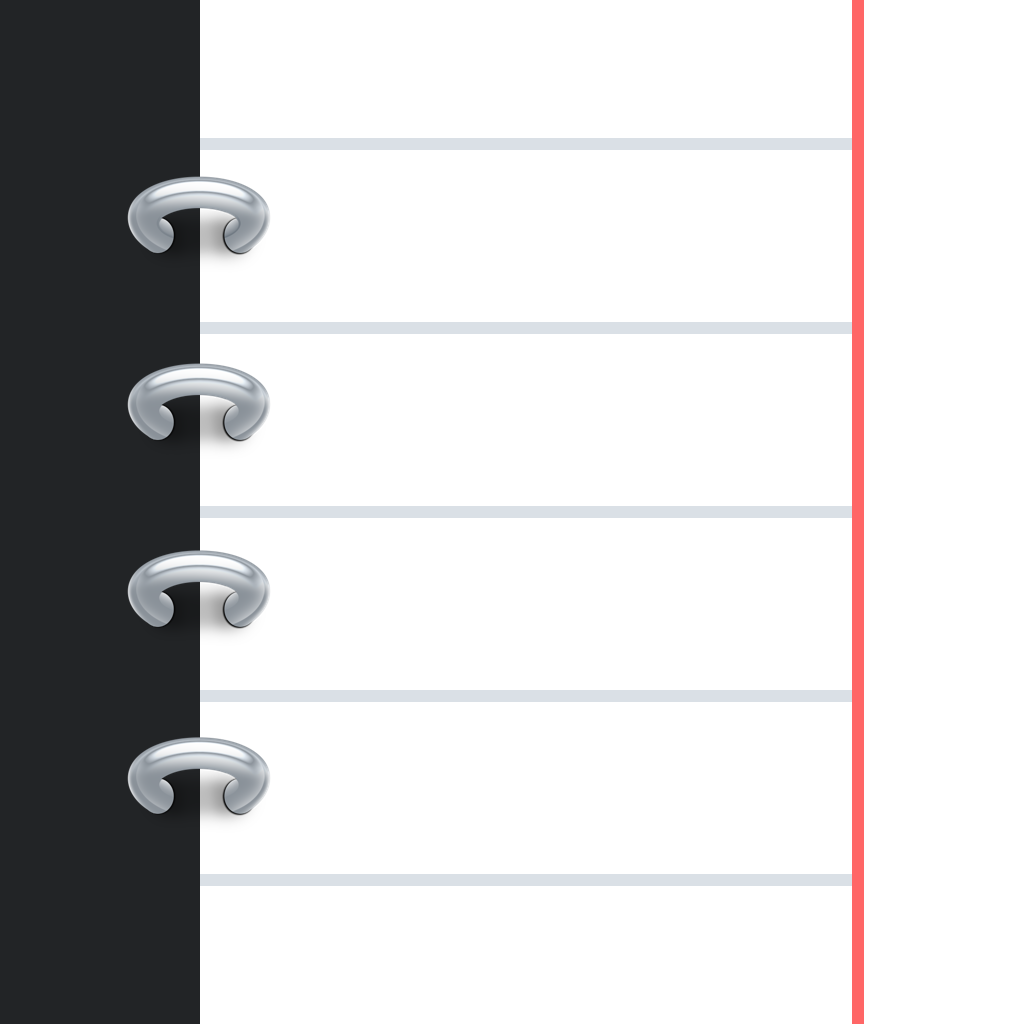 Notebooks 7
Alfons Schmid
$4.99
Notebooks 7 for iPhone
Alfons Schmid