OmniOutliner
For
iPad
Gains
TextExpander
Support
And
More
With
2.1
Update
June 3, 2014
OmniOutliner
, the acclaimed iPad outlining app developed by
The Omni Group
, has just received a major update.
First released
three years ago, OmniOutliner was relaunched and updated to version 2.0 with a new design and new features in September last year (on the same day as the release of iOS 7). This time, OmniOutliner has been updated to version 2.1 with a number of new features and enhancements. First off, OmniOutliner 2.1 adds support for
TextExpander
. As a result, if you have TextExpander installed on your iPad, you can now use your text snippets right within OmniOutliner. The new version of the app also adds localizations for Dutch, French, German, Italian, Russian, Simplified Chinese, Spanish, and Japanese (albeit only partially for OmniOutliner Help). Furthermore, the latest update to OmniOutliner introduces a second paste option to the contextual menu. Called Paste Plain, this new option is essentially the same as the Paste and Match Style option in
OmniOutliner for Mac
in that it removes any styles contained in the text being pasted. There's also a new Clear Styles option at the bottom of the style inspector. This removes any named styles or ad-hoc styles applied specifically to the row or the text within it — as opposed to the Clear Custom Style option (found in the Customize Style pane), which clears only the ad-hoc styles of the current selection. OmniOutliner 2.1 also includes the following improvements and fixes:
Settings: A switch has been added in Settings to display the keyboard shortcuts for named styles in the inspector.
Settings: Help The Omni Group decide what hardware and iOS versions to support by sending us information about your device.
Keyboard shortcuts: The keyboard shortcut for Group is now Command-Option-G, and Ungroup is Command-Option-U. This brings consistency with some other Omni and Apple apps.
Toolbar: Slightly increased the delay before showing the flyout menus on the note and new row buttons.
Settings: The setting Paste from other apps preserves styles has been changed to Command-V pastes as plain text. This switch now only affects the behavior of the keyboard shortcut for pasting, and not the Paste command in the contextual menu.
Stability: Fixed a crash that could happen when switching between a pop-up column and a number column with summaries on.
Templates: Removed the gutter colors from the Class Notes template as those are not visible in the iPad app.
Keyboard shortcuts: Control-9 and Control-0 will now toggle the 9th and 10th named style respectively.
Exports: Fixed a crash with the HTML exporter when a named style inherited another named style of the same name.
Compatible with iPad and iPad mini running iOS 7.0 or later, OmniOutliner 2.1 is available now in the App Store as a free update or as a new $29.99 download.
See also:
OmniFocus 2 For Mac OS X Arrives With A Redesigned Look And Much More
. [gallery]
Mentioned apps
$29.99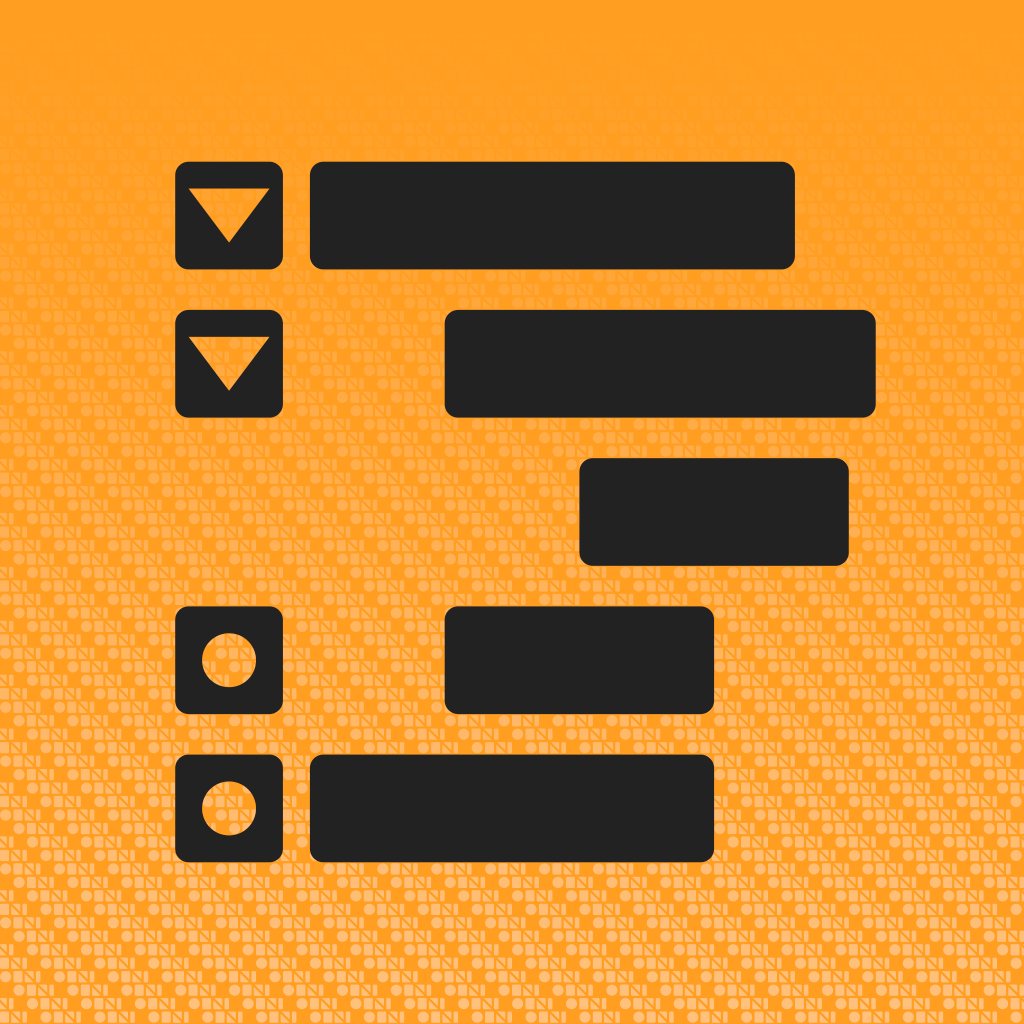 OmniOutliner 2
The Omni Group
$4.99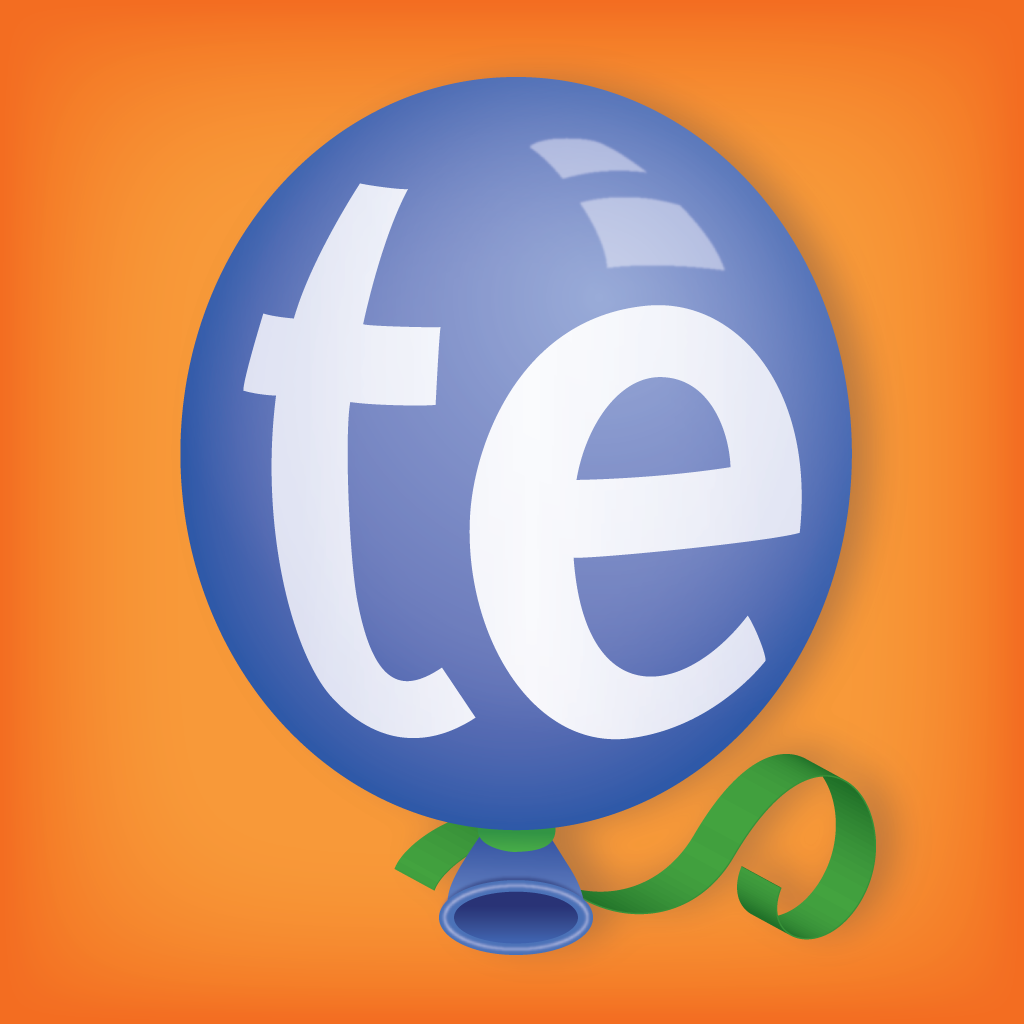 TextExpander
SmileOnMyMac, LLC
$49.99
OmniOutliner
The Omni Group