Path
Goes
4.0
With
New
Look,
Spins
Off
Messaging
Feature
Into
New
Path
Talk
App
June 20, 2014
In March last year,
Path
was
updated to version 3.0
with the introduction of private messaging. Now,
the universal "personal" social networking app
has been updated to version 4.0 with the removal of the same. You read that right: In Path 4.0, messaging is no longer supported. But as it turns out, the feature is not entirely jettisoned. You see, Path messaging now has its very own app in the form of
Path Talk
for iPhone and iPod touch. Touted by Path as "The New Messenger," Path Talk is a standalone messaging app that lets you message friends, family, and groups on the Path network for free. As noted by
Path
in a new blog post:
Early last year we introduced messaging as part of our social networking app, Path. Since then it has become our fastest growing feature. You have told us time and again how important messaging is to you, and so we've expanded Path messaging into its own app to be easier for you to use. We've also added some great features that we haven't seen in another messaging product that we think will make it easier for you to communicate with your friends, family, classmates, and co-workers.
Path Talk is sort of
Snapchat
-like as the messages are automatically erased from Path's servers 24 hours after they're sent. If you'll recall, Path introduced this kind of
ephemeral messaging
to its original app just last week. Path Talk also includes a feature called Ambient Status, which adds context to your availability by automatically telling your friends when you're in transit, in the neighborhood, or even low on battery. Furthermore, the new app supports one-swipe quick replies, stickers, voice messaging, and one-tap sending of messages about music, movies, books, maps, photos, and videos. It's also set to gain a new feature called Place Messaging, enabling you to message restaurants, stores, and other establishments to book reservations, get prices, check in-store availability, and more. This is thanks to Path's recent acquisition of
TalkTo
. Path Talk, by the way, features a streamlined design and tabbed navigation, which are also found in Path 4.0.
Path 4.0
and
Path Talk
are both available now on the App Store for free. Note, however, that Path appears to be having some connectivity problems, resulting in the inability of some users (myself included) to log in to both apps. Are you in favor of Path's decision to offer one app for its main social networking features and another for its messaging function? Personally, I'd have liked it more if Path had taken an approach similar to that of Facebook, which has a standalone
Facebook Messenger
yet still offers messaging in the main
Facebook
app. [gallery]
Mentioned apps
Free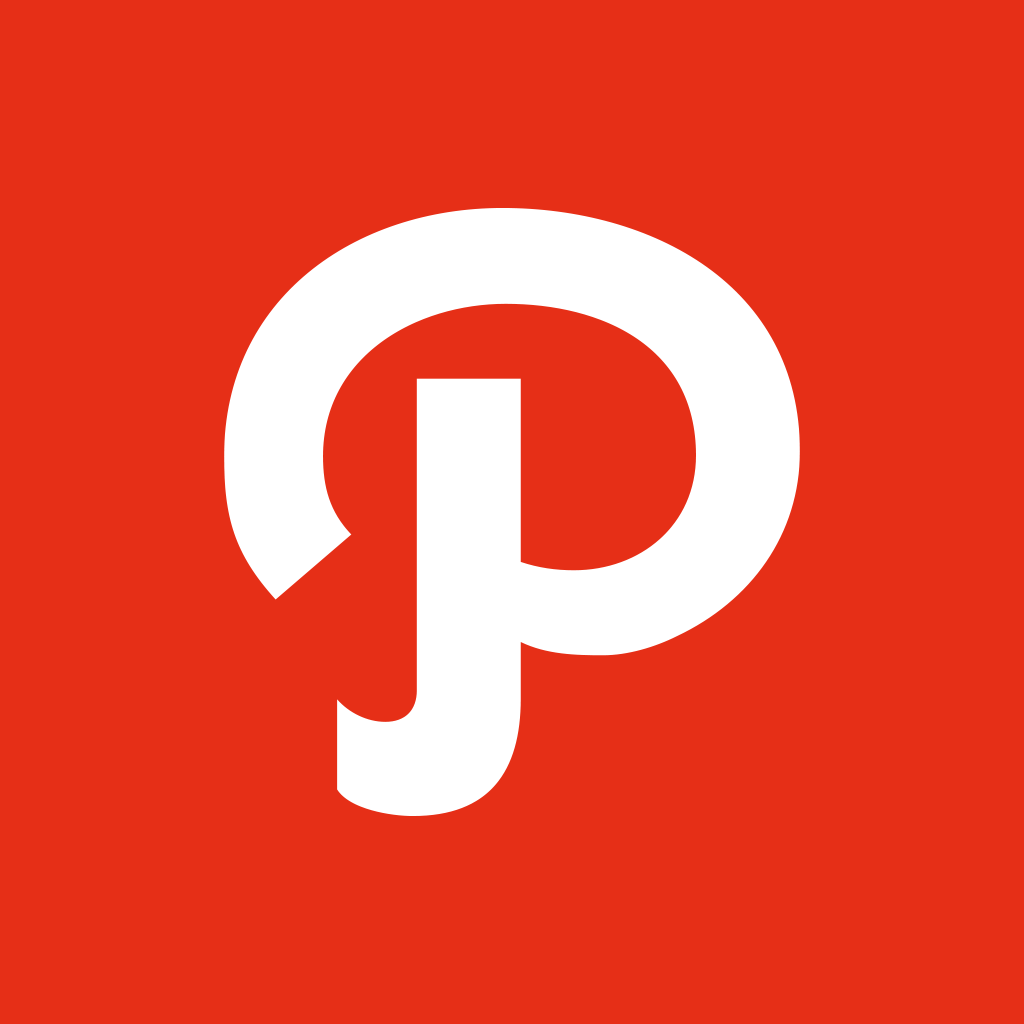 Path
Path, Inc.
Free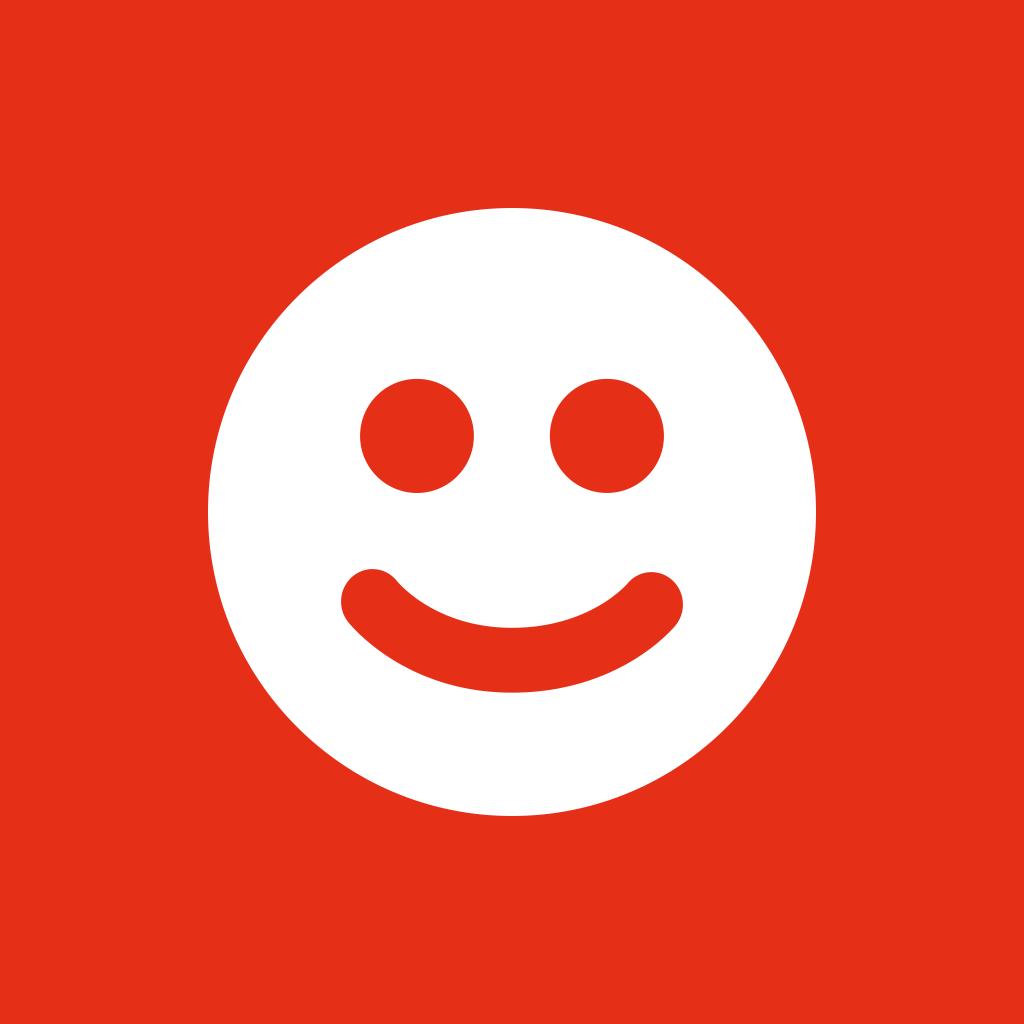 Path Talk - The New Messenger
Path, Inc.
Free
Facebook
Facebook, Inc.
Free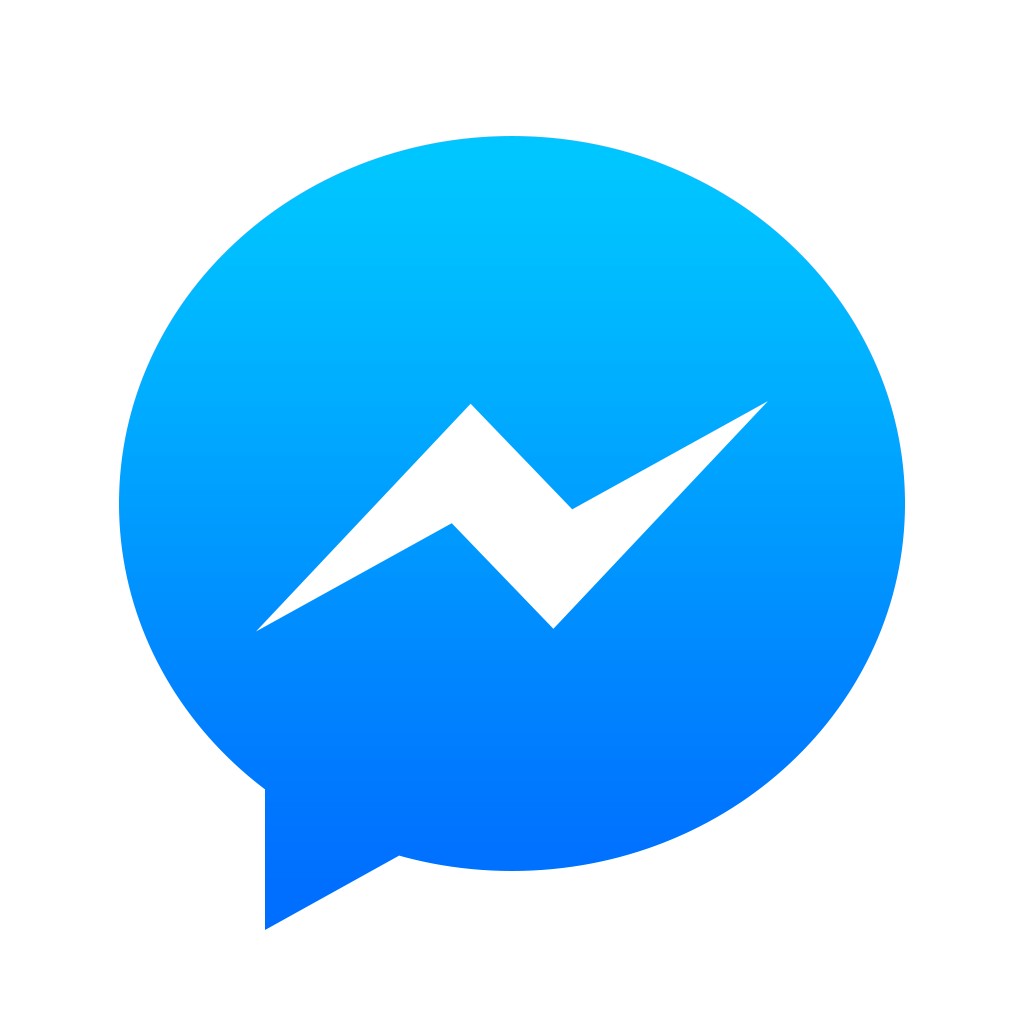 Facebook Messenger
Facebook, Inc.
Free
Snapchat
Snapchat, Inc.
Free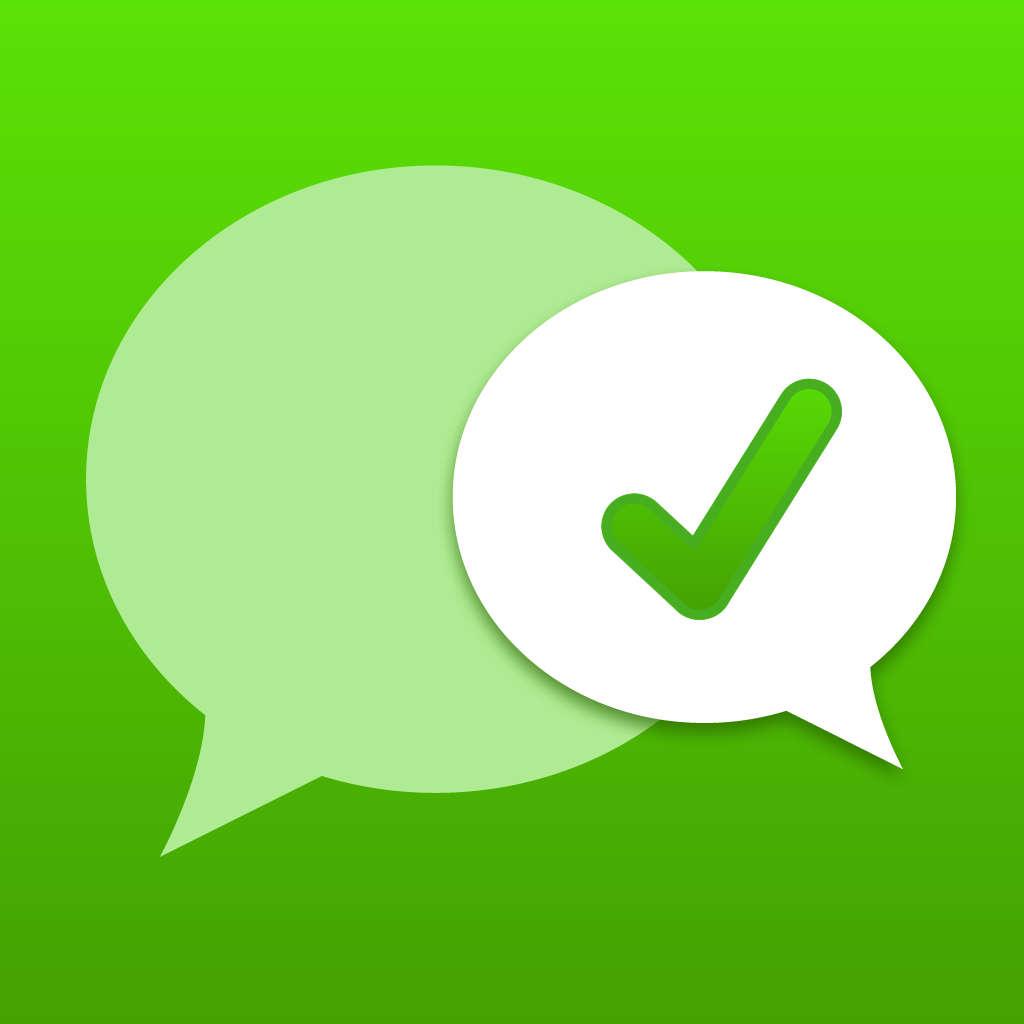 TalkTo - Answers from nearby businesses
TalkTo
Related articles