Pocket
Informant
4.0
Features
TravelAssist,
iBeacon
Support
And
More
Enhancements
June 12, 2014
Pocket Informant
,
the all-in-one productivity app
developed by WebIS, has just been updated to version 4.0. Pocket Informant 4.0 introduces a number of new features and improvements. First up, there's a new feature dubbed TravelAssist. This feature smartly automates handling of time zones while you're traveling. WebIS explains:
Simply tell Informant about your travel plans and after that, all new events scheduled between those dates will automatically default to the proper time zone. Likewise, while you are traveling, all new events scheduled outside your travel dates will default to your "home" time zone (instead of your "current" travel time zone).
Another notable new feature in Pocket Informant 4.0 is
iBeacon
support. Thanks to its newly added integration with Apple's proximity-sensing location technology, the app can now act as an iBeacon that reminds you to do something when you come near a particular friend, coworker, or family member. Note, though, that Pocket Informant's iBeacon feature requires the use of hardware beacons that you can put in your car, house, office, or anywhere else you'd like to have Pocket Informant remind you to do something. These may be purchased though
WebIS' website
. In addition to iBeacon support, more location-related enhancements are featured in Pocket Informant 4.0. These include location-aware calendar filters, adjustable radius for task location notifications, and editing of iOS location-based reminders right within Pocket Informant. Version 4.0 of the app also includes a revamped month view, SchedJoules holiday and other calendars, and the following improvements, as noted by WebIS:
SEARCH MORE: Informant now searches the past 15 years and all future Apple Events in addition to all Pocket Informant native events.
PRINT MORE: You can now print individual events, tasks, or any task list that is available in the Task View.
SMART TITLE: Informant now offers to auto-complete Template names or Contacts as you type the title of a new event or task.
NEW RECURRENCE OPTION: You can now create recurring events on the "5th of the month". Finally.
BACKUPS: Daily backups are now completely automatic!
MUCH MUCH MORE: We have a more complete list of what's new on our website.
Compatible with iPhone, iPod touch, and iPad running iOS 7.1 or later, Pocket Informant Pro 4.0 is available now in the App Store for free.
Most of the aforementioned new features and improvements are free to users who have upgraded to
Pocket Informant Premium
, which is available via a one-time $14.99 in-app purchase. Pocket Informant, formerly Pocket Informant Pro, is featured as a "notable app" in
AppAdvice's Best Calendar Apps AppGuide
and as an "essential app" in
AppAdvice's Best iPad Task Management Apps AppGuide
. [gallery]
Mentioned apps
Free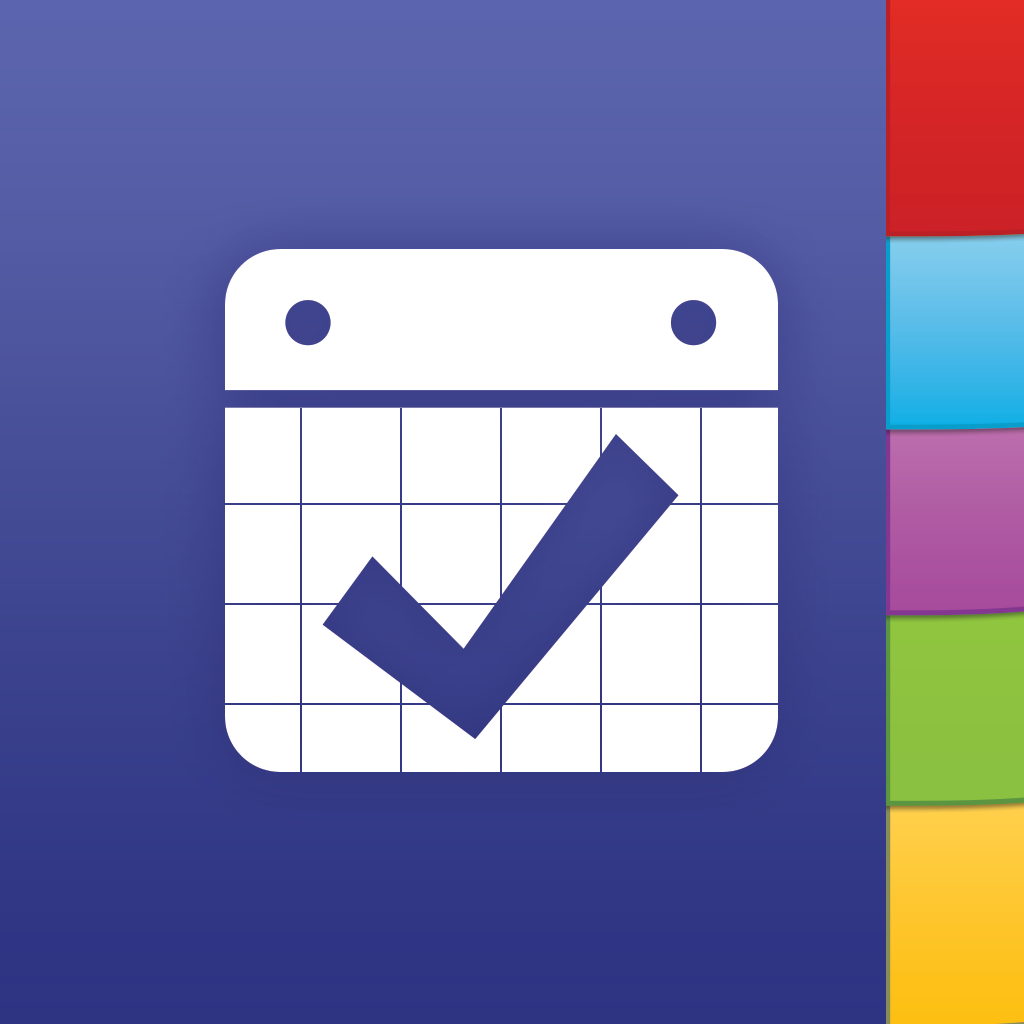 Pocket Informant - Calendar & Tasks
Web Information Solutions, Inc.