Shenandoah
Studio
To
Soon
Deploy
Desert
Fox:
The
Battle
Of
El
Alamein
For
iOS
June 24, 2014
Shenandoah Studio
is set to deploy Desert Fox: The Battle of El Alamein, the latest installment in its popular
Crisis in Command
series of operational level war-games for iOS. Designed by Mark Herman, the upcoming game takes the Crisis in Command system to crucial North Africa during the 1942 summer standoff between Erwin Rommel aka Desert Fox and Bernard Montgomery. Desert Fox features a campaign mode that gives players control over a wider scope rather than focusing on the final conflict. It also challenges players with working their way around deadly obstacles, including minefields and terrain hazards. Check out the game's teaser trailer: If you can't see the video embedded above, please
click here
. Desert Fox has the following key features:
Command tanks, recon units, flak guns and more in strategic desert warfare
Designed by industry veteran Mark Herman, designer of We the People and Washington's War.
Battle through two stand-alone scenarios, capturing key moments in the campaign.
Place minefields and use terrain to slow your opponent.
Discover history with extensive historical photos and commentary.
Face off against distinct AI opponents, local friends, or players online.
Desert Fox: The Battle of El Alamein is scheduled to be released on Thursday, June 26. It's going to be available on the App Store as a $9.99 download for iPhone, iPod touch, and iPad. Desert Fox is the third title in the Crisis in Command Series, following
Battle of the Bulge
and
Drive on Moscow: War in the Snow
.
Mentioned apps
$9.99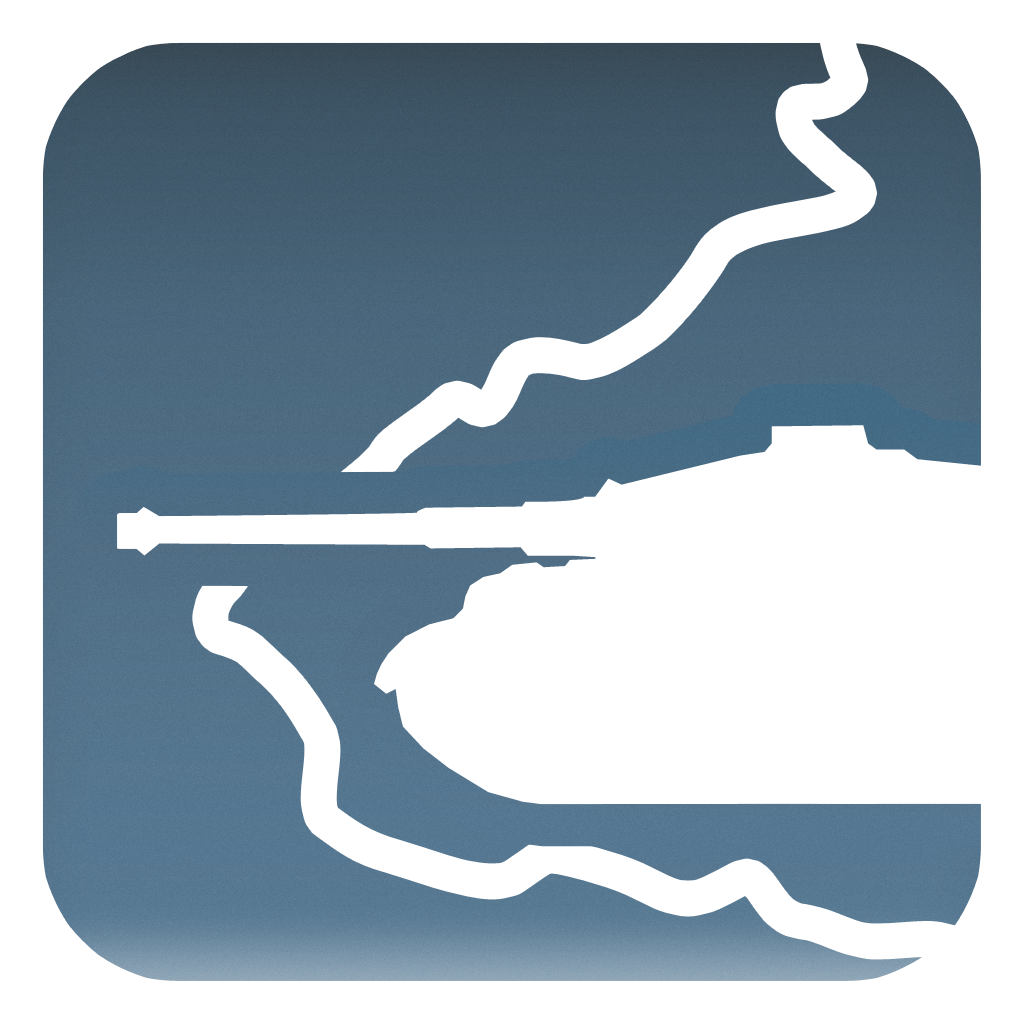 Battle of the Bulge
Shenandoah Studio
$9.99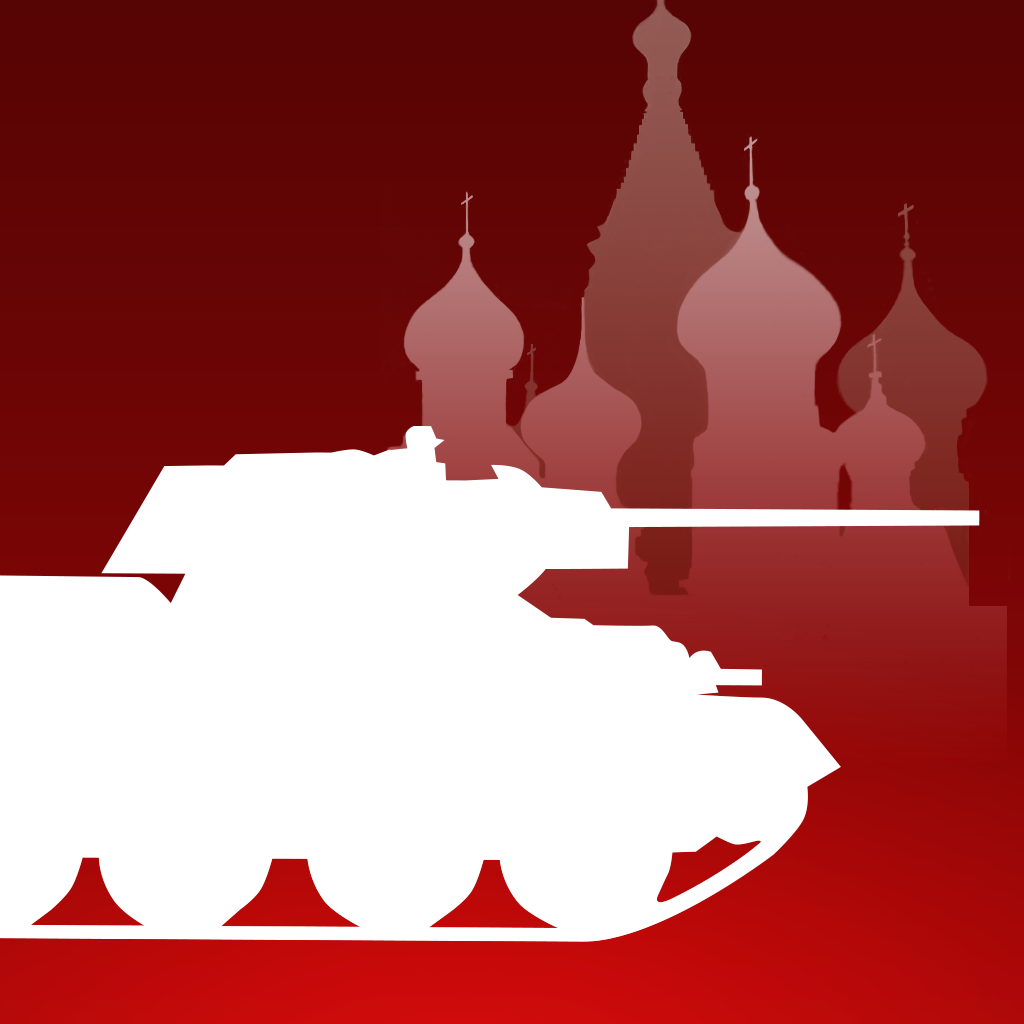 Drive on Moscow: War in the Snow
Shenandoah Studio
Related articles