Smile
Updates
TextExpander
Touch
To
Add
Support
For
The
Fleksy
Keyboard
June 18, 2014
Smile Software has updated
its popular $4.99 TextExpander app for iOS
adding support for Fleksy,
the Guinness World Record-holding
"fastest keyboard" for mobile devices. You can download the updated TextExpander on the App Store now, and as before it's optimized for the iPhone, iPad, and iPod touch. The release comes following TextExpander's last update, which launched on the App Store in April and added
a major, iOS 7-inspired redesign to the application
. This most recent update, however, indeed brings Fleksy keyboard support to TextExpander. Fleksy first launched its software development kit (SDK) for iOS developers
more than a year ago
, but the Fleksy SDK only left private beta in February this year. Since then, Fleksy broke a Guinness World Record and was declared "
the fastest smartphone keyboard in the world
," and the company behind the software
even teased their third-party keyboard extension for iOS 8
. http://www.youtube.com/watch?v=wpfbZcvPHoE#t=23 If you can't see the above video,
please click this link
. TextExpander's support for Fleksy means users can enjoy utilizing the smart keyboard when writing in the application. Besides allowing users to create, edit, and share their TextExpander snippets on iOS, the $4.99 app also allows users to compose notes and share them to the Messages app, the Mail app, or any other application (using the copy and paste menu). Smile's smart app is available on OS X, too,
and can be downloaded for $34.95
(
a free trial can also be accessed
). The recently updated
TextExpander for iOS
, on the other hand, is indeed available to download on the App Store for $4.99 and is optimized for the iPhone, iPad, and iPod touch. [gallery]
Mentioned apps
$4.99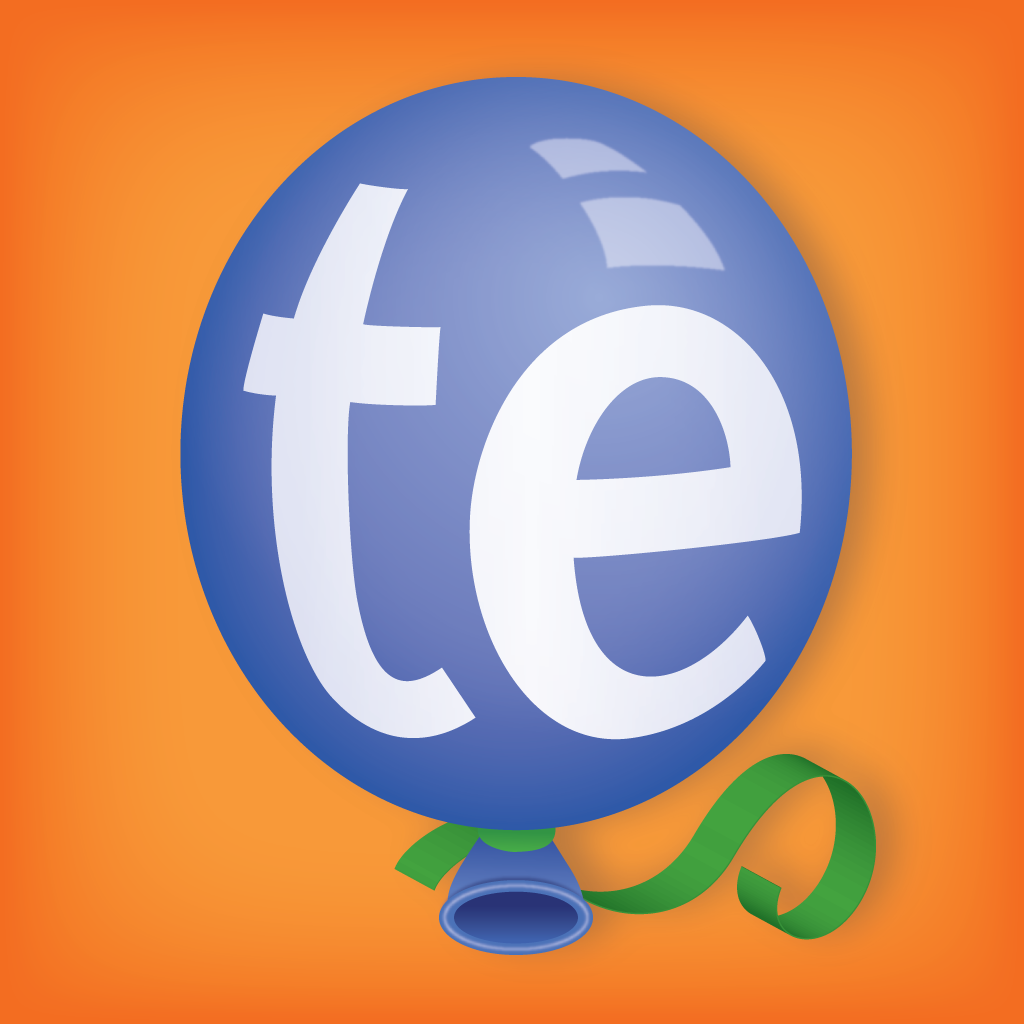 TextExpander
SmileOnMyMac, LLC
Related articles