TextExpander
Gets
Updated
For
iOS
7,
Adds
A
Number
Of
New
Features
April 2, 2014
TextExpander, the popular snippet-creation iOS app, has received an update adding a redesign for iOS 7, support for the iOS sharing view, external keyboard shortcuts, and much more. You can download the updated application for $4.99 on the App Store and it's optimized for the iPhone, iPad, and iPod touch.
Developed by Smile (the folks behind PDFpen), the revamped TextExpander makes a number of changes to the popular application. It's been optimized for iOS 7 and has received a minor redesign bringing the app in line with Apple's newer mobile OS, however TextExpander now also requires iOS 7 in order to run. As such, holdouts will have to update their iOS device before they can enjoy TextExpander's most recent 2.5 release.
The iOS sharing pane is now supported for copy, email, and tweet actions, and a new "Organize" button allows users of the iOS app to easily move snippets around. There's also a snippet preview view, improved support for VoiceOver, and Dynamic Type has been added to the snippet editor.
Smile has also included support for several iOS 7 keyboard shortcuts in TextExpander, and these include:
⌘+ and ⌘- increase and decrease the font size of selected text
⌘N creates a new snippet, group, or note
⌘Return functions as Done, or shares snippet or note
Escape functions as Cancel
⌘T toggles between Notes and Groups
Finally, a number of more minor alterations have been made to the $4.99 app. To recap, here's a complete list of features, as outlined in the application's release notes:
Updated for iOS 7, which is now required
Uses iOS's sharing view for Copy / Email / Tweet actions
Adds group info view
Adds option to avoid expansion of specific groups on iOS
Adds Organize button to snippet editor to move a snippet to another group
Supports reordering groups in group list
Adds snippet preview view
Supports Dynamic Type in snippet editor
Improves support for VoiceOver
Adds support for hardware keyboard commands
Adds swipe left to preview snippet from snippet editor
Adds swipe right to return to previous view where appropriate
Adds three finger tap to share snippet or note, two finger swipe left to copy
Adds onboarding introduction
The one downside to TextExpander is that due to restrictions imposed by Apple, the app's snippets only work inside of apps which have added support for the TextExpander Touch SDK. However, users can compose messages inside of the TextExpander app before sending them over to first- or third-party iOS software, and a growing number of iOS applications have received updates adding support for TextExpander (including Byword, Day One, and Drafts).
You can download the recently updated TextExpander on the App Store now, and it's available for $4.99.
Check out the updated app, or for more of our recent news, see: Spotify Sends Out Its Biggest Update Yet For iOS, Mac And The Web, Nest's iOS-Connected Learning Thermostat Launches In Britain, and New Images Show Apple's Upcoming Mirage-Like Store In Istanbul.
[gallery columns="2"]
Mentioned apps
$4.99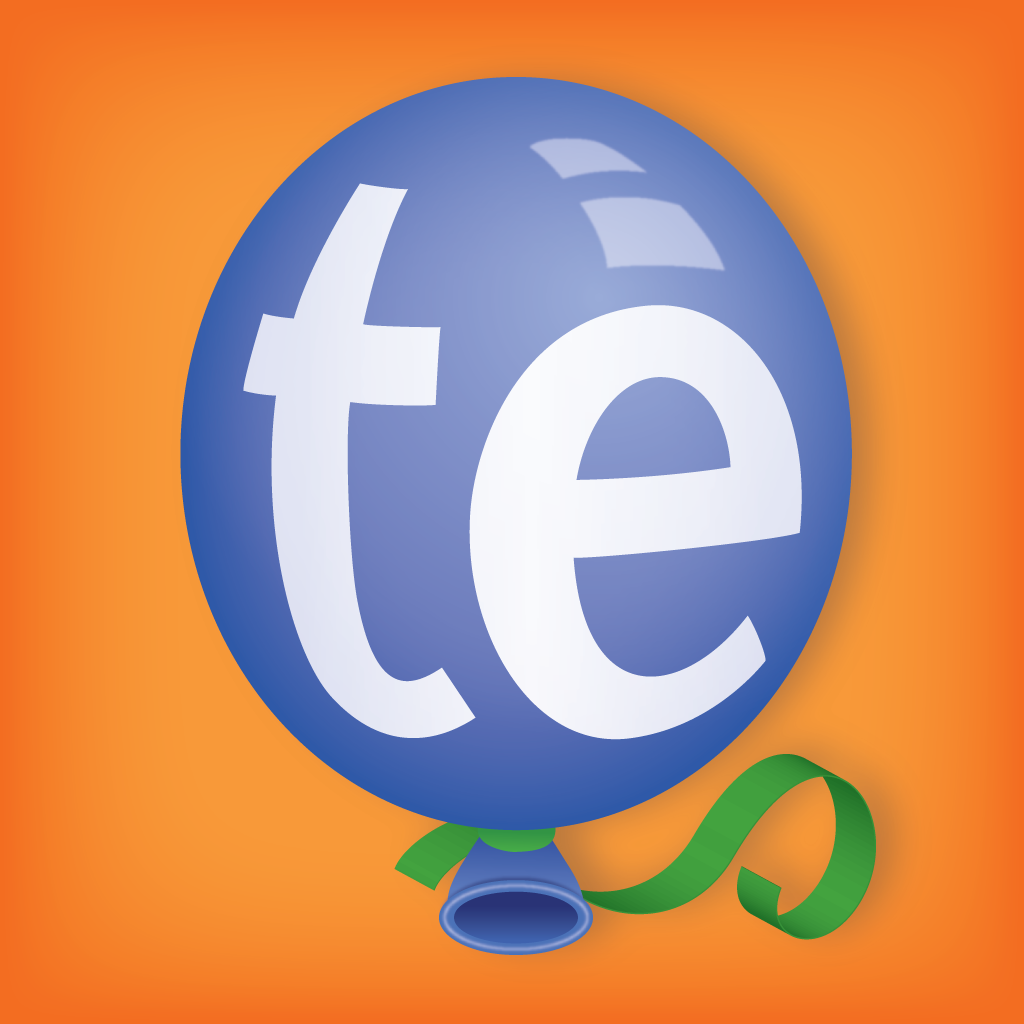 TextExpander
SmileOnMyMac, LLC
$4.99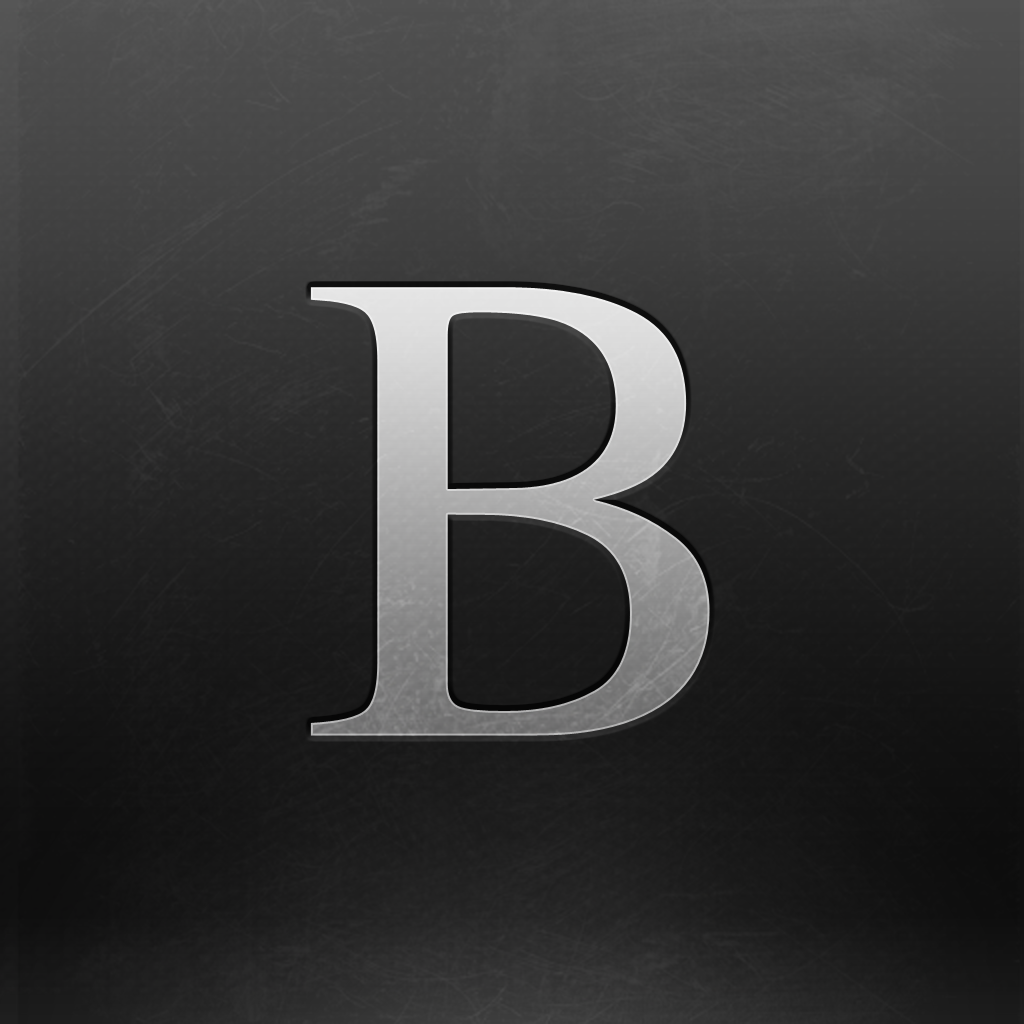 Byword
Metaclassy, Lda.
$4.99
Day One (Journal / Diary)
Bloom Built, LLC
$2.99
Drafts - Quickly Capture Notes
Agile Tortoise
Related articles