Sweet!
My
Little
Pony
-
Friendship
Is
Magic
Updated
With
New
Zone
Plus
More
Goodies
June 5, 2014
My Little Pony - Friendship is Magic
,
the popular adventure game
based on Hasbro's animated TV series of the same name, has galloped into another content update. The latest update to the game introduces Sweet Apple Acres:
A whole new zone for you to explore and expand!
Meet 7 new Apple ponies.
13 ponies from Ponyville are also moving in. They will be placed in your Inventory.
15 colourful new decorations
9 new shops full of goodies
9 new homes for a whole bushel of friends
The update also brings new daily and weekly events, with prizes to be won in solo events by playing mini-games. Moreover, the new version of My Little Pony introduces four new ponies from the fourth season of the show, plus three new ponies up for grabs. The update also increases the level cap to 80, where you can get Pinky Pie's parents, Igneous Rock and Cloudy Quartz. What's more, it adds new World Cup decorations available for a limited time only and a new Overland travel map.
Compatible with iPhone, iPod touch, and iPad running iOS 5.1 or later, My Little Pony – Friendship is Magic is available in the App Store for free.
My Little Pony is developed by
Gameloft
, which earlier today
released
its latest iOS game, the medieval jousting game
Rival Knights
. For information on My Little Pony's previous major updates, see also:
Gameloft Updates My Little Pony - Friendship Is Magic With New Mine Cart Mini-Game
,
Have More Fun With The Equestria Girls In My Little Pony - Friendship Is Magic
, and
Bronies And Pegasisters, Rejoice! My Little Pony Game For iOS Gets Big Update
. [gallery]
Mentioned apps
Free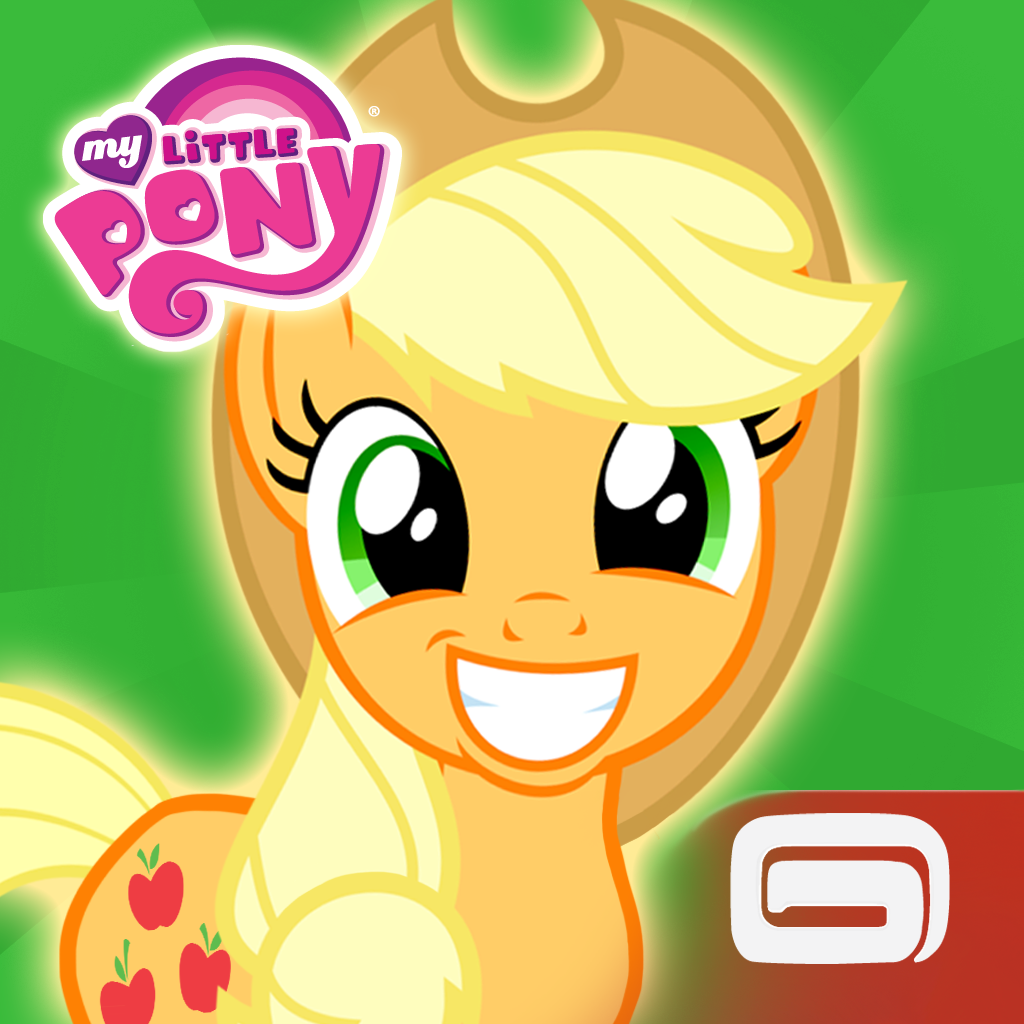 MY LITTLE PONY - Friendship is Magic
Gameloft
Free
Rival Knights
Gameloft
Related articles