Take
A
Sneak
Peek
At
SkyGoblin's
The
Journey
Down:
Chapter
Two
June 28, 2014
The sequel to
The Journey Down: Chapter One
has been highly anticipated by players since the first title's release to critical and popular acclaim in December 2012. If you're one of these players, you'll be glad to know that The Journey Down: Chapter Two is coming soon. According to developer SkyGoblin, the second chapter of
the Afro-Caribbean-inspired point-and-click adventure game
is currently in its beta stage and is slated for release later this summer. Admittedly, SkyGoblin has taken a long time to get the sequel out. But as
explained
by SkyGoblin, there's a perfectly good reason for the holdup:
TJD2 has taken us a long time to build. Why? Because we have truly challenged ourselves with it. We didn't want to just re-do what we did with the first game. We wanted to take the critique we got from the first game and battle it, head on. This has taken quite a while, but it has also made TJD2 a better game in every way possible. Follow the development over on www.skygoblin.com.
No definite date has been given by SkyGoblin for the release of The Journey Down: Chapter Two. But until then, we have the gallery of screenshots below to tide us over. We also get a sneak peek at the upcoming game's wonderful soundtrack on
this Bandcamp page
. Of course, we also have The Journey Down: Chapter One for us to brush up on our point-and-click gaming skills with.
It's available on the App Store for $2.99.
For more information on The Journey Down: Chapter One, check out
our original review
, which concludes, "If you like adventure games that unfold slowly while you uncover clues to get you to the next part of the story, then you'll be in for a treat with the first chapter of The Journey Down." [gallery]
Mentioned apps
$2.99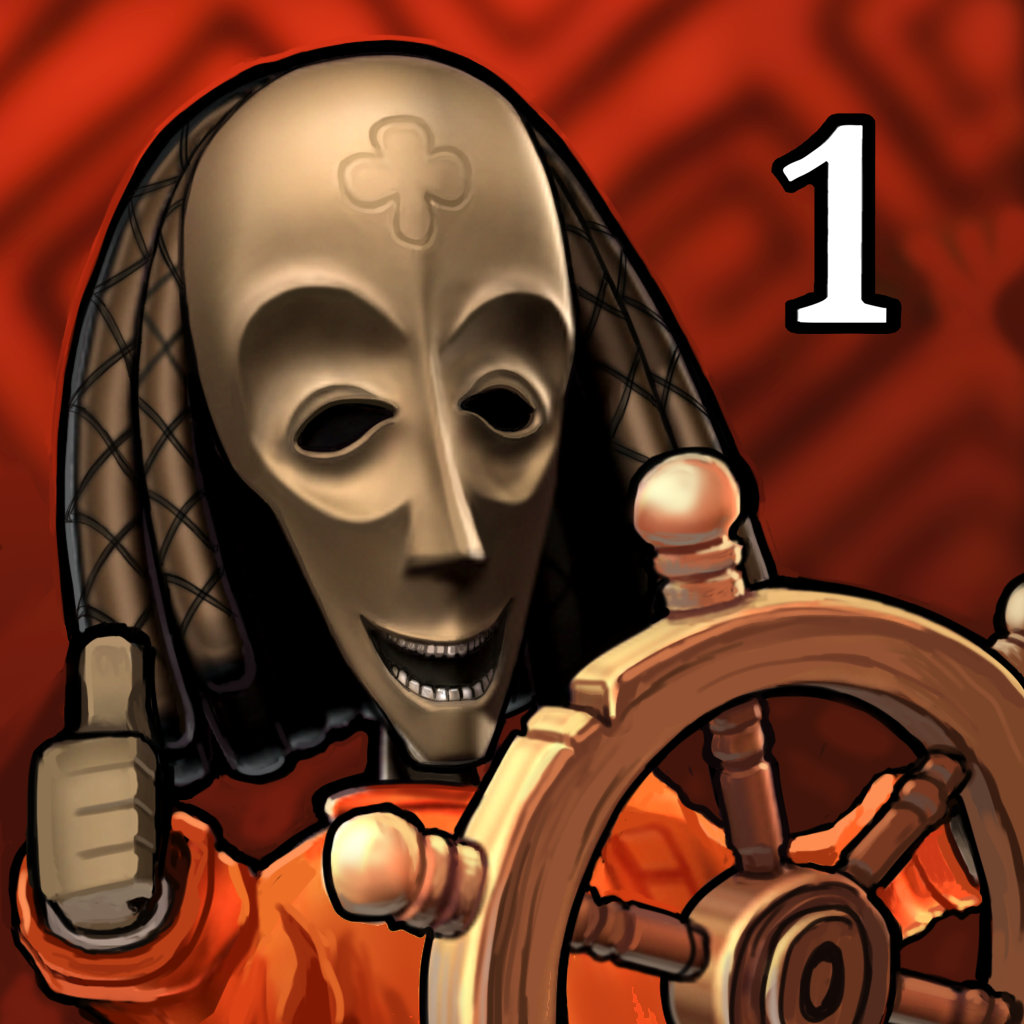 The Journey Down: Chapter One
SkyGoblin