Uppercut
Games'
Upcoming
Submerged
Makes
Great
Use
Of
The
Unreal
Engine
June 23, 2014
Epic Games' Unreal Engine has long helped developers create high quality games designed especially for Apple's mobile platform. Now, the folks at Uppercut Games have unveiled a new project that utilizes the Unreal Engine 4 in order to present iOS gamers with a breathtaking virtual environment ready to be explored. Called Submerged, the title's development is currently being chronicled over at Uppercut Games'
development blog
. There, the developer explains:
We have been working on Submerged for the last few months, and have been able to achieve some pretty cool results with our small team of 3 artists, in a short space of time. It was important for us to have a feeling of decay and grandeur in this environment. Much like previous games I have worked on such as the Bioshock series, this means creating a kind of "destroyed beauty". This requires a lot of high-res surface detail.
Uppercut Games then goes on to explain how Epic Games' Unreal Engine 4 has helped to make this kind of "high-res surface detail" possible. The results, shown off in the above and below screenshots taken of Submerged, really do speak for themselves. Take a look: As of this writing, little is known concerning Submerged's mode of gameplay, however. In fact, we're unsure at the minute if the app is even going to feature a gaming mode, or if it'll be more of a graphical "proof of concept" like Epic Games'
previously-released Epic Citadel
. This preceded
Infinity Blade
, and allowed Epic Games to demo its Unreal Engine for iOS without presenting a more rounded iOS game for iPhone and iPad owners. We're hoping Submerged becomes more than just a demo app -- we'll keep you updated with further information on this front as we receive it. In related news, Apple is set to bring "true console-quality" graphics to iOS devices come iOS 8 with Metal,
its new API for game developers
. Much like Epic Games' Epic Citadel, an application showing off the power of Metal -- called Zen Garden -- will be released on the App Store in fall.
Mentioned apps
Free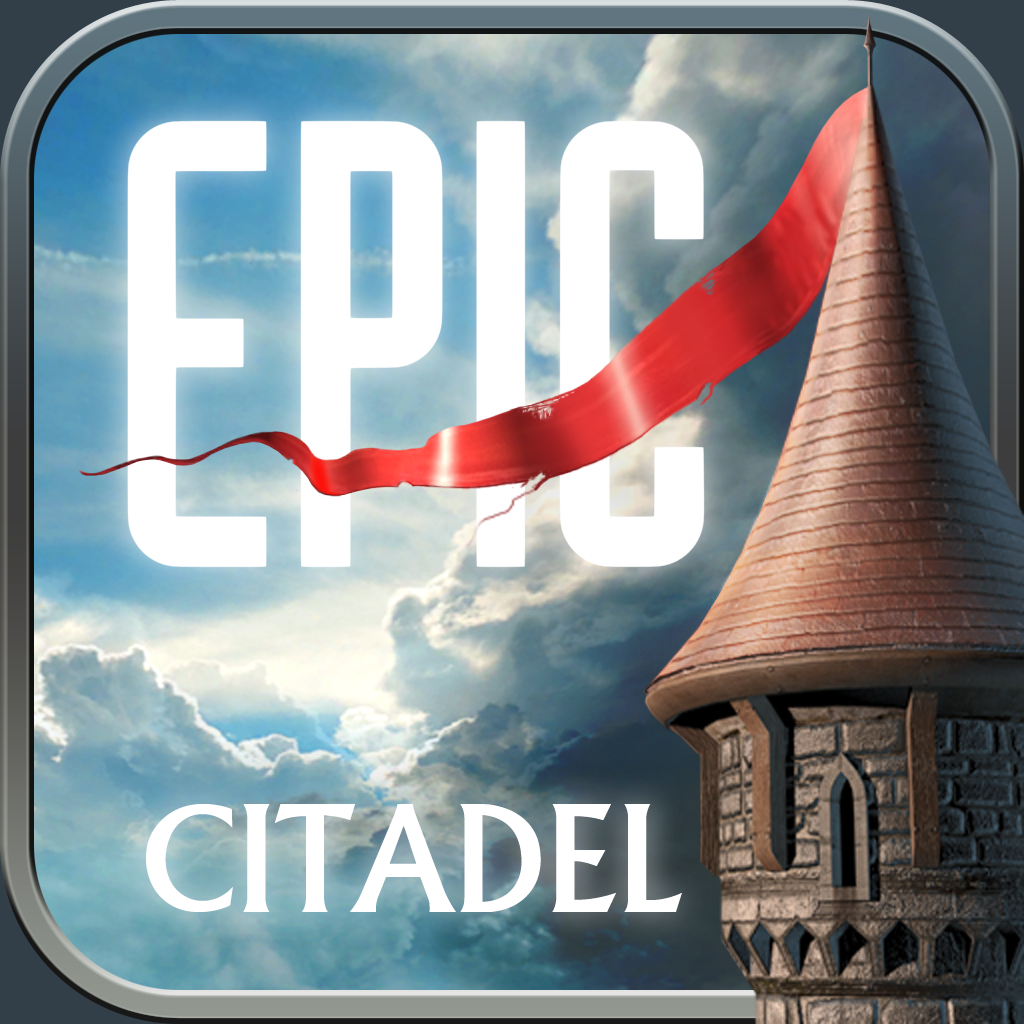 Epic Citadel
Epic Games, Inc.
$5.99
Infinity Blade
Chair Entertainment Group, LLC
Related articles