WinZip
Gets
A
Useful
Update
Adding
Support
For
Google
Drive,
OneDrive
June 30, 2014
WinZip, the popular zip utility for iOS, has just received a useful update adding support for both Google Drive and Microsoft's OneDrive, while making a number of further alterations to the handy application.
You can download WinZip for the discounted price of $1.99 on the App Store, and it's optimized for the iPhone, iPad, and iPod touch (a free, lite version is also available for iOS device owners). The latest update to WinZip, version 3.5.0, launched earlier today and is available to install now.
Besides adding "direct access to Google Drive and OneDrive" (allowing users to zip, unzip, and share their cloud-stored files from inside the WinZip application), the update also adds support for Apple's iWork 2013 file format, it implements "smart photo compression for best performance," and a minor redesign should make it easier for users to interact with the app, too.
In a press release that recently reached our inbox, Patrick Nichols, president of WinZip, said:
Phones and tablets are the devices we depend on to stay connected. With our new iOS app, we're helping you be productive anywhere by connecting to your cloud accounts, making it easy to share and protect files. Whether you're using Wi-Fi or your data plan, WinZip's zip and encryption give you smaller files that are faster and safer to send and take up less room on your device. And when privacy is a concern, we're making it easy to take charge of your security by protecting your files with extra encryption before you entrust them to your cloud accounts.
WinZip's price of $1.99 does indeed mark a reduction on its previous price tag of $4.99. As such, if you've been looking to purchase the full version of the app, now would be the perfect time.
As mentioned, WinZip is available for $1.99 on the App Store, and this price will be valid until July 2. The application is optimized for the iPhone, iPad, and iPod touch, and it requires iOS 7.0 or above.
See also: Wargaming Updates World Of Tanks Assistant With Universal Support For iPad, Report: Don't Believe Everything You've Seen On The Many 'iPhone 6' Mockups, and Apple To Update iTunes U With Course Creation For Teachers And Discussions For Students.
[gallery]
Mentioned apps
Free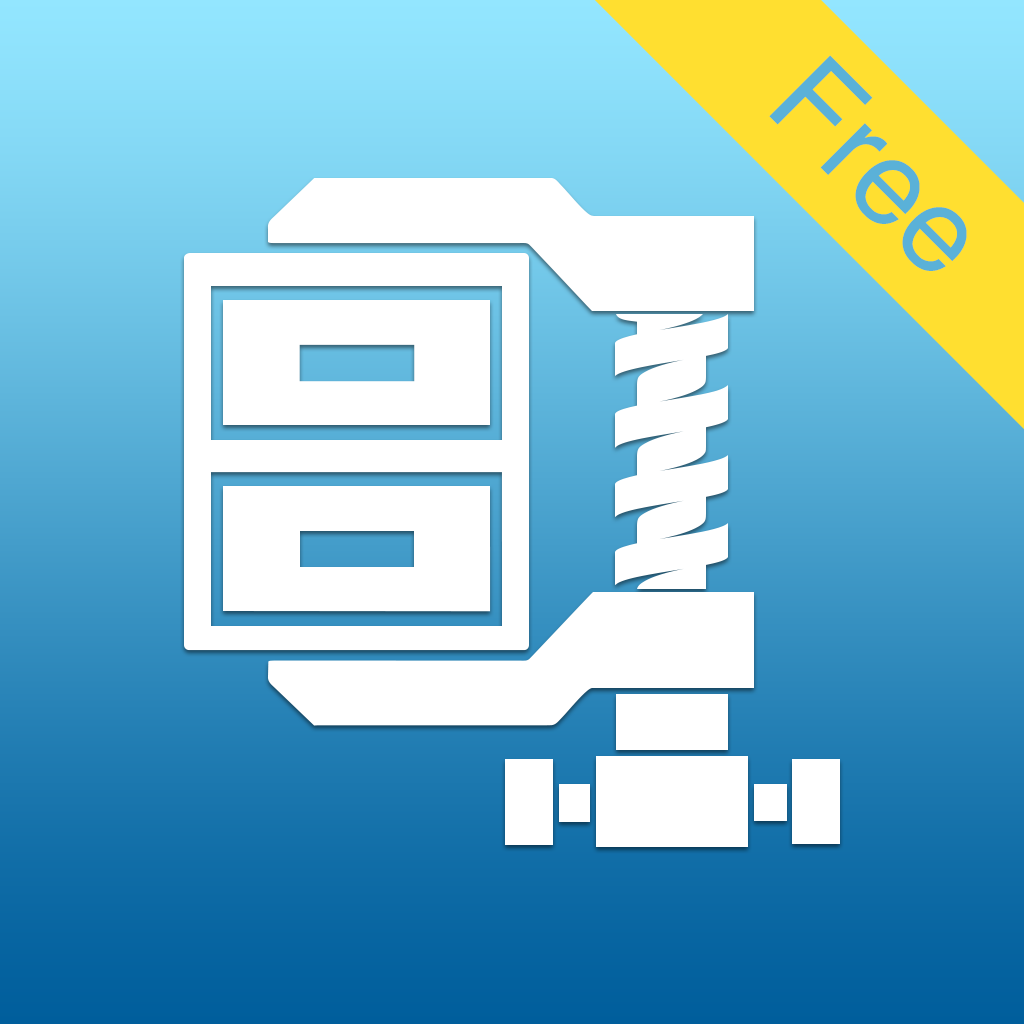 WinZip - The leading zip unzip and cloud file management tool
WinZip Computing LLC
$1.99
WinZip Full Version - The leading zip unzip and cloud file management tool
WinZip Computing LLC
Related articles