Yo
Dawg,
Twitter
Heard
You
Like
Tweets
So
It
Put
An
Embedded
Tweet
In
Your
Tweet
June 14, 2014
Twitter
is apparently testing a new feature that allows you to embed individual tweets within your tweets using the social networking site's official iOS app.
The Next Web
's Roberto Baldwin (whose
tweet with an embedded tweet
appears in the screenshot above) notes:
To embed a tweet in a tweet, just drop the link of the update's URL in the tweet you're composing. When the tweet goes live, instead of an ugly URL link, the linked tweet is displayed in its entirety. Before we unleash a bevy of Inception-related jokes, we've reached out to Twitter to see if this is a new feature or something they are testing. The social network regularly tests new features with select users.
Twitter has neither announced nor officially added the ability to embed tweets within tweets through any of its recent updates to its official iOS app. The feature, then, may be initially available to a select few only (myself included, as it turns out). It's likely that Twitter is considering embedding tweets within tweets as an alternative to the established methods of retweeting. For one thing, embedding a tweet, rather than automatically or manually retweeting it, gives you most of the 140-character limit to supplement it with what you have to say. Notably, embedded tweets are not yet supported or viewable on Twitter's Web interface. To view an embedded tweet on Twitter's iOS app, you have to go to the detail view of the tweet that carries it, since the embedded tweet still appears as a truncated URL in the timeline. What do you think of this
Xzibit
-worthy feature? Do you also have it in your copy of
Twitter's official iOS app
? See also:
Twitter Kicks Off New World Cup And Match Timelines In Official iOS App
and
Tweetbot 3 Updated With Support For Sharing Multiple Twitter Images
.
Mentioned apps
Free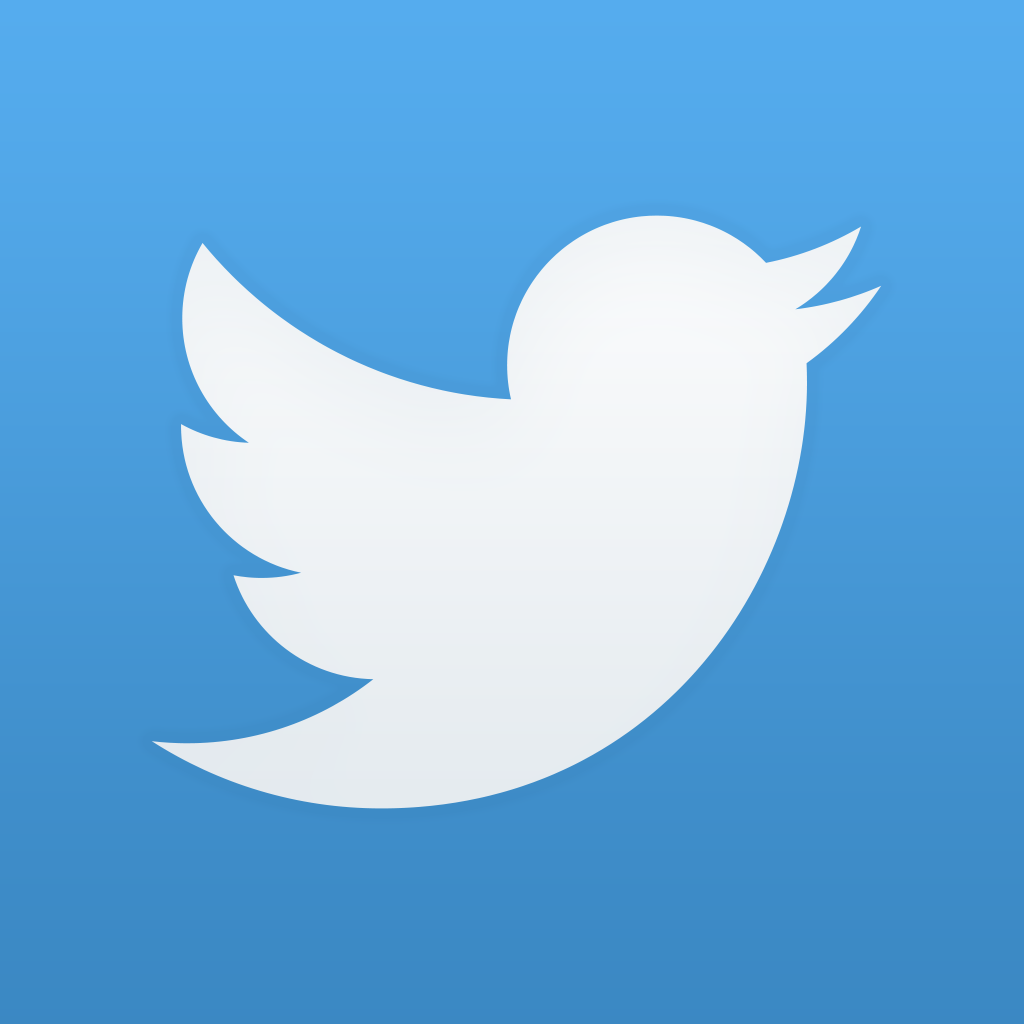 Twitter
Twitter, Inc.
Related articles